The Dulwich Photo Competition 2022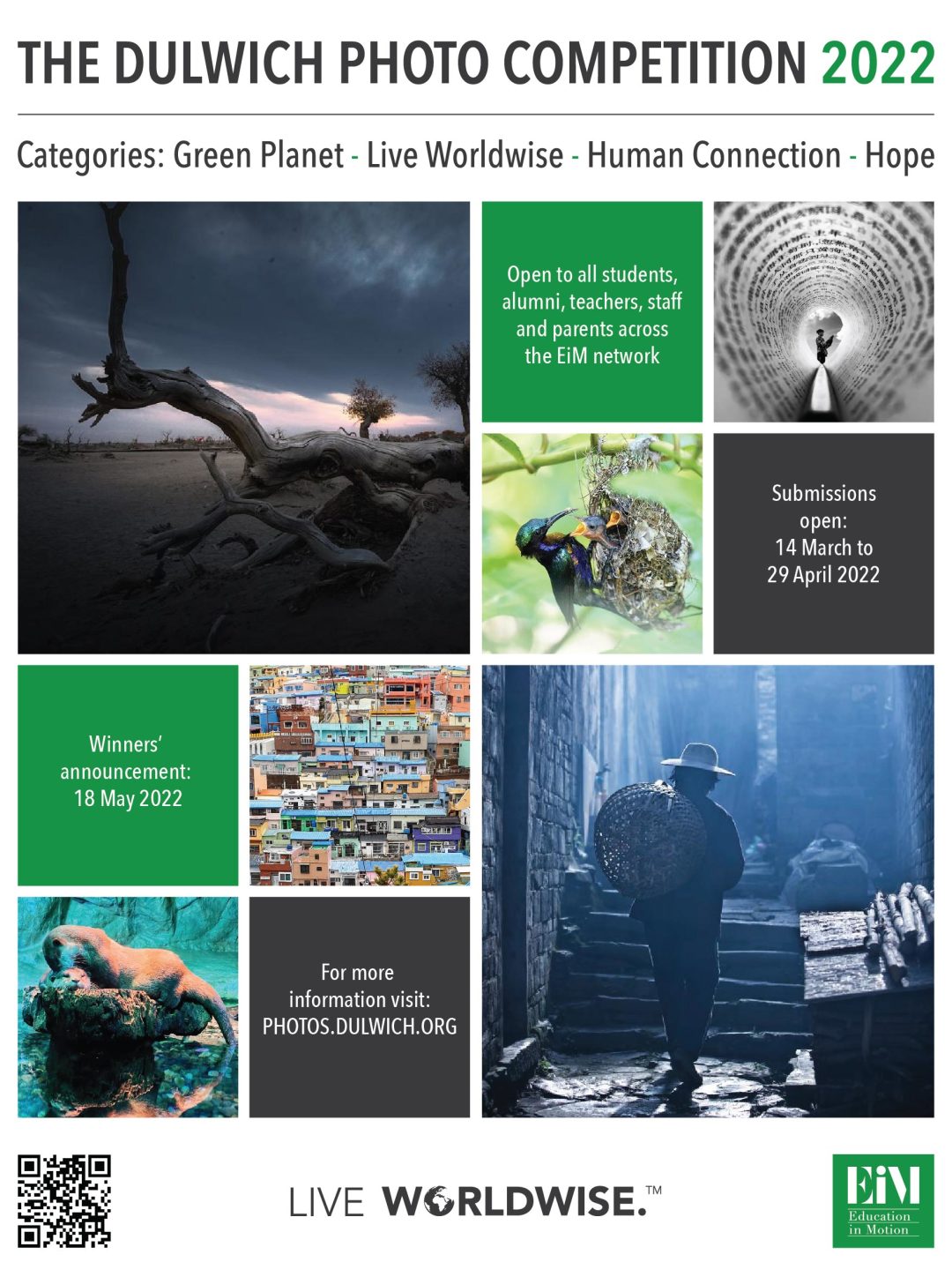 Basic Intro
Over the past two years, our family of schools has faced and overcome tremendous challenges together. Through this year's group-wide photo competition, we hope to provide another opportunity for our community to come together, even if we are physically apart.
The 9th annual Dulwich Photo Competition offers a chance to showcase how we all remain connected to each other and to our planet through our experiences, and how our community spirit shines brighter than ever.
We received over 700 entries from 14 schools from around the world between 14 March and 29 April. The quality and diversity of submissions from students, alumni, teachers, staff and parents across the EiM network and Dulwich College made the job of choosing winners extremely difficult!
Theme Categories
In the past, we have had a variety of themes each year, including animal life, ocean pollution, sustainability, global citizenship and environmental protection. This year, there are 4 categories – Green Planet, Live Worldwise, Human Connection and Hope. We left interpretation of these categories to the photographers and received many submissions covering sustainability, nature and wellbeing, global citizenship, social diversity and human nature.
Winners of 2022
Art teachers across the schools within the group were invited to be judges for this year's competition and through 3 very difficult voting rounds, we are excited to announce the winners' list of 2022!
Grand Prize / Reflection - Angel L. Dulwich College Shanghai Puxi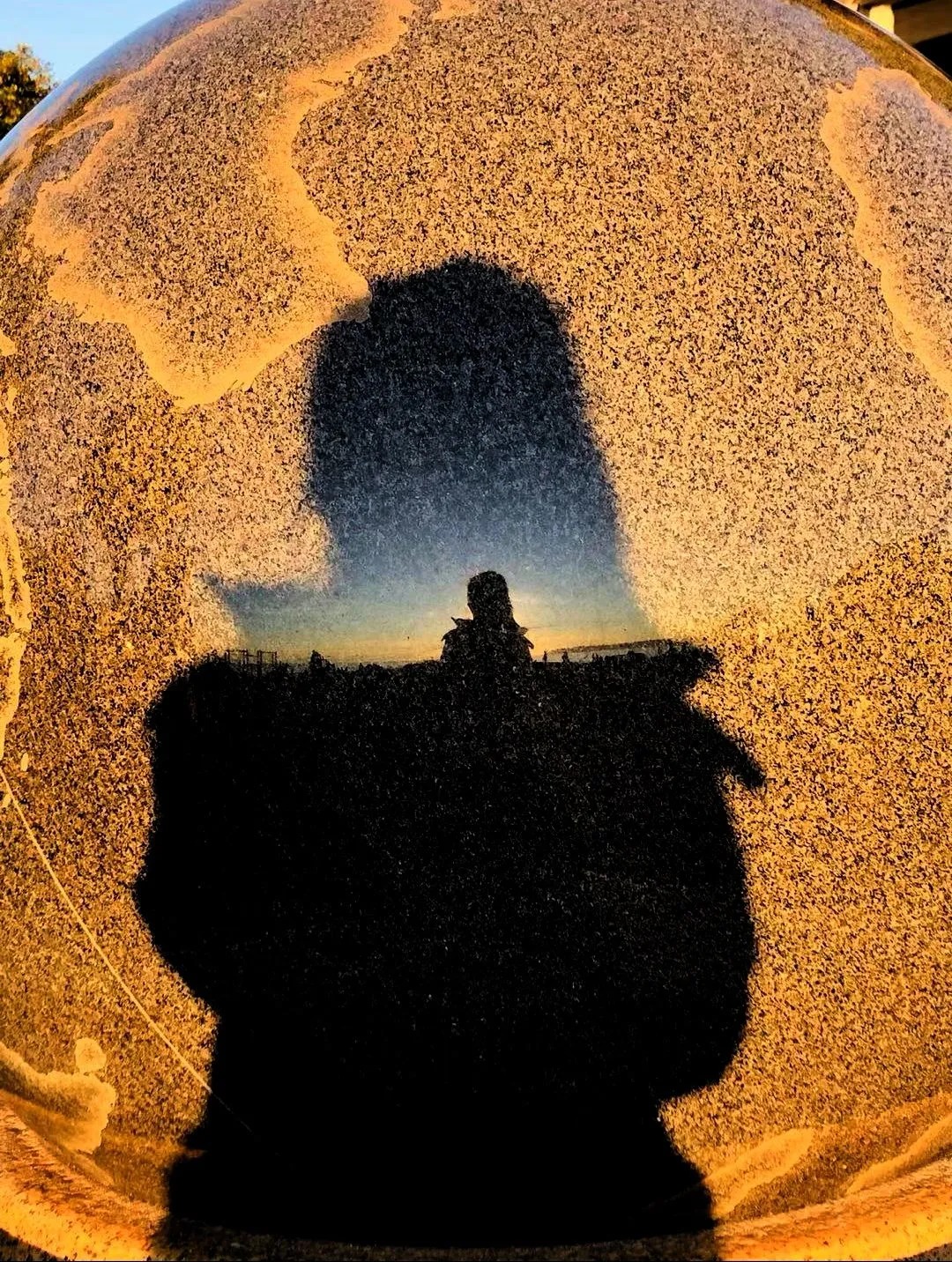 Winners for each category
Green Planet
1st Place -The Lonely Bird House - at Beijing Wenyu River Park - Wentian C. Dulwich College Beijing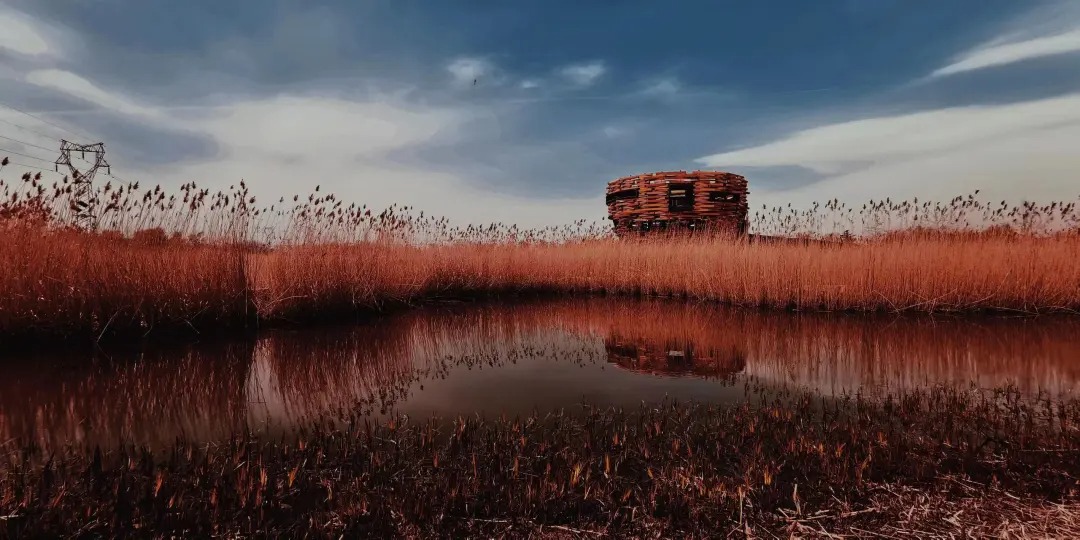 1st Place - Tranquil Cove - Aiden L. Dulwich College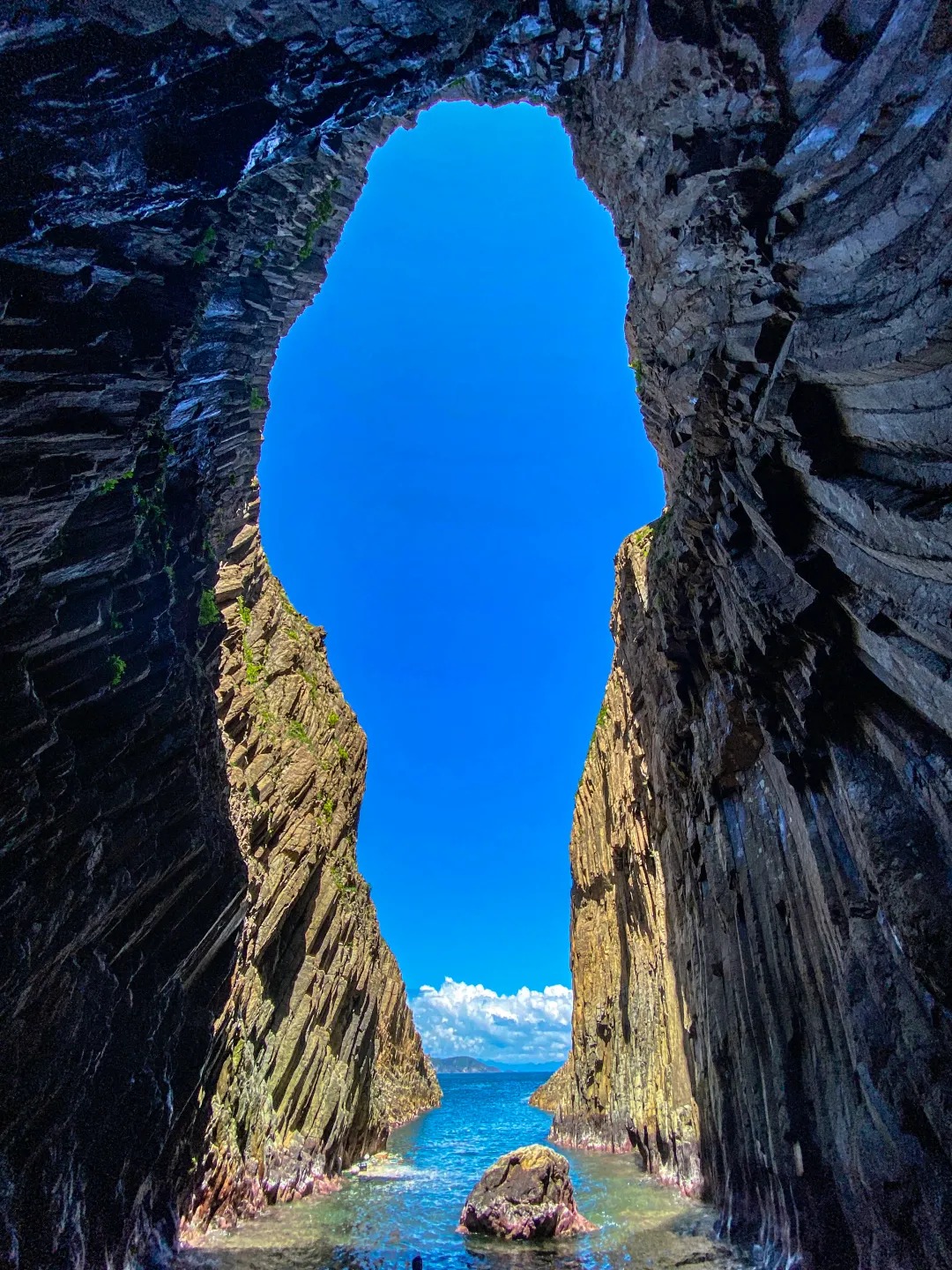 1st Place - Curiosity - Charles J. Dulwich International High School Suzhou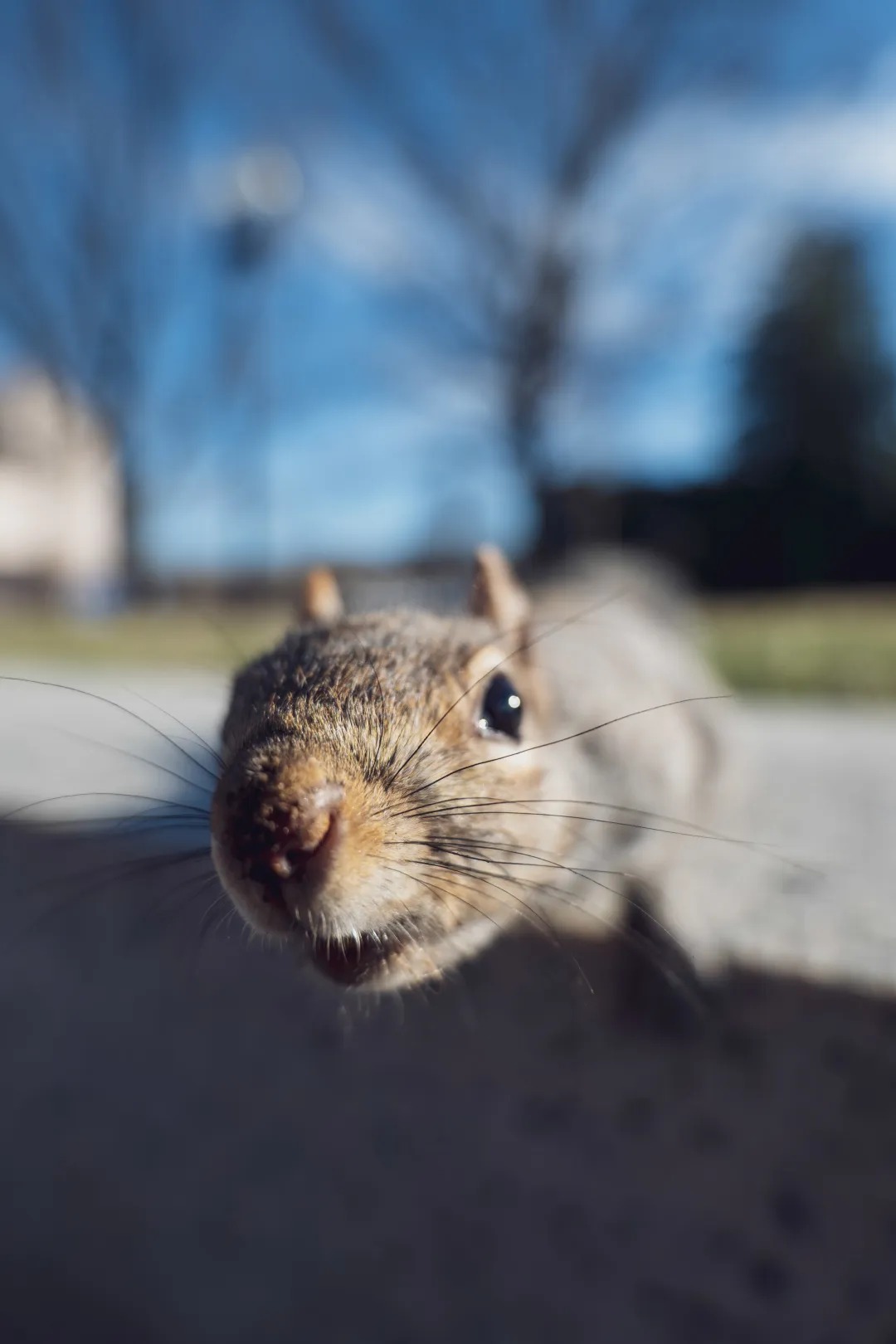 Live Worldwise
1st Place - Reflection - Angel L. Dulwich College Shanghai Puxi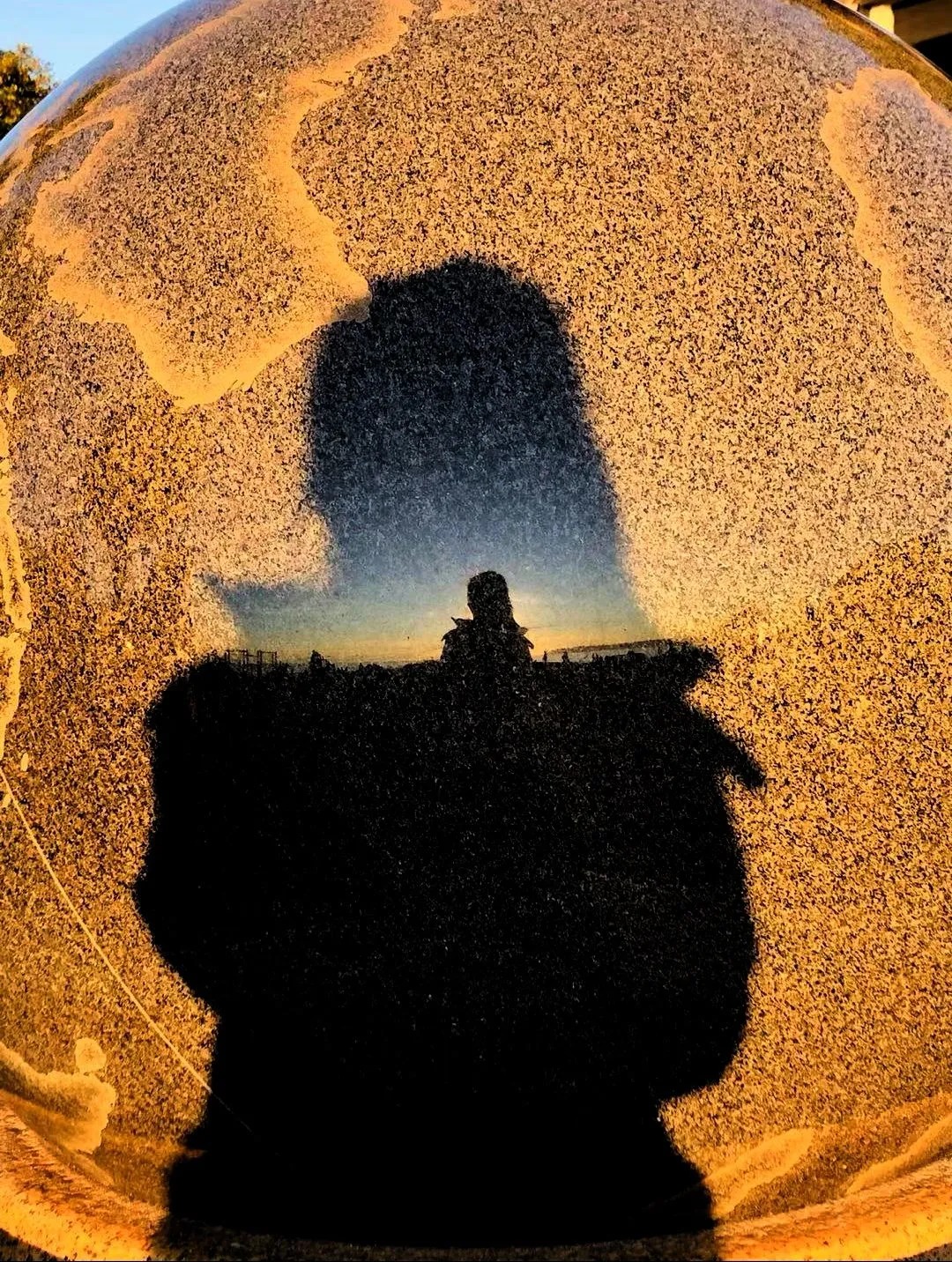 2nd - Little Girl - Gordon C. Dehong Shanghai International Chinese School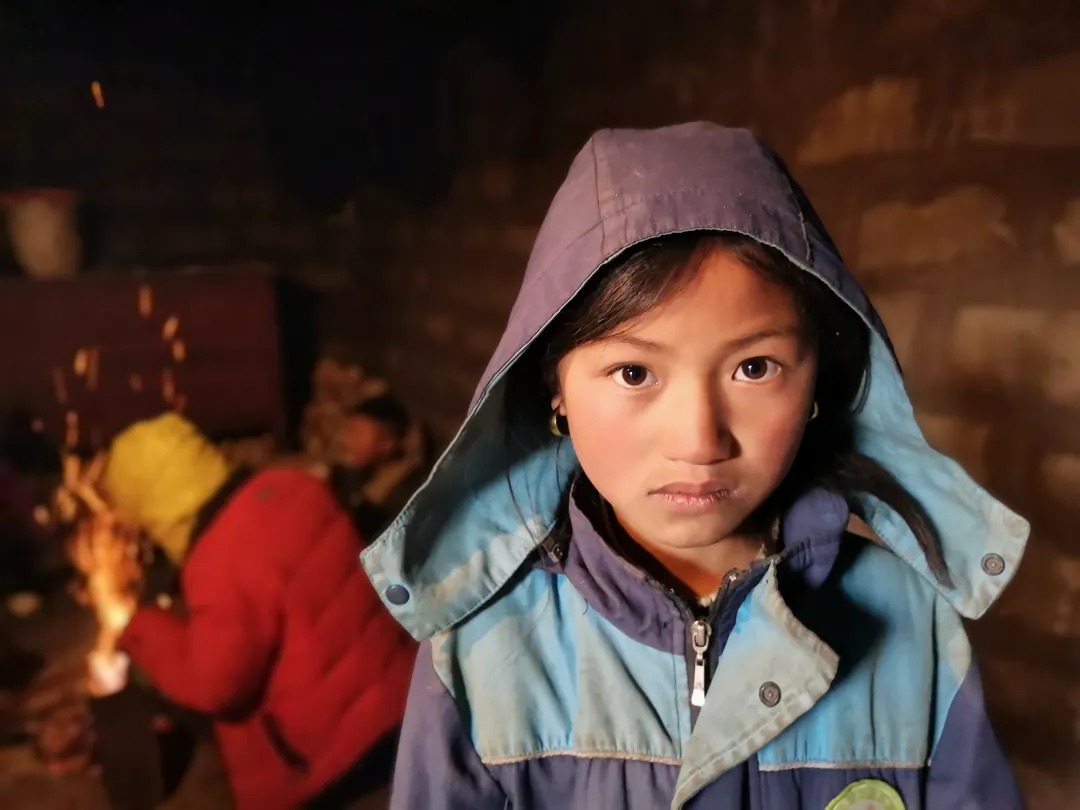 3rd Place - Live in the moment - Timothy R. Dulwich International High School Suzhou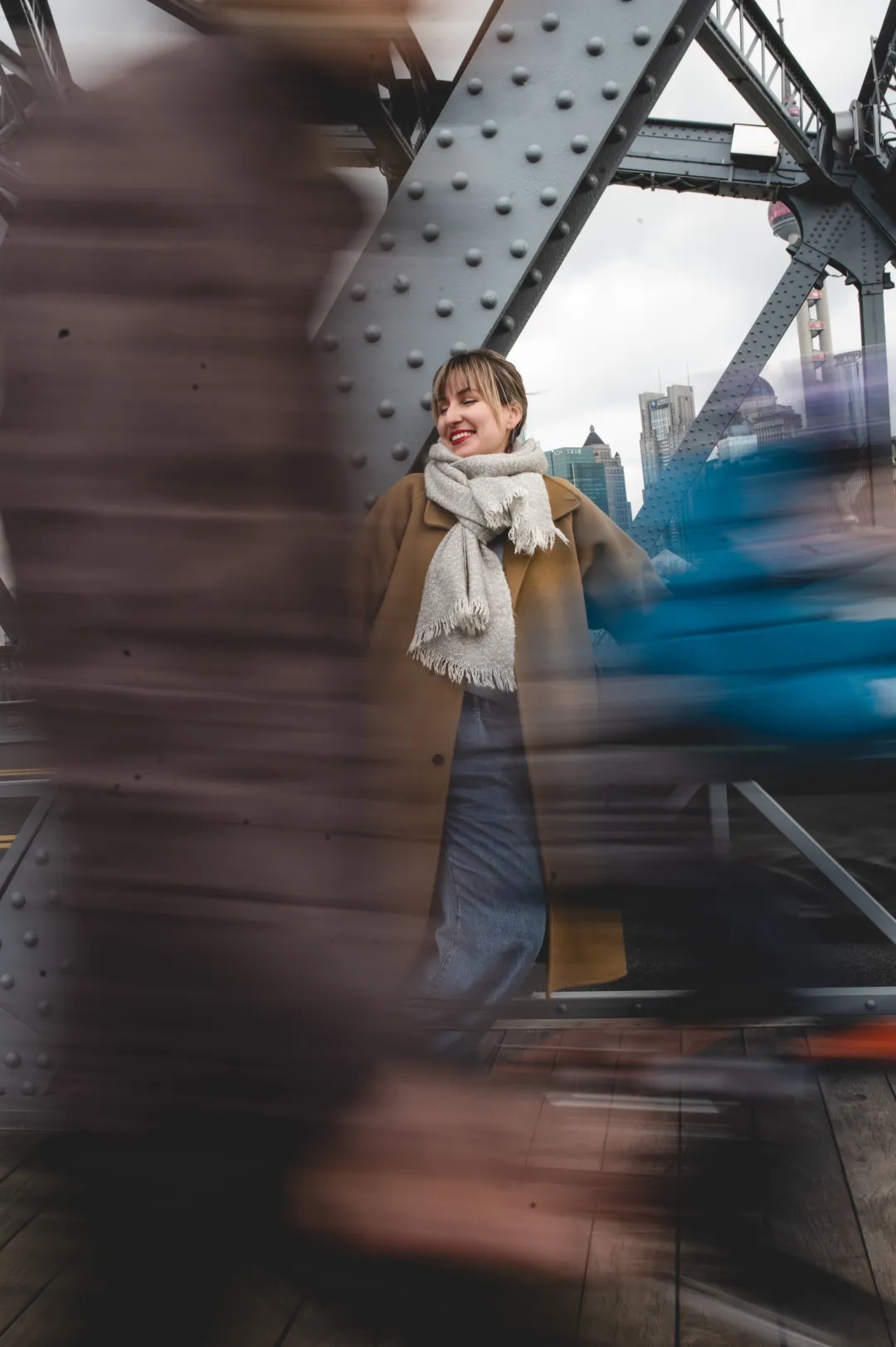 Human Connection
1st Place - 耄耋之情 - Huichi C. Dulwich College Shanghai Puxi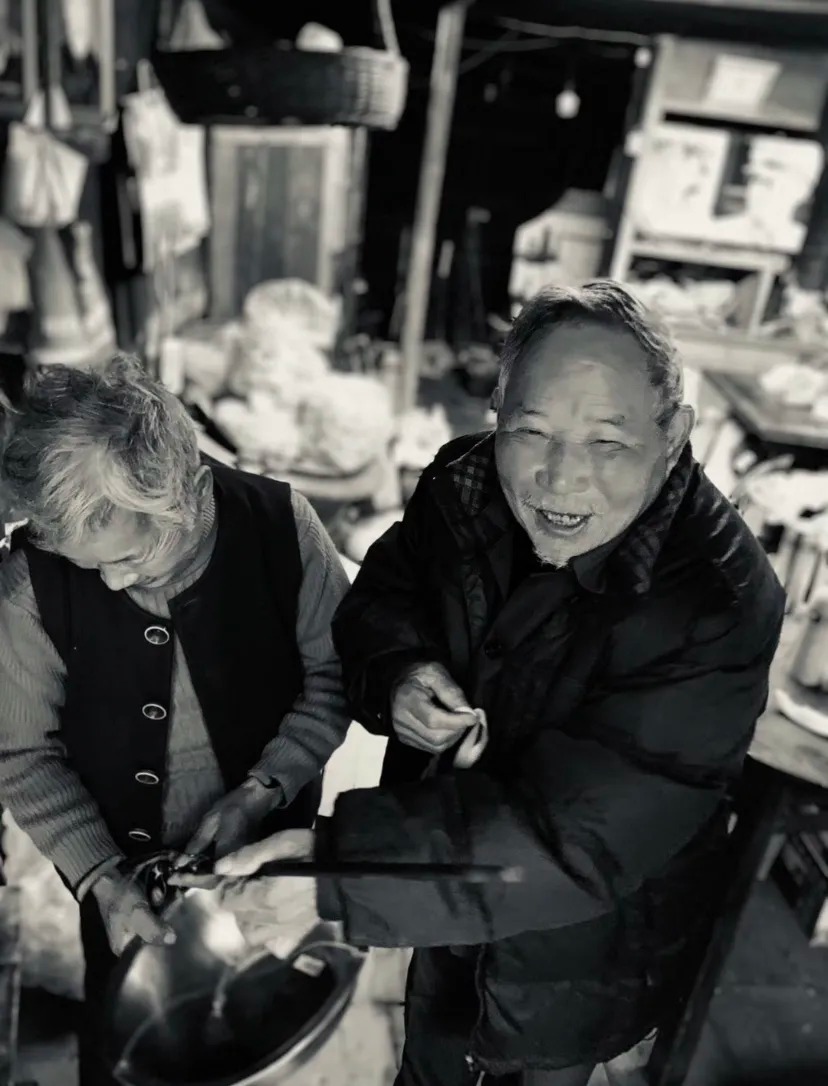 2nd Place - The soul trembles - Xintong S. Dehong Shanghai International Chinese School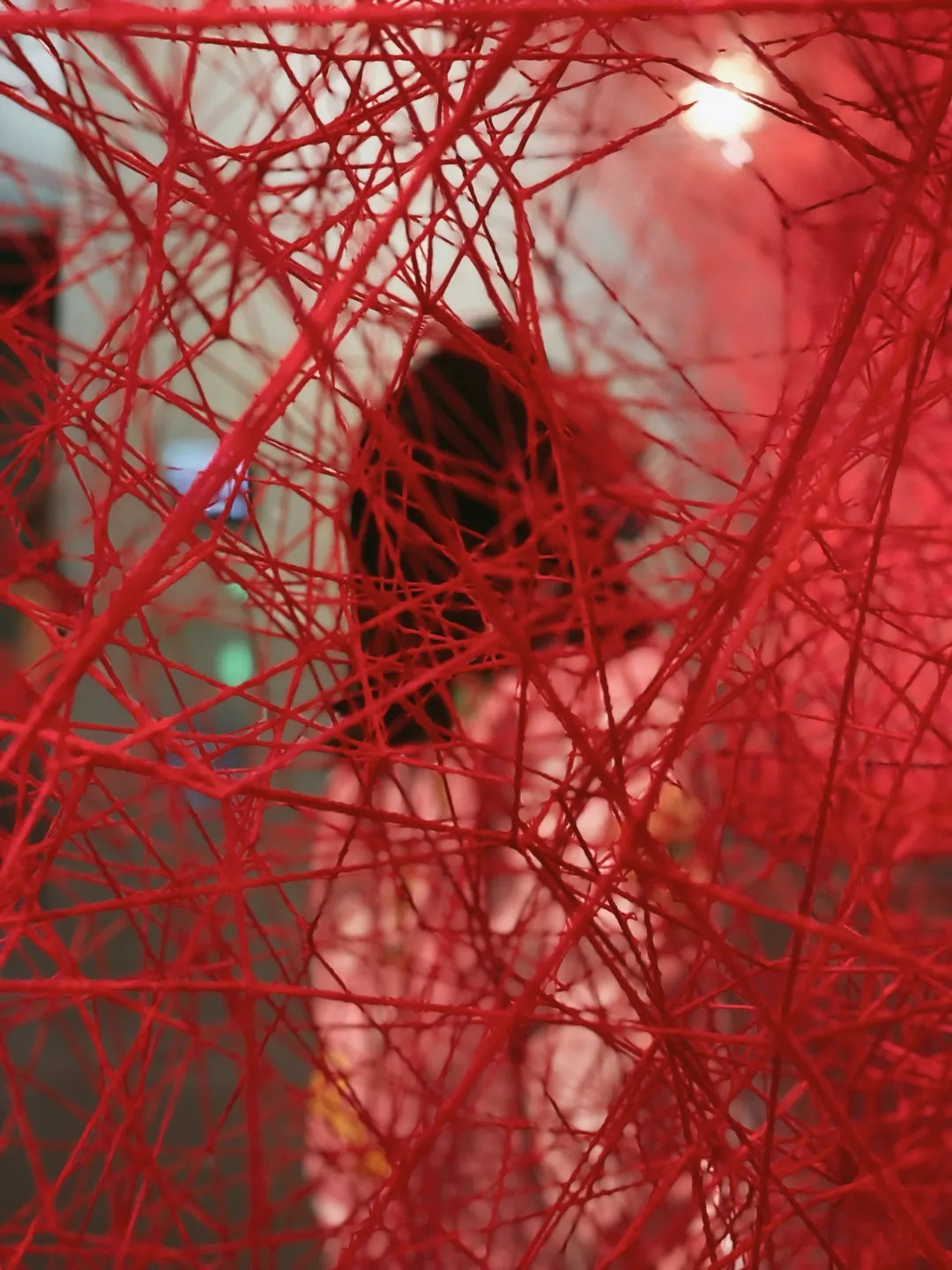 3rd Place - Glow - Shannon A. Dulwich International High School Suzhou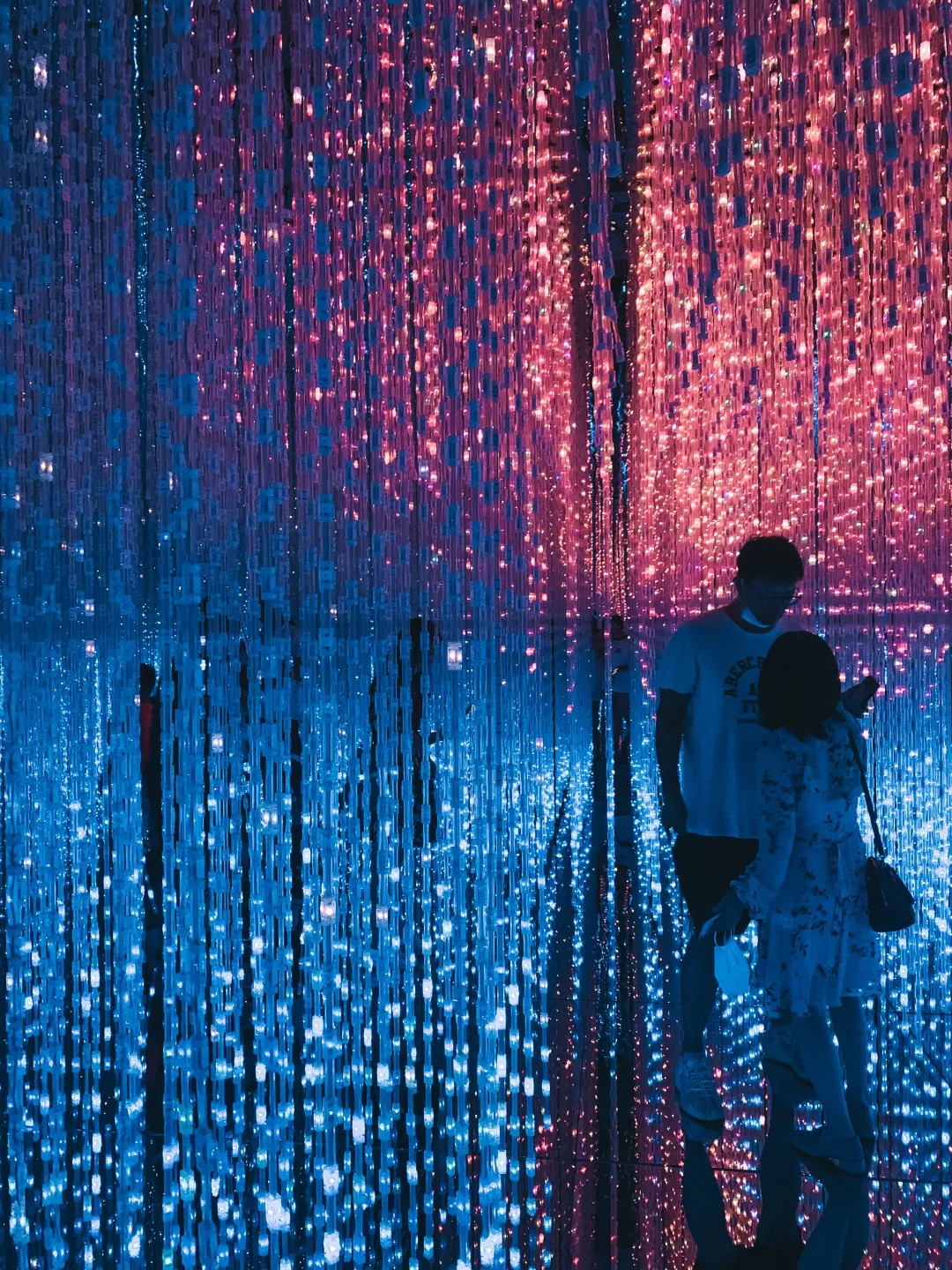 Hope
1st Place - 向上 - Yun L. Dehong Xi'an International Chinese School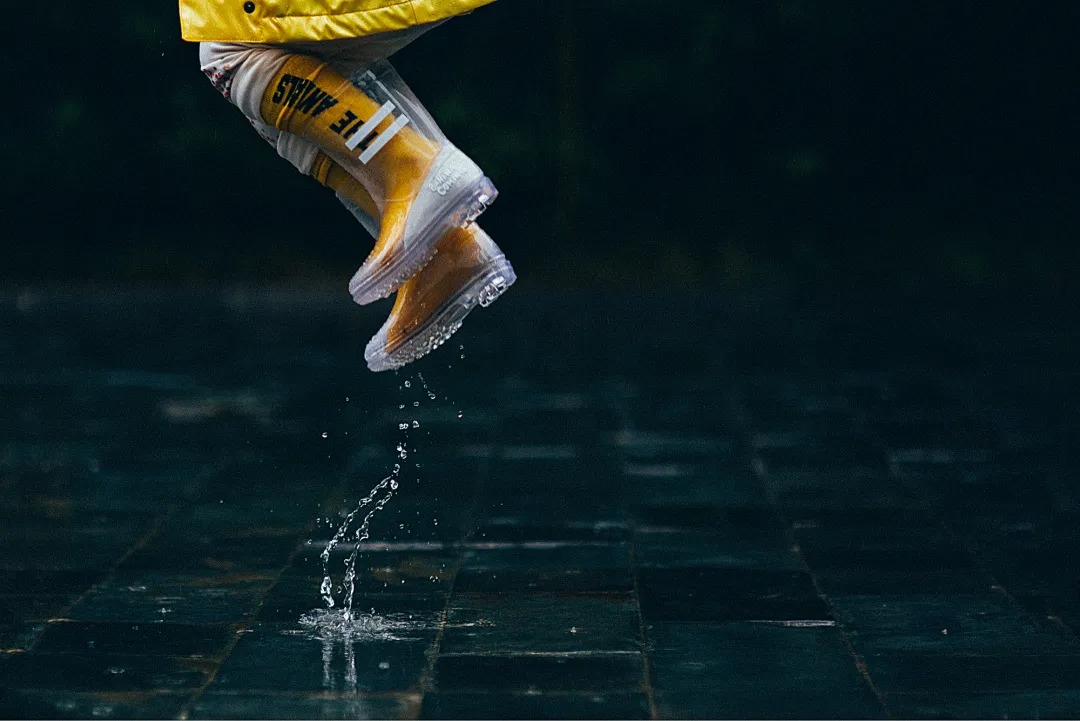 2nd Place - Egg of Hope - Olivia J. Dulwich College (Singapore)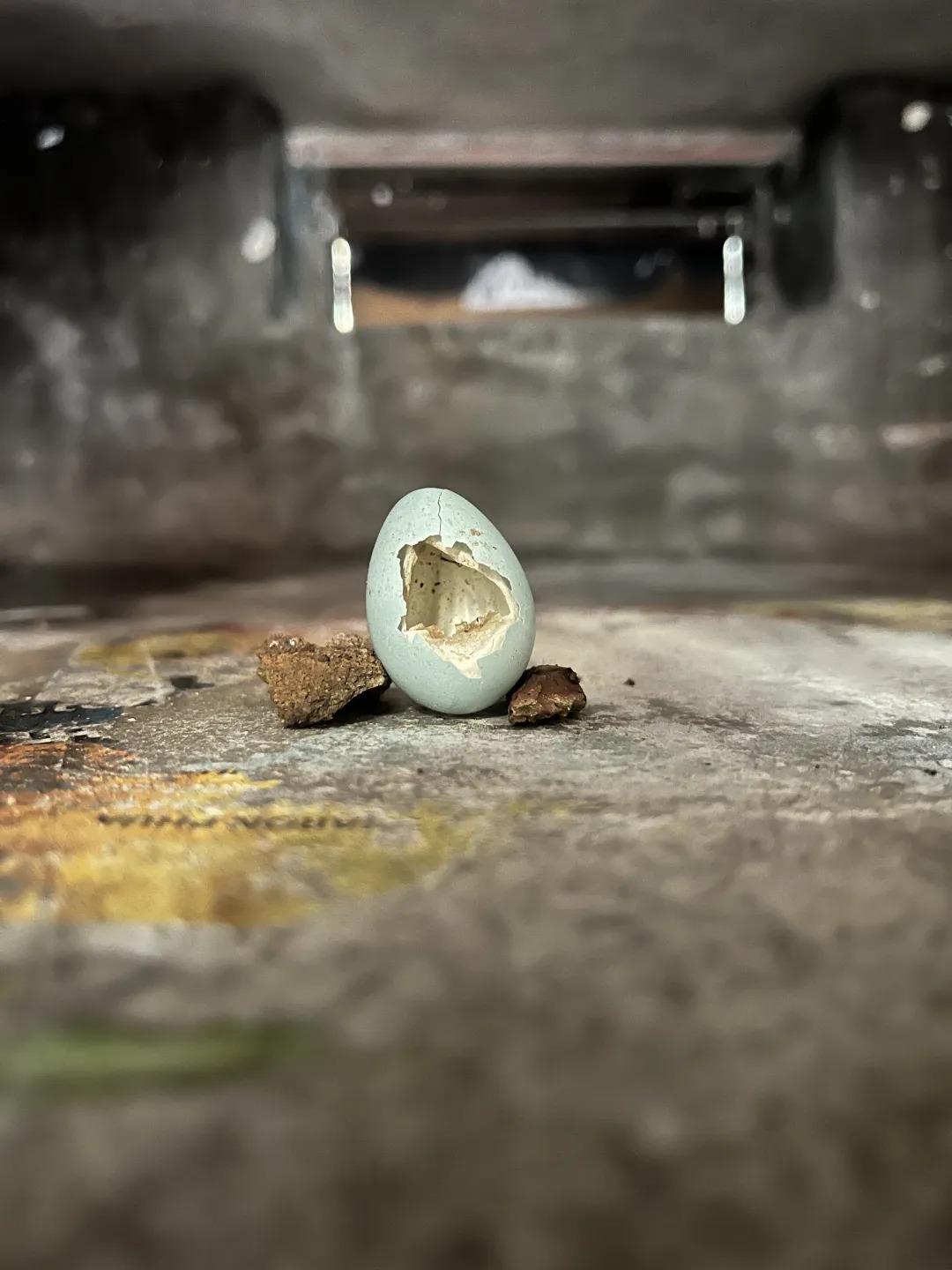 3rd Place - Tibetan Monk - Christopher M. Dulwich College Beijing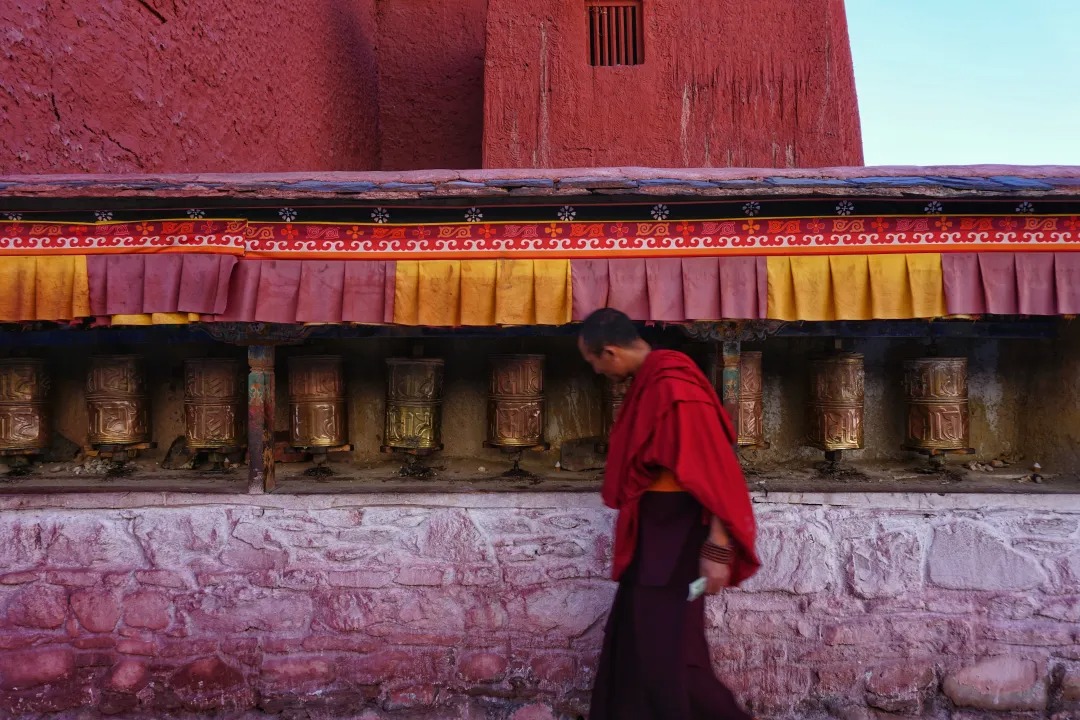 Find more photos on photos.dulwich.org
The Dulwich Forest
For two years now we have committed to planting one tree for every ten photo entries received and are proud to say that we have planted a total of 8122 tea trees and 40 camphor trees in Hubei, in partnership with China Environmental Protection Foundation (CEPF). Our community forest, located in Yantang Village, Lichuan, Hubei Province, is part of a larger poverty-relief, non-commercial forest planting initiative by the CEPF. By planting this forest, we hope to support improvements to the local ecological environment, while also contributing to the local economy by providing new job opportunities. We are delighted to be the first education organisation to be a part of this project.
This year we will continue to plant more trees in collaboration with CEPF. The trees planted today will eventually reach towering heights — a process that we hope will mirror the growth of our students into global citizens, and the increasing positive impact our Dulwich family will have on the world.