Live Worldwise with Dulwich
When does art become ambition?
When does practice become passion?
When does curiosity become a calling?
Where does learning become Living Worldwise?
What does it mean to "Live Worldwise"?
To be a global citizen
Being able to understand, connect and empathise with races, nationalities and cultures that are different from your own

To have awareness of the diverse societal issues existing around the world
Having a deep understanding of how the world functions and the challenges it faces

To be committed to help others through action
Having the skills, confidence and motivation to act, and in your own way make a positive difference to your community, and the world around you
Our alumni who "Live Worldwise"
At Dulwich College International, we believe every student has the potential to change the world. Our alumni go on to make remarkable contributions at the very highest levels in culture, the arts, sciences, sustainability and improving the lives of others. Read on to discover more about a few of our alumni who "Live Worldwise".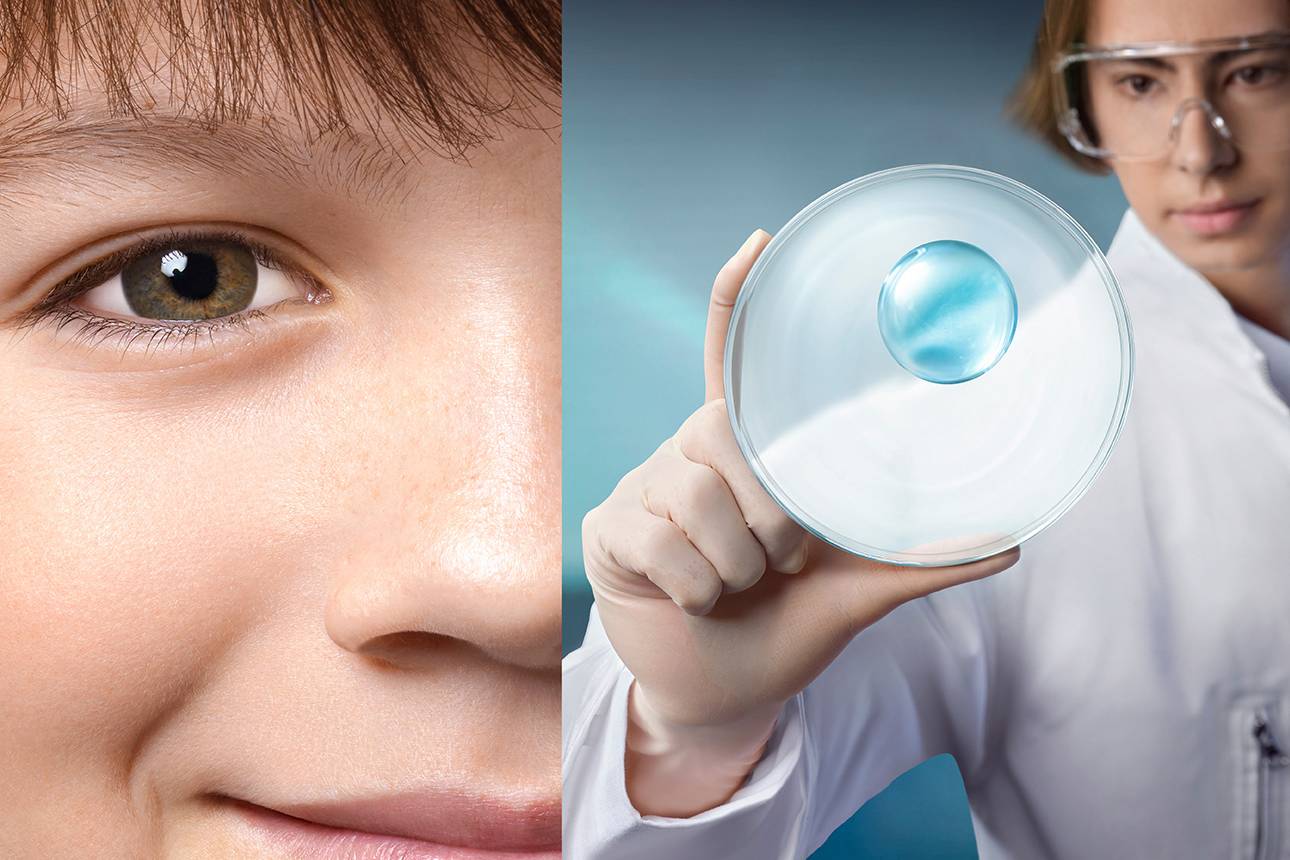 Daniel Price
Dulwich College Shanghai Pudong, Class of 2012
Daniel's education at Dulwich solidified his passion for scientific discovery, leading him to a career within Merck Life Sciences where his team helped bring the Covid-19 vaccine to the world. He is on working with machine learning and artificial intelligence to accelerate the development of drugs to treat and cure diseases.
Björn Shen
Dulwich College Beijing, Class of 2015
Björn credits his time at Dulwich as having shaped his passion for music long before he caught his first "big break" into the entertainment industry. He has now scored music for blockbusters like Hidden Man, The New King of Comedy and Terminator: Dark Fate and plans to encourage young artists to seek out creative challenge, inspiration and opportunities for growth.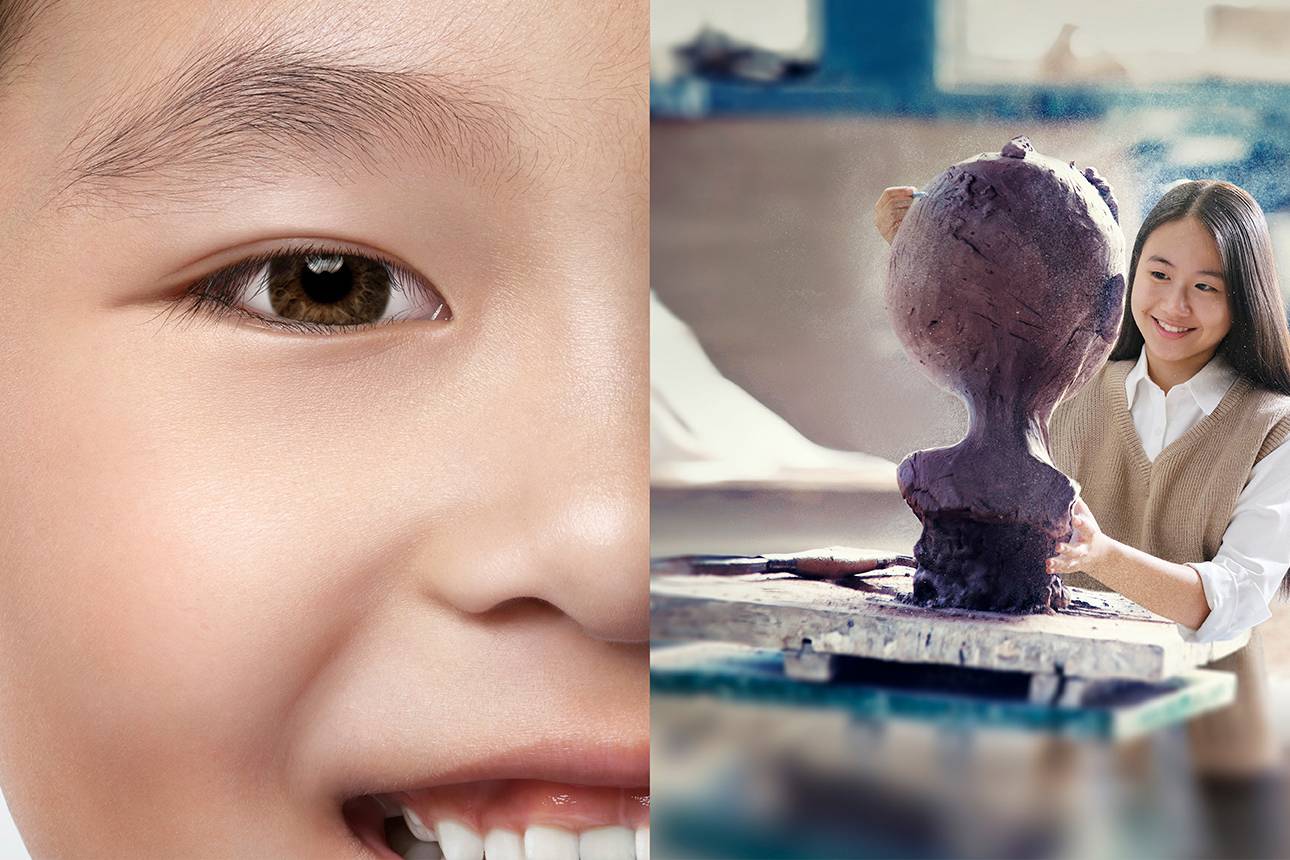 Vanessa Teong
Dulwich College Shanghai Pudong, Class of 2021
Vanessa's time at Dulwich and the personalised nature of the education at the school helped her discover her passion for design. She has created numerous artworks which were auctioned off to support long-standing community partners such as The Peace Centre Uganda and plans to continue helping communities in the future through art.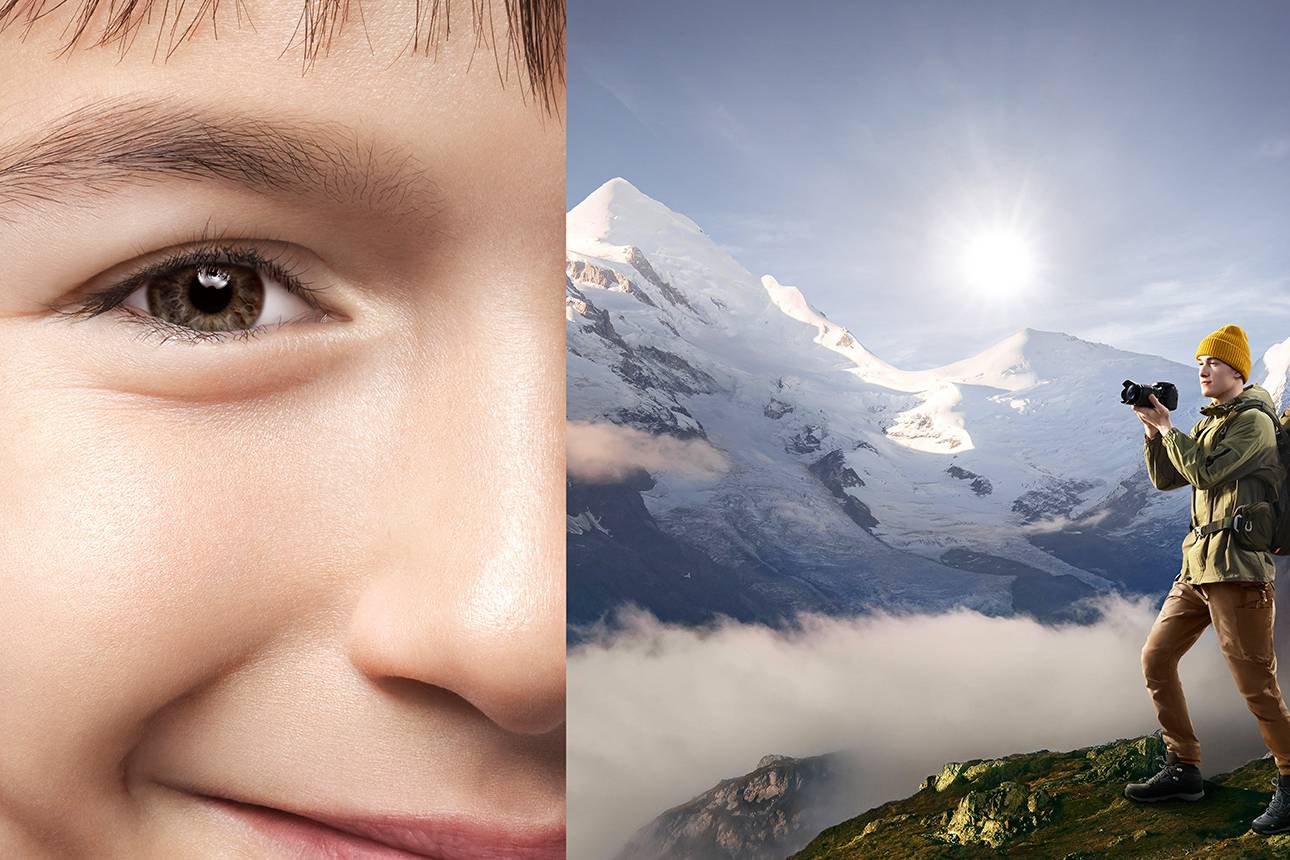 Tobias Nash
Dulwich College (Singapore), Class of 2020
Dulwich influenced Tobias' passion for sustainability and allowed him to explore his interest at school. He has gone on to produce films that help shift perceptions about sustainability for a better future, including a documentary that tells the stories of the Andean people and cultures and what we can learn from their relationship with nature.
At Dulwich, every student is unique. We nurture our students to discover their passions and talents, so they can make a positive impact on the world. We turn learning into Living Worldwise.