The Pons Talk Ep.07: Nevin's Pursuit of his Olympics Dream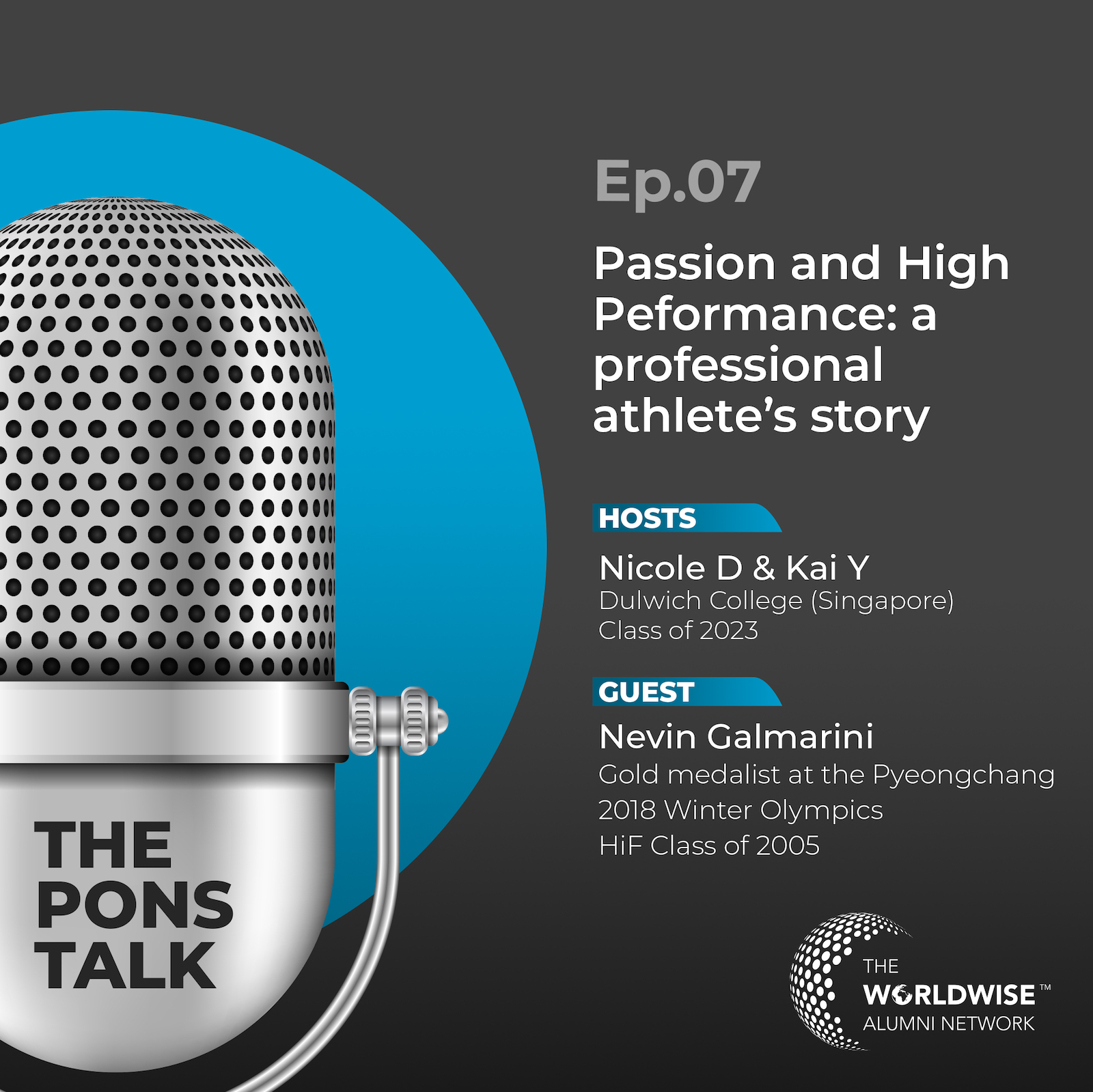 "​I had a vision to become professional, to become the world's best. That was always my dream, my vision. I always have a dream, but the goals that I was setting for myself were realistic."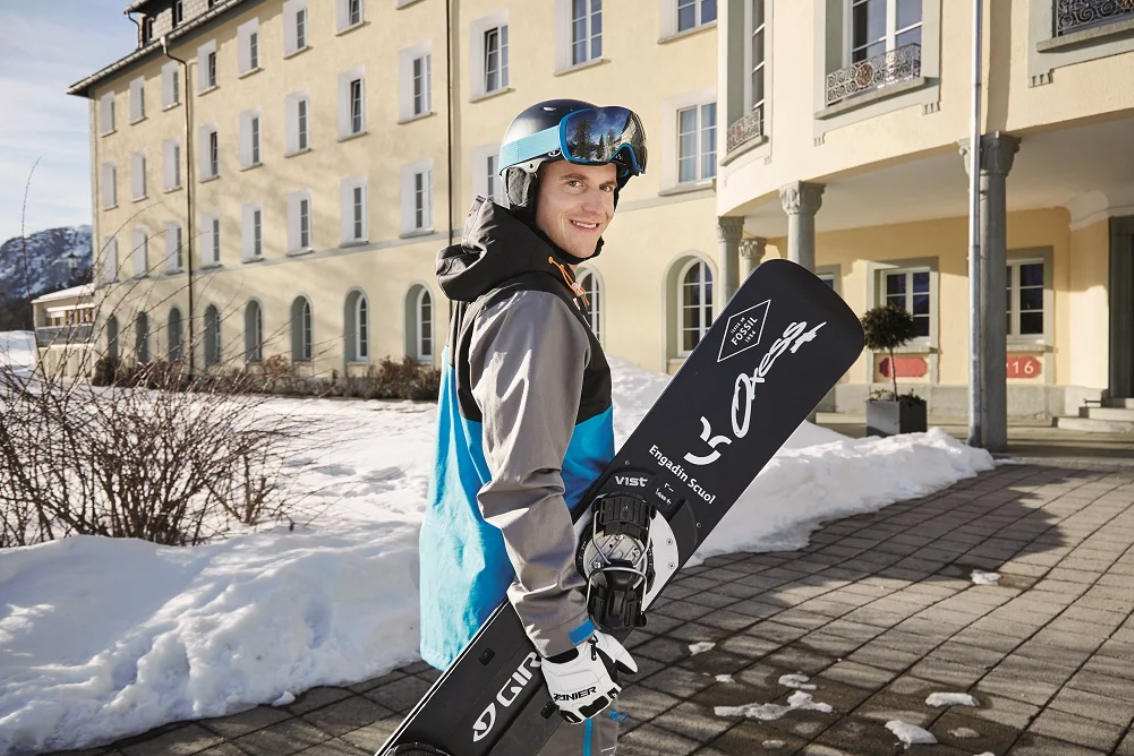 Nevin Galmarini
HIF class of 2005, is a gold medalist having competed in the men's snowboarding category in the Pyeongchang 2018 Winter Olympics.
In this podcast, Nevin shares his Olympic experience with student interviewers Nicole D and Kai Y from Dulwich College (Singapore). He talks about his hardships, the buzzing atmosphere at the Olympic Village and his favorite thing about competing.
You'll hear about the ups and downs of his athletic career, how Nevin is always preparing himself to endure under pressure, how Nevin's family and highschool experiences inspired him, and the importance of working with sports and medical professionals to ensure optimal results.
However, you'll also learn that a sports career does not come without sacrifices and hardships; he has missed family time, had to postpone education to prioritise his sports training, suffered multiple injuries and brusing while training to compete and has to continually keep up with the mental pressure of winning. It is these sacrifices and adversities that have helped shape his character and contributed to his achievements.
Listen above to discover more about Nevin:
What is the favorite thing about competing in the Olympics?
How did he prepare himself, and how to overcome the challenges?
How was his high school life?
What will he do when he finishes the Olympics?