The Pons Talk Ep. 08: Passion and Profession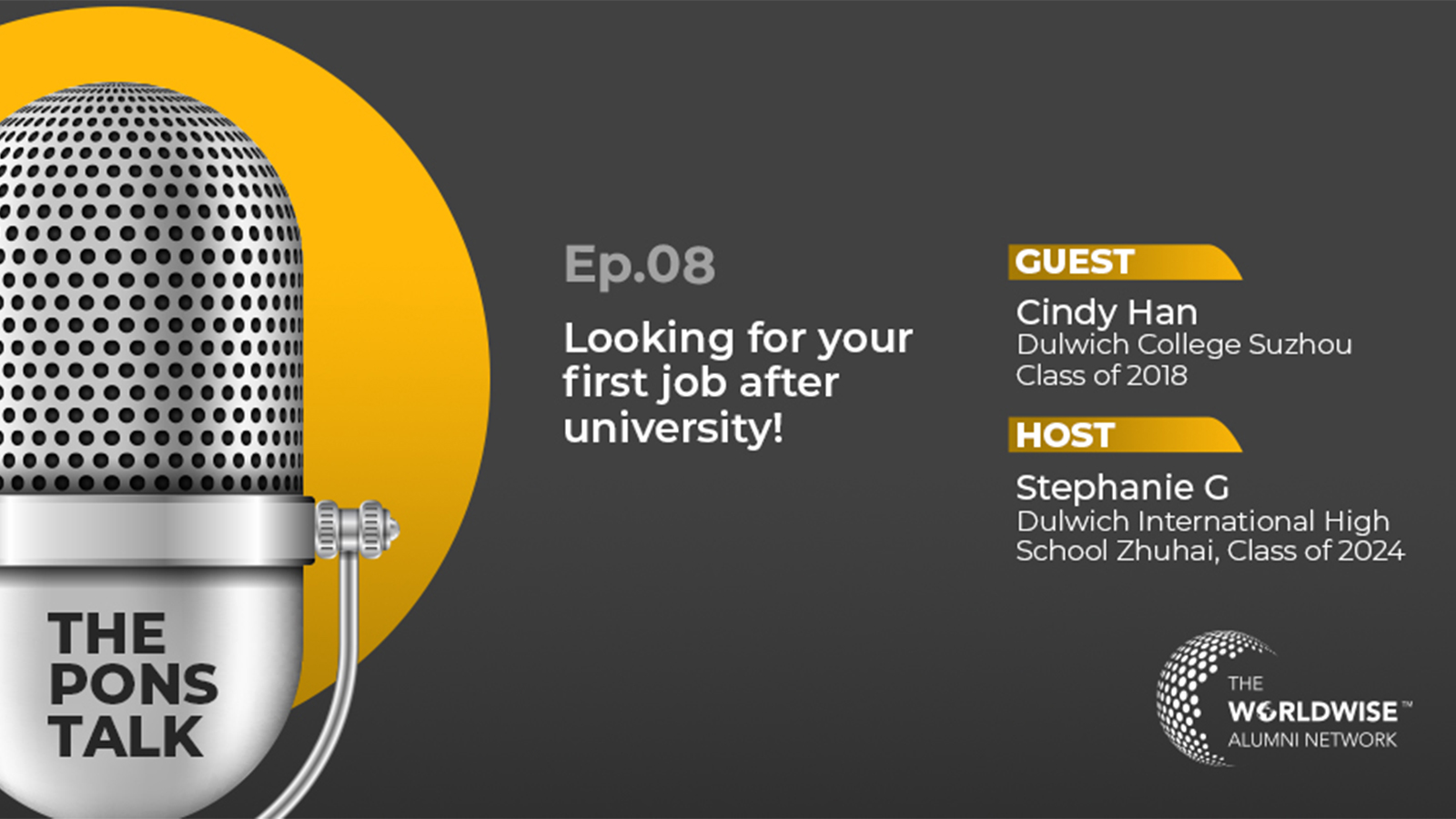 "There are many roads in front you. You either pick one or build your own. But whichever you choose, you always have the opportunity to choose again, to change course and to explore something different. Choose and see how it turns out."
Welcome back to The Pons Talk! In this inspiring episode, our guest Cindy Han, a Dulwich College Suzhou alumna and recent Princeton graduate, shares with Stephanie, a student at Dulwich International High School Zhuhai, how her passions for entrepreneurship, art, engineering and science have guided her on a colourful journey from Dulwich to Princeton and further into professional life. She believes that the holistic Dulwich education prepared her well for these major life transitions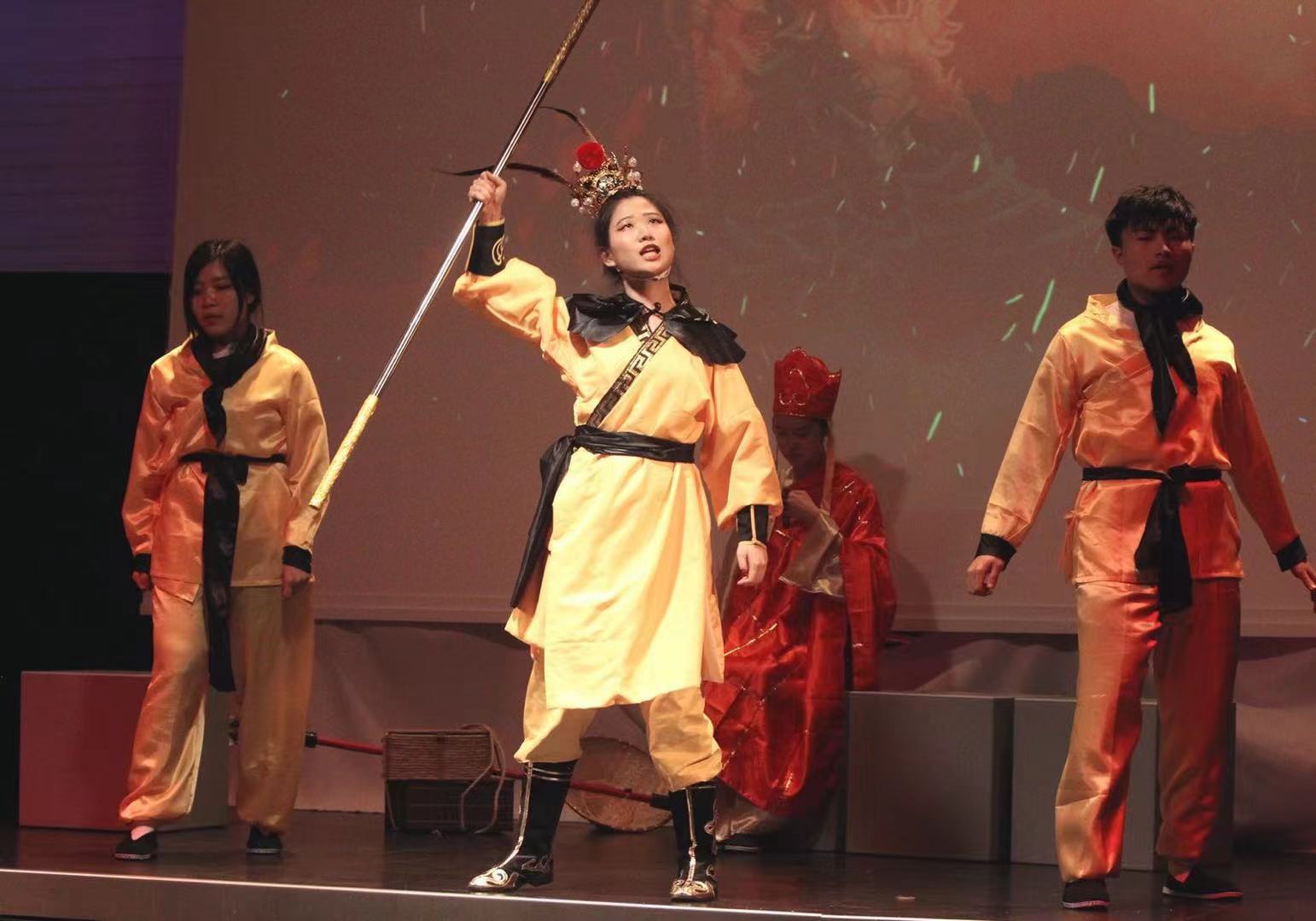 Cindy reflects on the entrepreneurial adventures she took at Dulwich and Princeton, the rich experiences gained from a wide range of interests she cultivated and the way they have gravitated and converged with her professional purpose.
Having recently started work at Netflix, Cindy offers practical advice on professional development, leadership skills, and more importantly, on making a variety of choices and decisions through life.
Listen to the above podcast for Cindy's inspiring story as she speaks about:
Combining and merging a wide range of passions and interests
Defining leadership and cultivating it in school
Coping with the challenges of transitioning to a new environment
Her advice for high school students facing the next chapter of life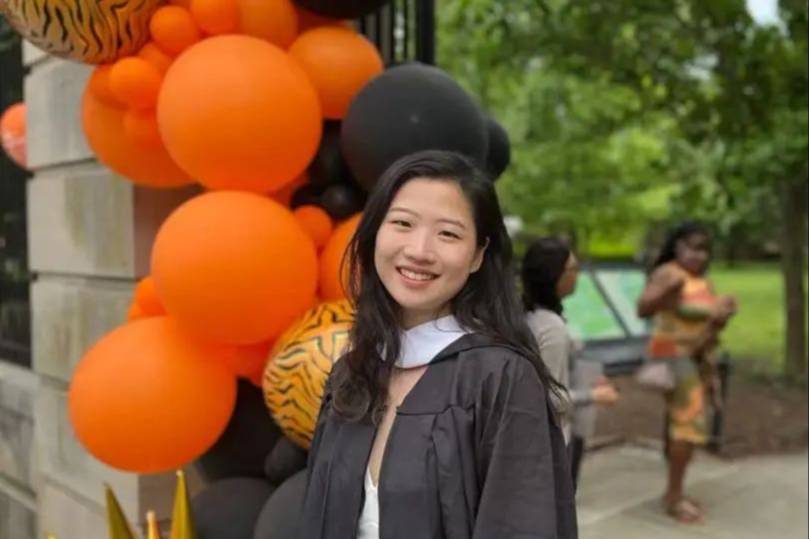 Cindy Han
At Princeton University, Cindy majored in Computer Science and minored in MusicalTheatre and Finance. Professionally, Cindy is interested in tech, social entrepreneurship, product management, venture capital, and design consulting. In her personal life, she is passionate about music, travelling, sports and loves challenges.