"This World of Ours"Anthology officially published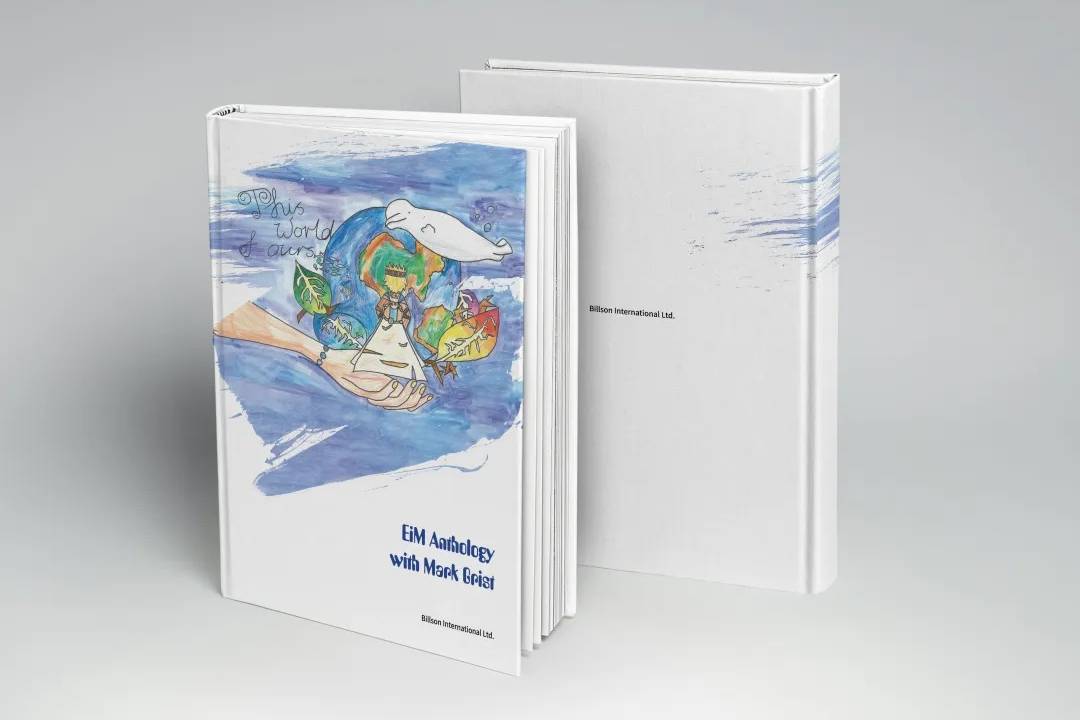 Poetry is not only dreams and visions; it is the skeleton architecture of our lives. It lays the foundations for a future of change, a bridge across our fears of what has never been before. -- Audre Lorde, American poet
Eight of our schools, hundreds of students, dozens of workshops and one world-renowned mentor. Months of creating, sharing, questioning, sweating, performing, writing together, writing alone. A creative play filled with words and wonders, rhyme and rhythm, instinct and inspiration. An exciting Poetry Café was held in Dulwich College Shanghai Pudong this week celebrating the publication of the poetry anthology "This World of Ours". Seven young poets were brave enough to get up in front of their peers and read their contributions.
Nicola Lancaster, Head of English in the Senior School, expressed his joy:
"This is an amazing achievement to be published at such a young age. Many people have commented on the maturity of the work created here, and I had goosebumps listening to their performances. The themes explored in these poems touch us all. Our students have expressed complex feelings about their cultural identity and helped us all to understand what it means to be part of an international community. I am so pleased that their work will now have a global audience. Simply outstanding! "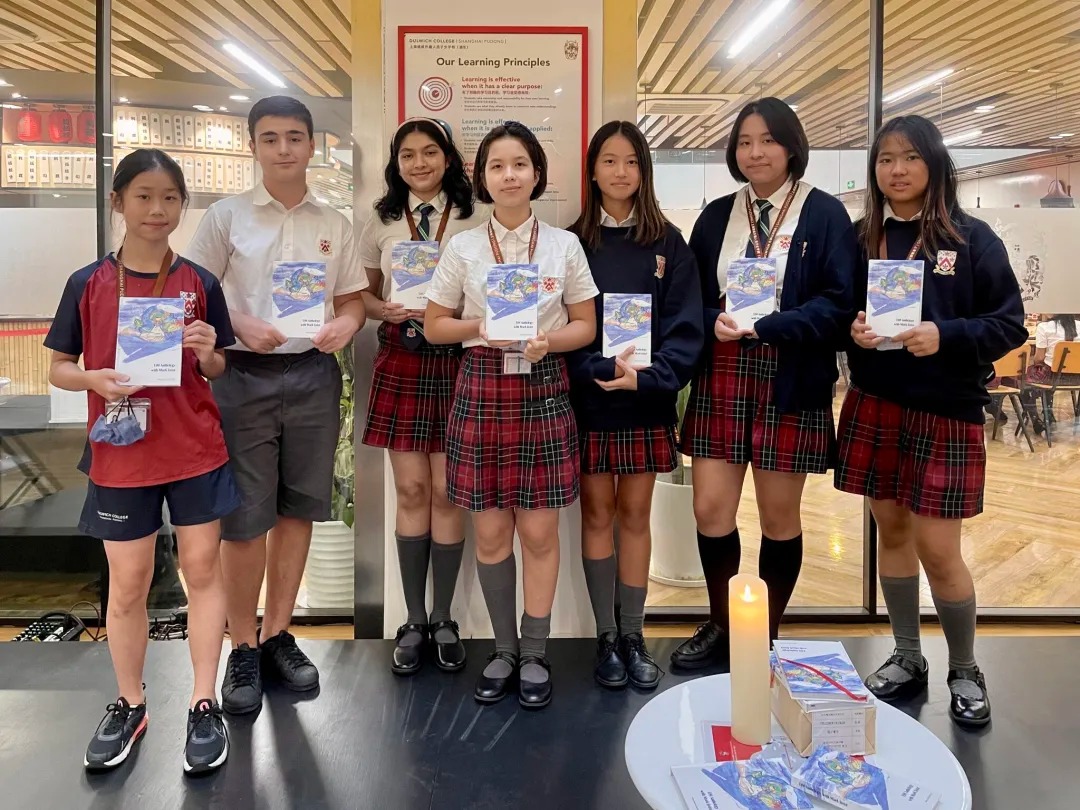 As part of Diversity Arts Series programme in Academic Year 2021/2022, hundreds of students across our schools collaborated with world famous slam poet, rapper and educator Mark Grist to produce and publish the first ever Education in Motion Anthology, titled "This World of Ours".
Keeping sustainability in the focus, This World of Ours is printed on FSC certified recycled paper, comprising of over 100 student poems from 8 schools including Dulwich Colleges, Dehong schools and our school in Switzerland – Hochalpines Institut Ftan.
Mark also sent his best wishes to all our students!
The first EiM Anthology project has been an incredible opportunity to showcase our students' hard work, creativity and unique perspectives on the world we live in. It has been a wonderful demonstration of why Worldwise Events are so important in helping students better understand and impact the world around them, develop social-emotional competencies and prepare for life after graduation.
In the new academic year, we will continue working with Mark with customized workshops and new Anthology with a different focus, while also expanding the experience with an additional online mentorship programme called Write Club. Each school will select a few writers to join Write Club, allowing a cohort of students from across the group to collaborate and work with Mark over the course of the year during a series of online group workshops. This will be an accelerated writing course for creative thinkers to develop their unique voice, hone their writing skills and gain deep insights into the professional world of poetry in the 21st century.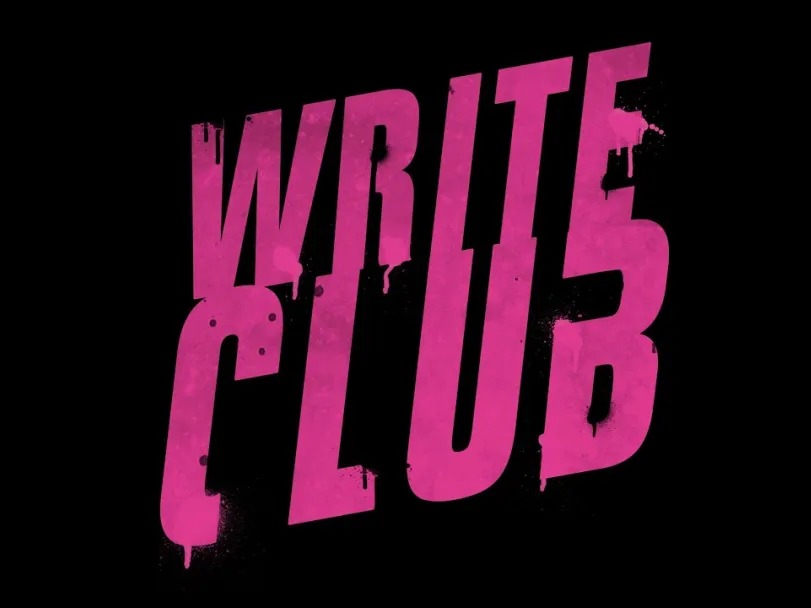 We believe this unique hands-on collaborative learning experience for our students will not only enable them to combine theory and real-world application, but also help them and their communities to build new connections and bridges in the global EiM family.
We are thrilled to see our promising young poets inspiring hope and vision for tomorrow with the power of poetry and are excited to see more of our students' creations!