Worldwise Events of AY 22/23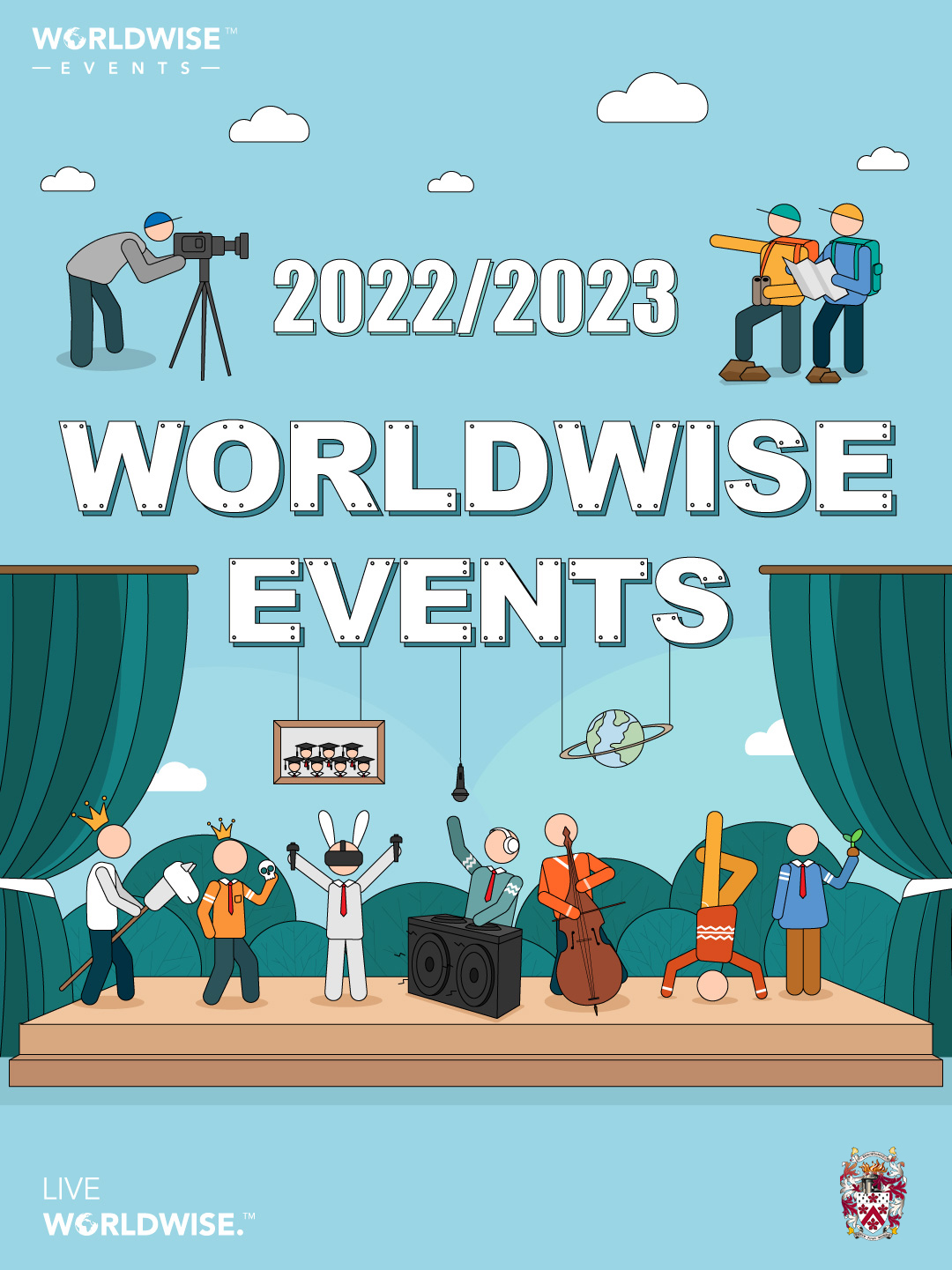 WORLDWISE EVENTS
Worldwise Events are hands-on collaborative learning experiences for members of the Dulwich community. They combine theory and real-world application, and help Dulwich students, teachers, staff, parents and alumni to build meaningful, long-lasting connections across the schools.
Worldwise Events are beyond-classroom experiences that allow students to better understand and impact the world around them while developing socio-emotional competencies and preparing them for life after graduation. For teachers, these events are unique opportunities to connect with each other, share best practice and collaborate across the network. In addition, Worldwise Events activate the wider school community by enabling parents and alumni to join these learning engagements - as audiences, but also as active participants.
AY22/23 PREVIEW
In the past academic year, our community across the schools has joined over 130 standalone Worldwise Events! For the new academic year, besides the ongoing cooperations with familiar practitioners, an exciting selection of new resources will be provided to our students based on the feedback and requests shared by the students and teachers. Please see a selection of them below.
Diversity Arts Series Programme
This year, we have invited two new partnerships to join the annual Diversity Arts Series Programme – The Finger Players and Splendid Productions. The Finger Players is one of Singapore's leading theatre companies, best known for inventively fusing puppetry elements into its visually–arresting productions, and its strong advocacy of the art form. Our students will be able to access the history, development and imagination of puppetry during this journey.
Splendid Productions is a UK based theatre and education company. They create challenging and entertaining theatre for young audiences and provide expert training in all areas of drama practice and theory. Through the workshops, students will have the chance to go more deeply to physical theatre, devising skills, text exploration and directorial approaches.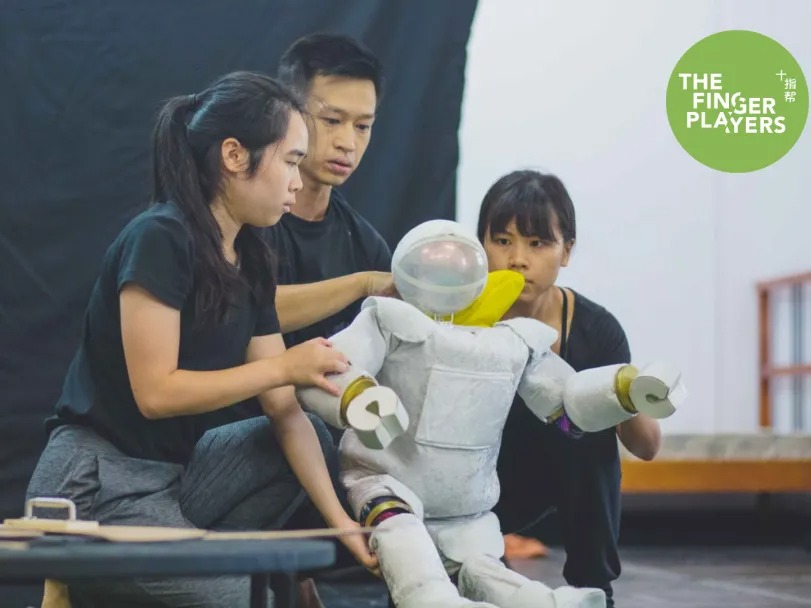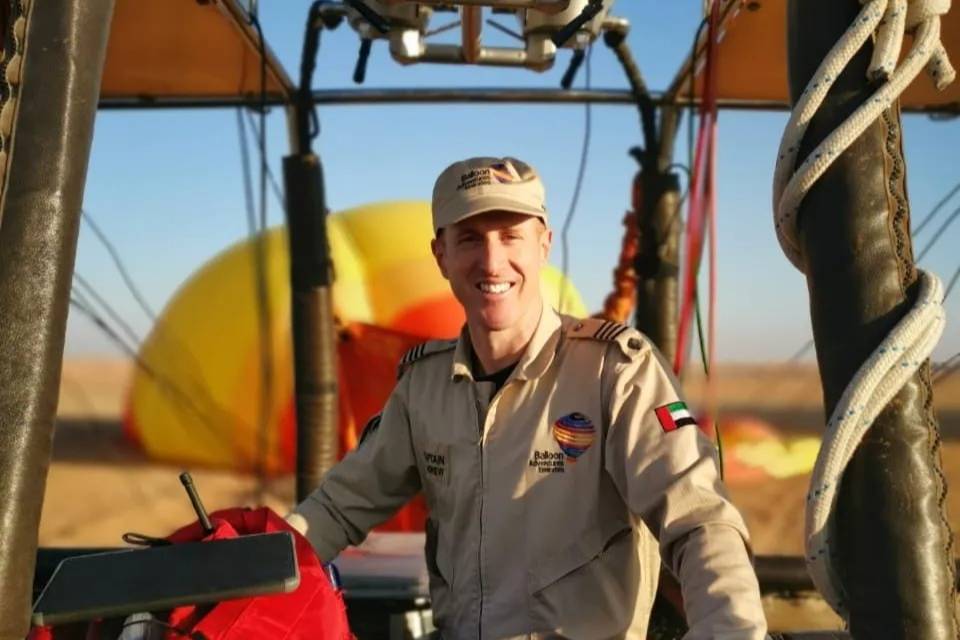 The network-wide Shackleton Lectures focus on leadership skills, UN Sustainable Development Goals and exploration through a series of inspiring lectures. This year we are featuring two lecturers in a refreshed format, one in Term 1 and the another in Term 2. We invited Andrew Parker, global education campaigner and balloon pilot from Aotearoa New Zealand, who flew his hot air balloon in 87 countries, encouraging kids to follow their dreams and stressing the importance of education in order to achieve those dreams.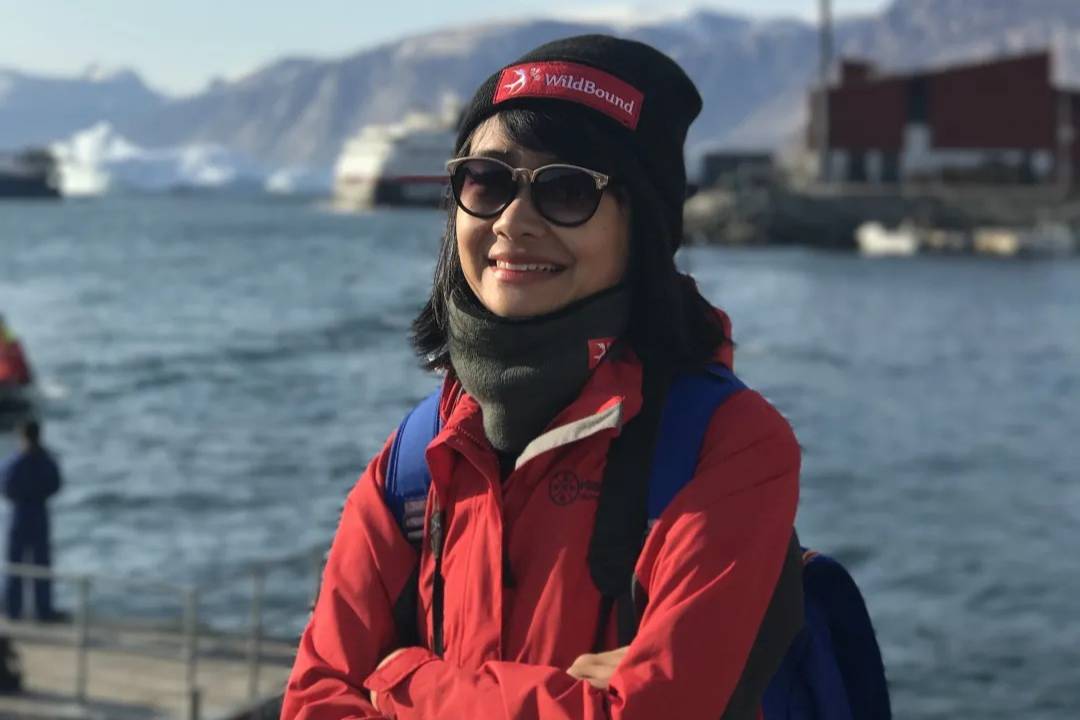 Our second speaker is Songqiao Yao who has over 10 years of interdisciplinary and cross-cultural experience working as a researcher, activist and entrepreneur working on global issues such as food, water and climate change. She has won a National Geographic Global Explorer grant and conducted research on Asia's biggest rivers such as the Mekong and Nu-Salween and has led various China-EU, China-US projects on climate change cooperation and started two healthy food brands.
In addition to the main topics of the Lectures, they will also introduce the students to Maori culture and talk about the climate change in Antarctica and the importance of biodiversity.
RSC International Programme of Special Events
As we enter our 7th year of an exclusive partnership with the Royal Shakespeare Company, we are excited to introduce a completely new element to our partnership schools – an RSC Learning International Programme of Special Events. The three online events spread across the academic year will give direct access to RSC Practitioners in the rehearsal room, the latest RSC productions, new developments in theatre and approaches to Shakespeare's text. Teachers will be able to access the latest production information and rehearsal room thinking while students will have direct contact with RSC Artists and insights into roles and career paths within an arts organisation. The programme will also allow parents of students to develop a greater understanding of the benefits of the partnership and how it affects learning, student development and thinking.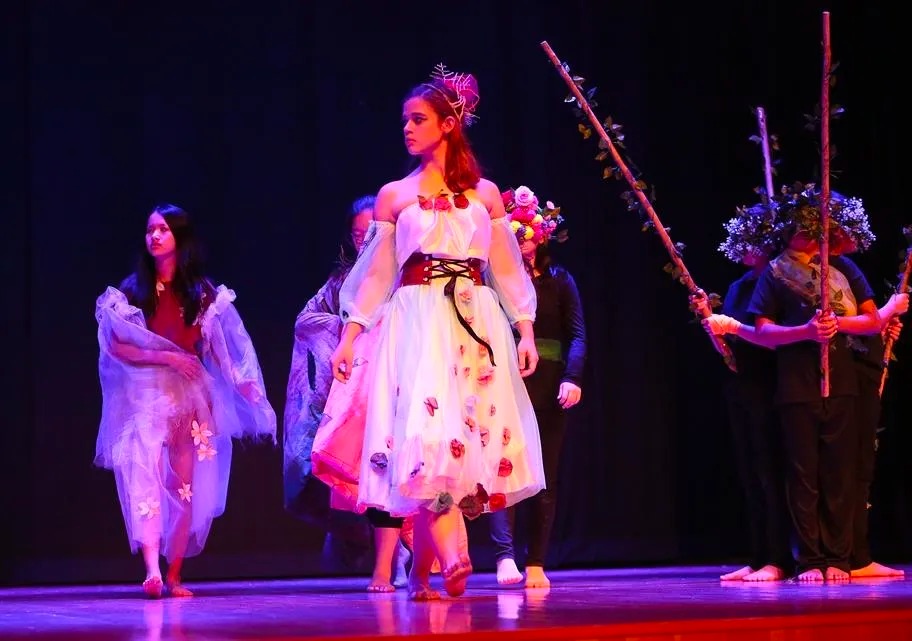 But that's not all, Worldwise Events this year will also include:
Dulwich Shakespeare Festival
MADD Festival
Dulwich Photo Competition
International Women's Day Digital Art Competition
Student Leadership Conference
Dulwich Games
Eco-camp
And the list goes on. In addition to the new comers, all our existing events will bring in novel elements and feature new updates to enhance student learning and strengthen our global community across the network. Whether you are a student, teacher, parent, or alumni from sustainability to education technology, poetry, photography, dancing, or networking – we've got you covered.
Stay tuned and see you at one of the Worldwise Events!