Dulwich College International Schools, Dulwich International High Schools and Dehong International Chinese Schools are sister schools. Catering to a wide-range of students, they offer differing curriculum models but all provide personalised, student-centred pathways complemented by a focus on well-being and opportunities beyond the classroom through meaningful partnerships with world-class institutions.
Dulwich College International Schools are K-12 schools that offer an adapted English National Curriculum, the IGCSE and then the IB Diploma Programme. Dulwich College International High Schools cater to students aged 14-18 and offer the IGCSE followed by the A-level examinations. Dehong International Chinese Schools are schools that nurture bilingual and bicultural students and offer a combined programme comprising the Chinese compulsory curriculum enhanced with an international educational philosophy, culminating with the IB Diploma.
Please select the school you are interested in to learn more about its programmes and admissions process.
International High Schools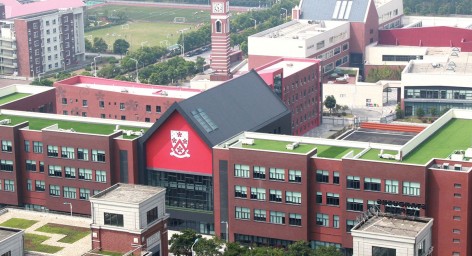 Dulwich International High School Suzhou
Established
2012
Ages
14 to 19
Students
700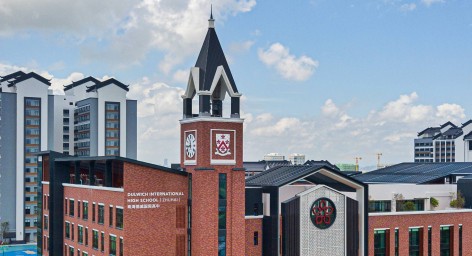 Dulwich International High School Zhuhai
Established
2010
Ages
14 to 19
Students
250
Dehong Beijing Int'l Chinese School
Established
2019
Ages
3 to 11, and 16
Students
360+