IB perfect scorers share their Dulwich journeys and next chapters at top unis
We are so proud of this year's Dulwich IB graduates who, like our alumni before them, achieved phenomenal grades well above the global average. This year, three of our brilliant Dulwich College Beijing students – Jennifer Z, Cherin Y and Vivian H – achieved perfect IB diploma scores, joining just 141 candidates worldwide to achieve the feat in 2020.
While academic results are just one indicator in a student's learning journey, we are so proud to celebrate this achievement with Jennifer, Cherin and Vivian as it is a clear testimony of their hard work, their learning over many years, and their readiness for the next step. Their fantastic results are especially significant this year given the unique challenges they faced as a result of the coronavirus outbreak.
When asked about their IB experience, all three credit the strong support they received from the Dulwich family – from their teachers, to parents, to alumni – as having played a key role in their success:
Academic Results
All Dulwich College International schools report academic results that position them as some of the best performing schools locally, regionally and internationally. 
Read More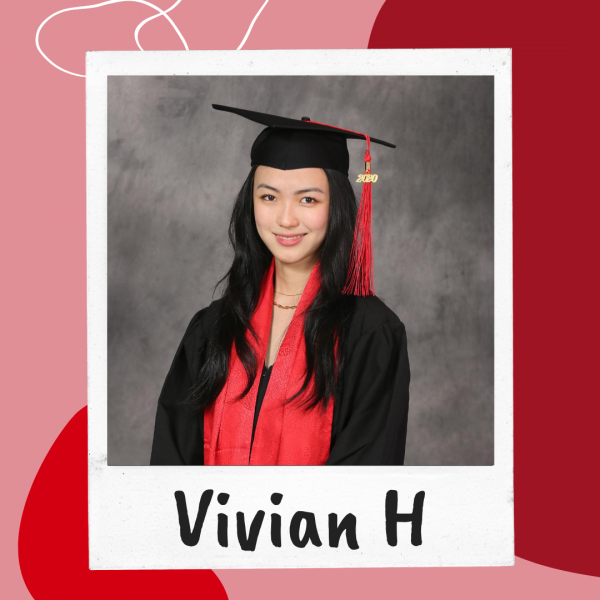 "My teachers were incredibly supportive when I encountered things that seemed impossible to do. Whether it's to do with academics or my wellbeing, they really cared and showed support."
"My family made sure they didn't put any pressure on me to give me more stress than I already had, and cooked a lot of great food for me late at night to keep me going with my work."
"I also couldn't have gone through this journey without my friends. They helped me cope with stress, understood me the most, and gave me happiness when schoolwork gets overwhelming."
"Thank you to all! They gave me all the support I needed, and I am very glad to have had them accompany me throughout this journey. "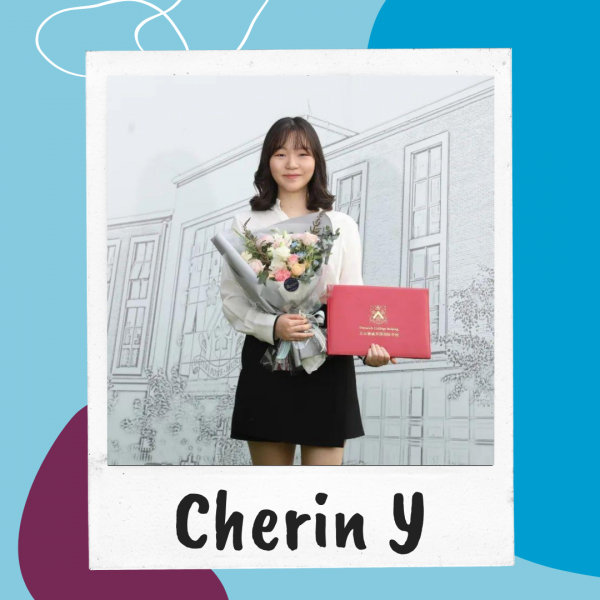 "Our teachers were always very open to any questions, and they provided thorough feedback so that I could reflect and improve upon my work. They were also able to look ahead and give us advice thanks to their experiences with past students."
"At a moment, I was struggling with my math extended essay. The day before the final submission, I asked my supervisor Mr. Lee for a final meeting, and he stayed after school for two hours just to support me."
"I thank everyone from Dulwich College Beijing, especially the alumni and the teachers. I think one of the reasons why I was able to get a good IB score is because of Dulwich's record."
"[When I saw my final score] I told my parents right away, and they were very proud. They watched me work through the IB Programme's most difficult moments, so it was nice to see things come to fruition after all my efforts."
"I'm really lucky that I had some truly phenomenal teachers that inspired students to really get into the subject and go beyond the curriculum even, to find things that interested them."
"I'm grateful to everyone, as I definitely couldn't have survived IB without the support of my teachers and the whole community."
Jennifer, Cherin, and Vivian are heading to Oxford, Korea Advanced Institute of Science and Technology, and either Barnard College or Peking University respectively in the new academic year. Congratulations to all three students, and we wish them the best of luck in their next phase of life!