Junior School Life at Dulwich in 5 minutes
Explore the vibrant learning life in Dulwich's Junior Schools
Last week, we took a look at the Early Years programme at Dulwich with a peek into the lives of our youngest students. Today, we are diving into a day of life in the Junior School and exploring the vibrant, supportive learning environment that allows our students to become happy, confident and enthusiastic learners.
At Dulwich, we believe each and every child has the potential to bring something unique and special to the world, and this is something we embrace when a child enters our Junior School.
From coding to Chinese language study to art, our Year 3 to 6 students are engaged in a wide variety of subjects that allow them to explore the full spectrum of their talents, interests, and potential.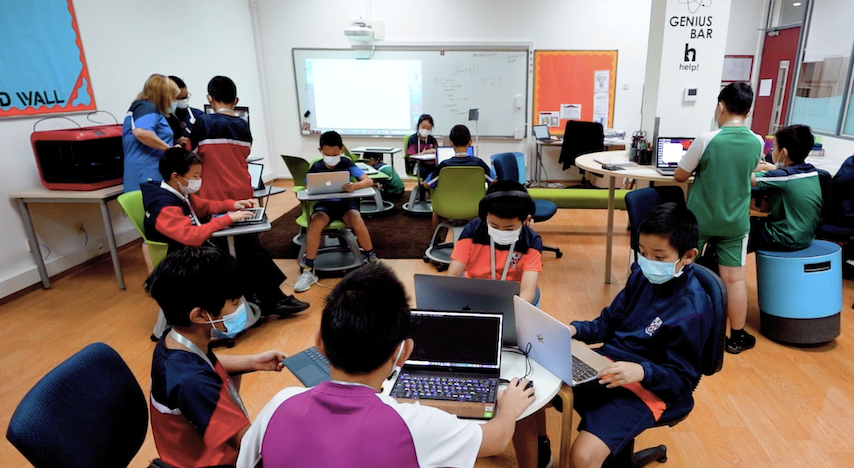 They are also given opportunities to learn essential soft skills like collaboration, public speaking and independent learning that will allow them to excel at university and beyond.
Our learning environment, which is both academically rigorous and supportive, allows each student to not only discover a love for learning, but also gain the skills that will set them up for success later in life.
Take a sneak peek into a day in the life of a Junior School student – and let them tell you what they like best about learning at Dulwich.