Teaching drama online: Behind-the-scenes with RSC Education
Ever since schools the world over went online, we have made it a priority to innovate and improve online learning to bring the high-quality, holistic Dulwich education into any learning environment. To this end, we have invested heavily in professional learning to equip our teachers with an arsenal of fresh and creative ideas to teach in engaging and effective ways.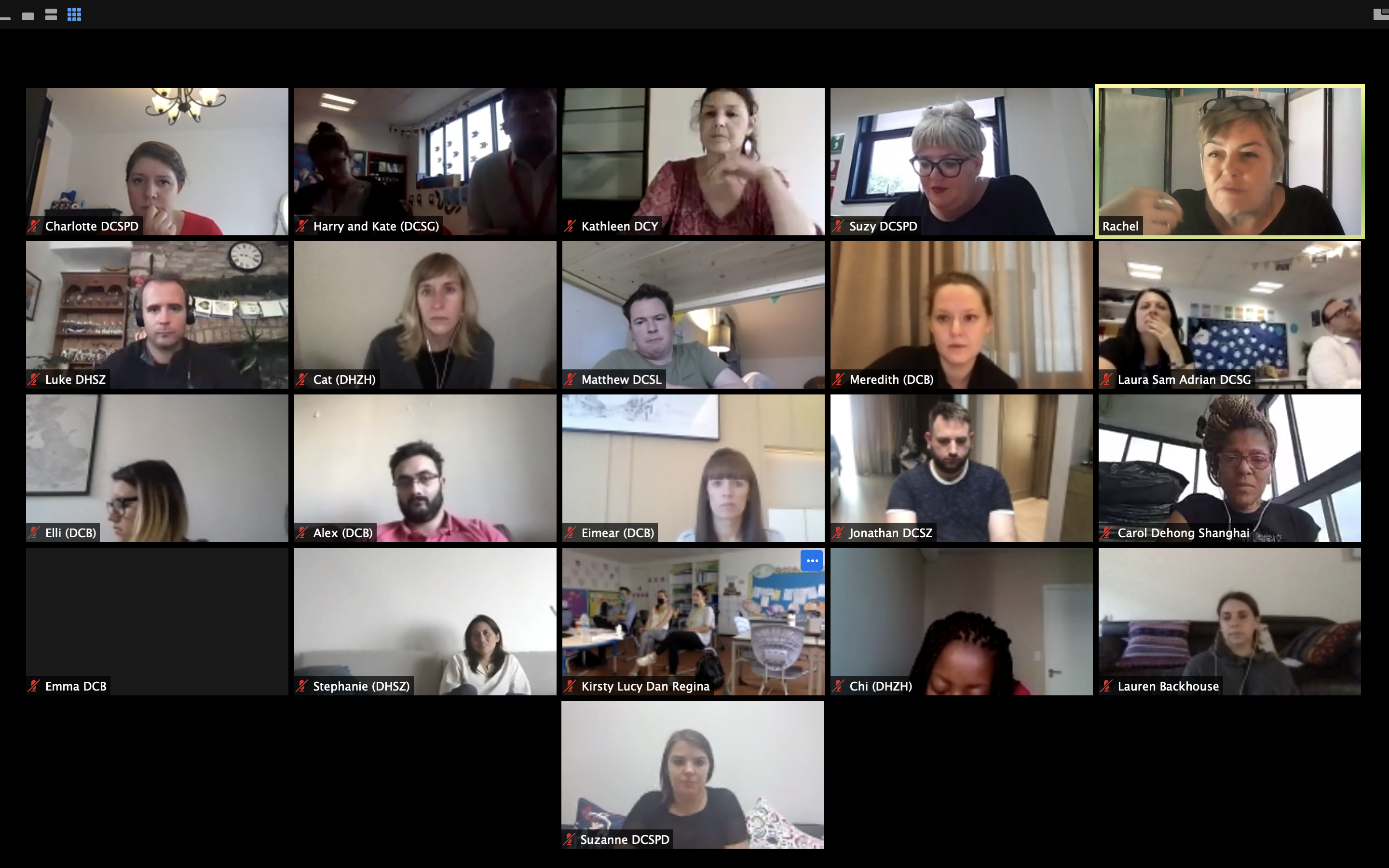 Last month, we co-hosted a series of three virtual workshops with RSC Education, the education arm of the Royal Shakespeare Company (RSC), a leading British theatre company. Over 25 teachers across our family of schools participated in the professional learning programme, which was specifically created to equip our English and Drama teachers to teach Shakespeare in online and blended learning contexts.
Visual & Performing Arts
Pursuit of the arts is a staple of school life and we devote considerable resources to creating opportunities for our students to experience all areas of the arts.
Read More
For many of our teachers, the RSC Education virtual workshops helped to reframe how they think about holistic learning in an online environment:
It has shown me that the digital environment can be more than just sat in front of a screen. Making sure the space around is used as well as taking advantage of features on Zoom/Teams to the advantage of the lesson are also valuable insights. There have been moments where it has been possible to witness what it could be like to see the combination of live and online. The most important aspect for me was experiencing it as an online learner rather than an online teacher. – Jonathan Wright, Dulwich College Suzhou
Breathing life into Shakespeare's words in new and unexpected ways whilst using the online learning spaces. As an English teacher, teaching Shakespeare outside of the 'Drama' classroom is always a challenge. Therefore, approaching the reading of Shakespeare with students in fresh, new ways, offering students opportunities to give a modern voice to his characters and using breakout rooms on Teams as rehearsal reading and performing spaces is one way in which I will apply these new skills. – Kathleen Cleeves, Dulwich College Yangon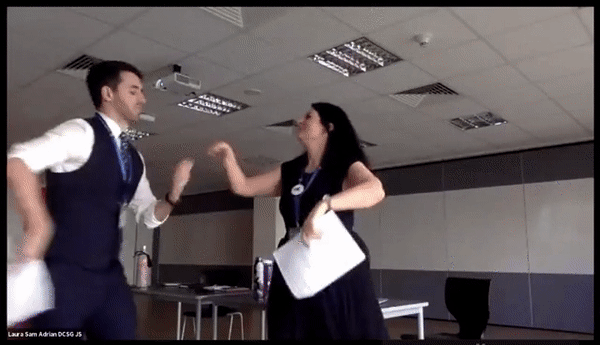 I was able to rekindle my love and excitement for teaching Shakespeare. I was also given very practical lesson ideas to transfer that excitement on to my students and to help them interact with Shakespeare's themes and words more viscerally. Before the workshop, I felt like it was almost an impossible task for teaching drama online; now, I feel more confident about being able to deliver engaging and practical lessons digitally. – Jessica Ivey, Dulwich College Shanghai Puxi
I have already started using some of the techniques in my hybrid lessons. I now have lots of ideas of how to make learning more physical and active in a hybrid situation and how to scaffold through rehearsal techniques. – Elli Meacham, Dulwich College Beijing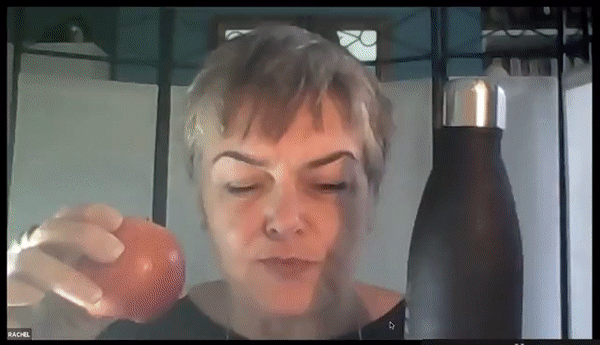 We are delighted that, as exclusive partners of RSC Education in Asia, we can offer our teachers unique professional learning opportunities like these and, in so doing, keep Dulwich at the forefront of education.
Collaborations
We collaborate with selected universities and organisations to provide opportunities for our students to learn directly from practitioners in a range of disciplines.
Read More