British Consul-General visits Dulwich International High School Zhuhai
Dulwich International High School Zhuhai, (DHZH) hosted a group of British government officials at their new campus in the Hengqin New District. The officials included Ms Jo Hawley, HM Consul-General to Guangzhou, Mr David Bull, Director for Regional Affairs, Greater Bay Area, British Consulate-General Guangzhou, and other Guangzhou-based officials with the British Department for International Trade.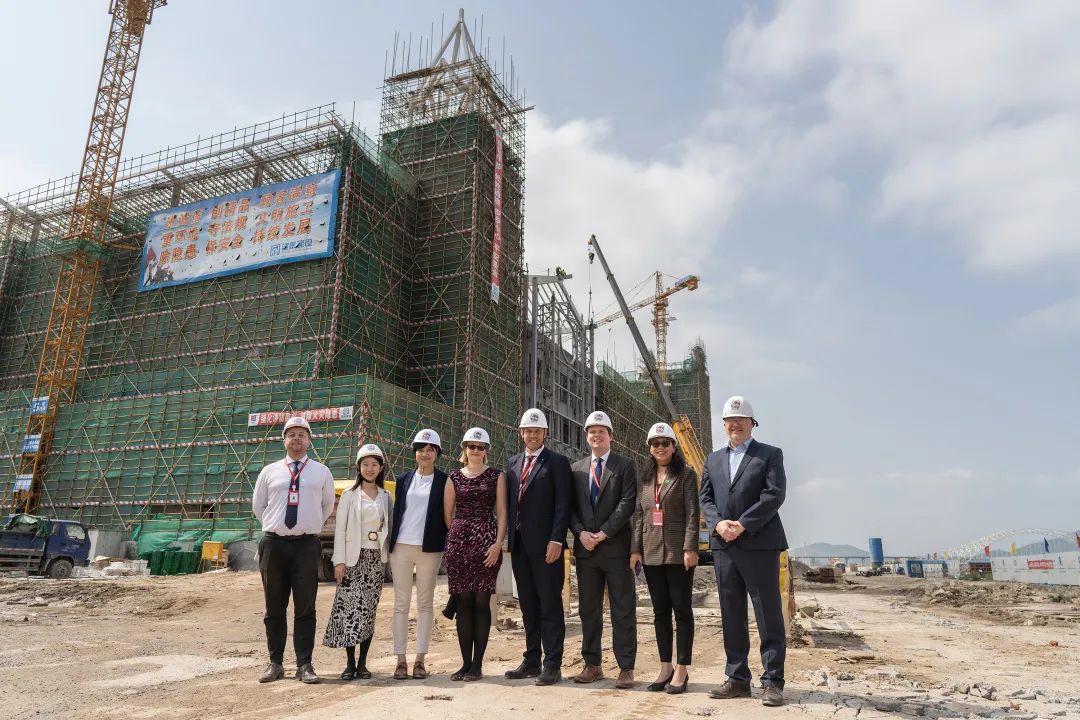 DHZH was jointly founded by Dulwich College International and Zhuhai Huafa Education in 2010. It will move to its brand-new campus in Zhuhai's Hengqin New District in August 2021, and will recruit 110 new students for the new school year. These new students will join the existing 300 students who will move from the existing campus in Xiangzhou District to the new campus.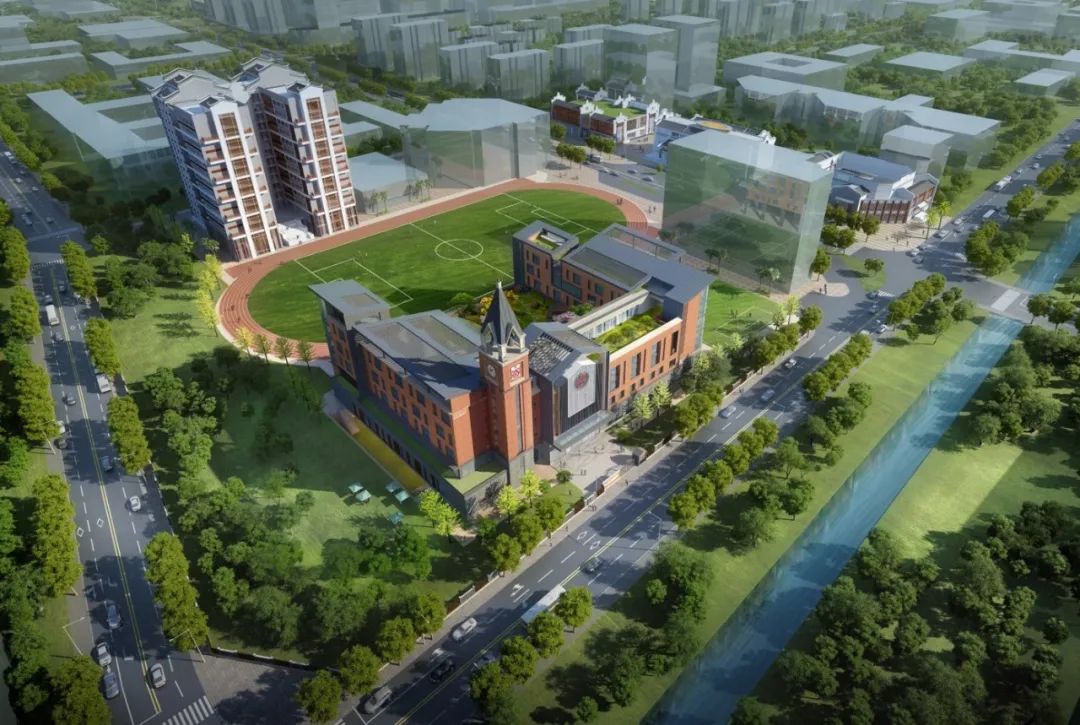 During her visit, Ms Hawley placed high hopes to the development of an international education hub in Hengqin Island, and recognised DHZH's commitment of playing a key role in China's Greater Bay Area with its excellent education offering. She also toured the school's current campus, where she interacted with Dulwich student leaders. During the short campus tour, Ms Hawley and the four Dulwich student leaders had a pleasant conversation on life at DHZH, as well as some common interests, such as sports activities, foreign languages and university preferences.
Mr Richard Barnard, Managing Director of China High Schools, Dulwich College International said "We are committed to providing the best holistic education for students across all of our schools, building on over 400 years of outstanding academic and educational experiences from Dulwich College, our founding school in London. In August this year, Dulwich International High School Zhuhai will enter a new chapter in Hengqin as we deepen our collaboration with Zhuhai Huafa Education, together building a truly visionary education hub for the China Greater Bay Area."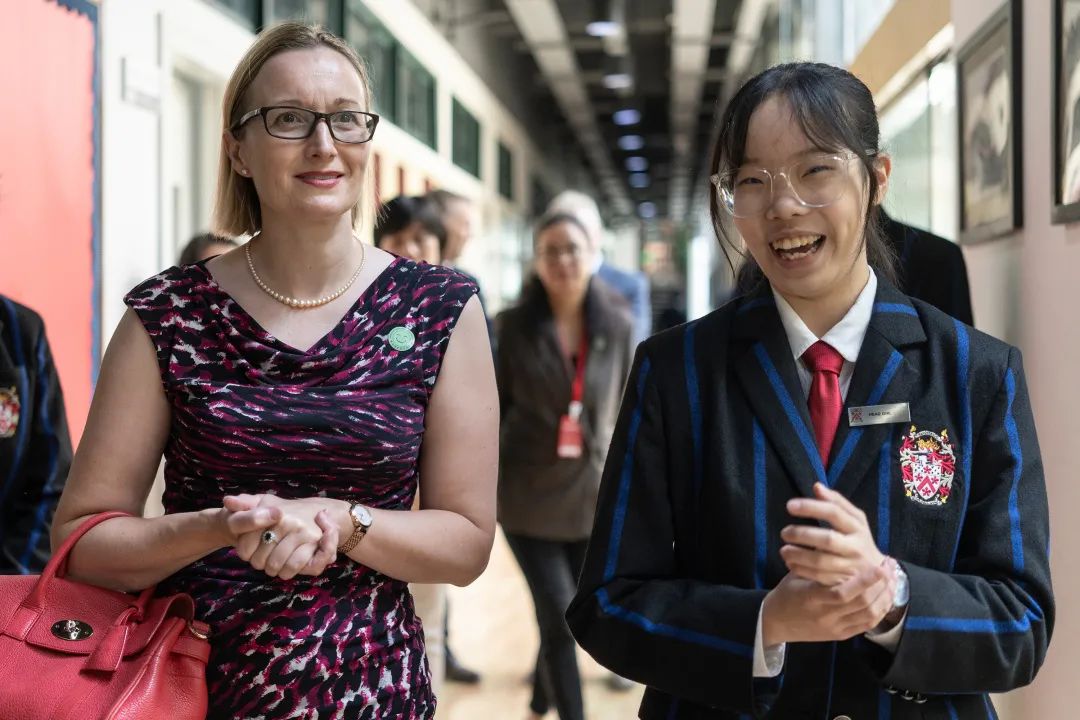 The 17,000m² new campus is located at Huandao North Road in Zhuhai's Hengqin New District, with buildings designed with the concept of integrating the beauty of the traditional "Lingnan" architectures of Southern China and the iconic Dulwich-style British college buildings. The new campus, purpose-designed and equipped with the latest technology and equipment to facilitate advanced learning, with a high-standard indoor air quality management system to promote health and wellbeing of all students, staff members and parents, has the capacity to host up to 800 students in the future.
Mr Matthew Conn, Director of DHZH, emphasised that DHZH is an established school rooted in Zhuhai for over a decade with proven success, and has been highly recognised by the parents and students in Zhuhai for its dedication. He revealed the school ambitions of raising the bar for international education in the region, together with the high-profile faculty members at DHZH.
"The new campus is not only built to give Dulwich the space for expansion for the start of the new school year, but it is also to ensure that we are ready to lead international education into the future in the Greater Bay Area," added Mr Conn.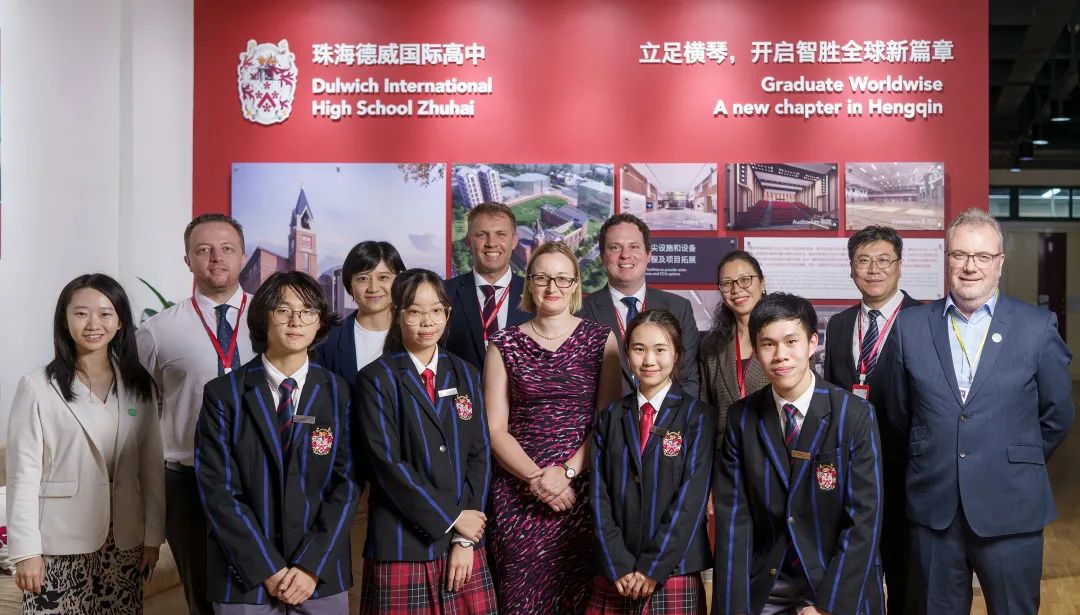 Brand-new classrooms and laboratories will help students build upon our already outstanding academic results, enjoy more opportunities for collaboration, and further develop individual talents and interests in various subject areas. The school will offer more cross-curricular programs, and also allow the addition of new exam courses in areas such as Sports Science, Computer Science, and Drama while providing world-leading facilities for their established programs in Art and Music.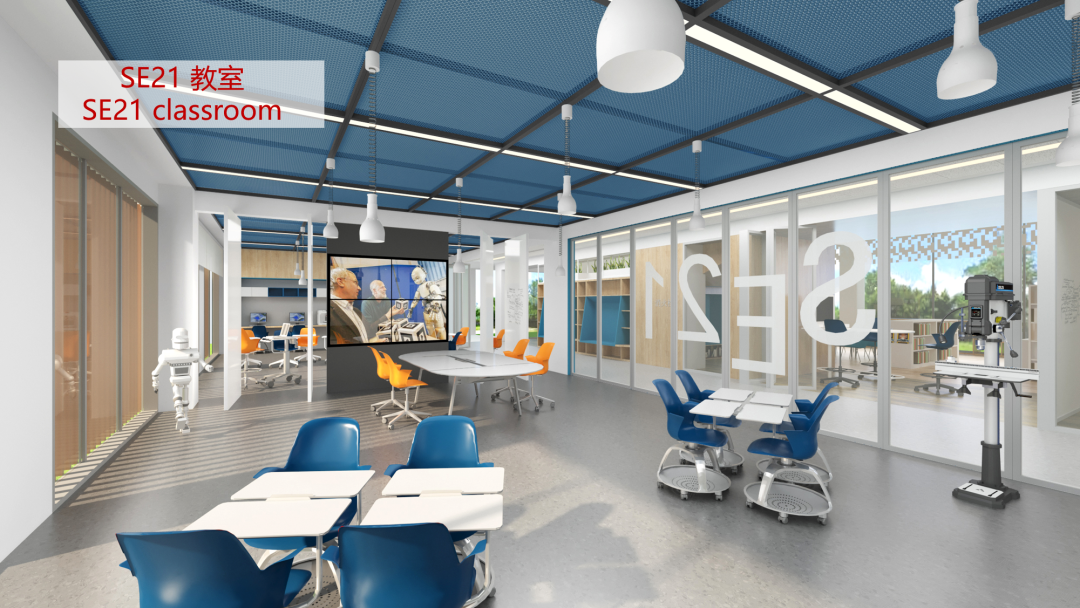 Rooted in Zhuhai for over 11 years, DHZH has continually achieved the highest standard of academic results, with a track record of preparing students for attending the leading universities worldwide.
Over 88 percent of DHZH graduates have been admitted to their first-choice universities, including Oxford University, Vanderbilt University, University of Toronto, Australian National University, Berkeley School of Music, and many other world-renowned universities. Among the graduates in 2020, 28 percent of the students were admitted to the top 10 schools in the QS World University Rankings, nearly 40 percent were admitted to the G5 universities in the UK, and about 80 percent were admitted to the top 50 schools in the QS World University Rankings.
DHZH's new campus sits right next to the Hengqin Yung Wing School, a school named after Mr Yung Wing, the first Chinese student to graduate from an American university (Yale College in 1854).
Mr Li Dongping, Principal of Yung Wing Schools Management, voiced his confidence in the enhanced cooperation between two education groups from China and the UK. He says that the Huafa Education adheres to the educational philosophy of the late renowned educator Mr Yung Wing, and DHZH and Hengqin Yung Wing School will together cultivate more talents with global perspectives for the future.
To learn more about Dulwich International High School Zhuhai, click here.