Under piercing blue skies and amid stunning greenery, Dulwich College International's sister school Dehong Chinese International School welcomed its 340 founding school students and their families to its beautiful new campus on Sunday 27 August in preparation for the first day of term on 1 September.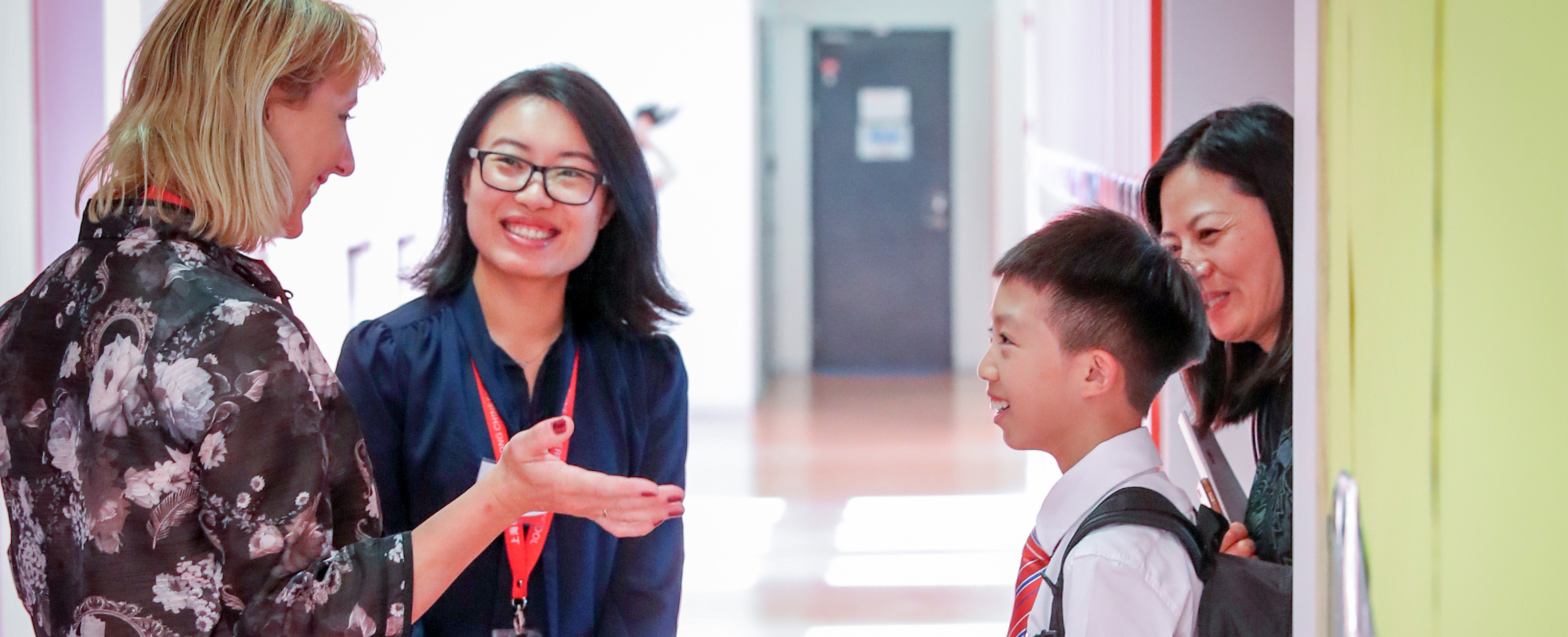 The School and Curriculum

Adjacent to Dulwich College Shanghai Minhang, Dehong is a 12-year school that combines the best of Eastern and Western education to prepare local Chinese students for a globalised future. Dehong offers a combined programme comprising the Shanghai compulsory education curriculum enhanced with the Dulwich educational philosophy and pedagogy.

A particularly exciting feature of the innovative curriculum is the Qidi Inspiration course, which incorporates humanities, visual and performing arts, entrepreneurial practice, sport and music throughout every student's time at Dehong to encourage independent learning and a broad outlook.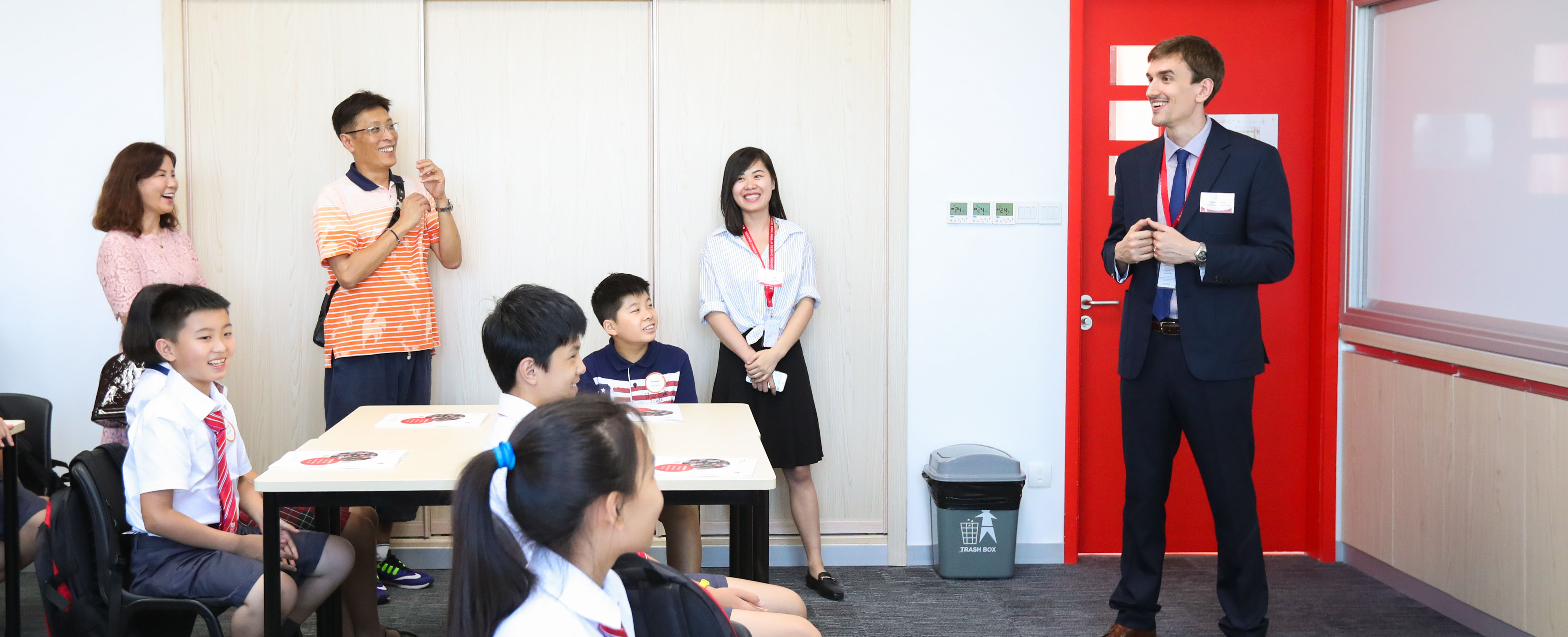 The Network
Dehong students will have access to the resources that come with being a part of the DCI family schools, including University Counselling and co-curricular events such as the Dulwich Games, MADD (Music, Art, Drama and Dance) Festival and the D'Oscars film festival.

The Campus
Dehong enjoys several shared facilities with Dulwich College Shanghai Minhang, which include a 50-metre swimming pool, 500-seat theatre, black box room, STEAM classrooms, a modern dining area and triple gymnasium.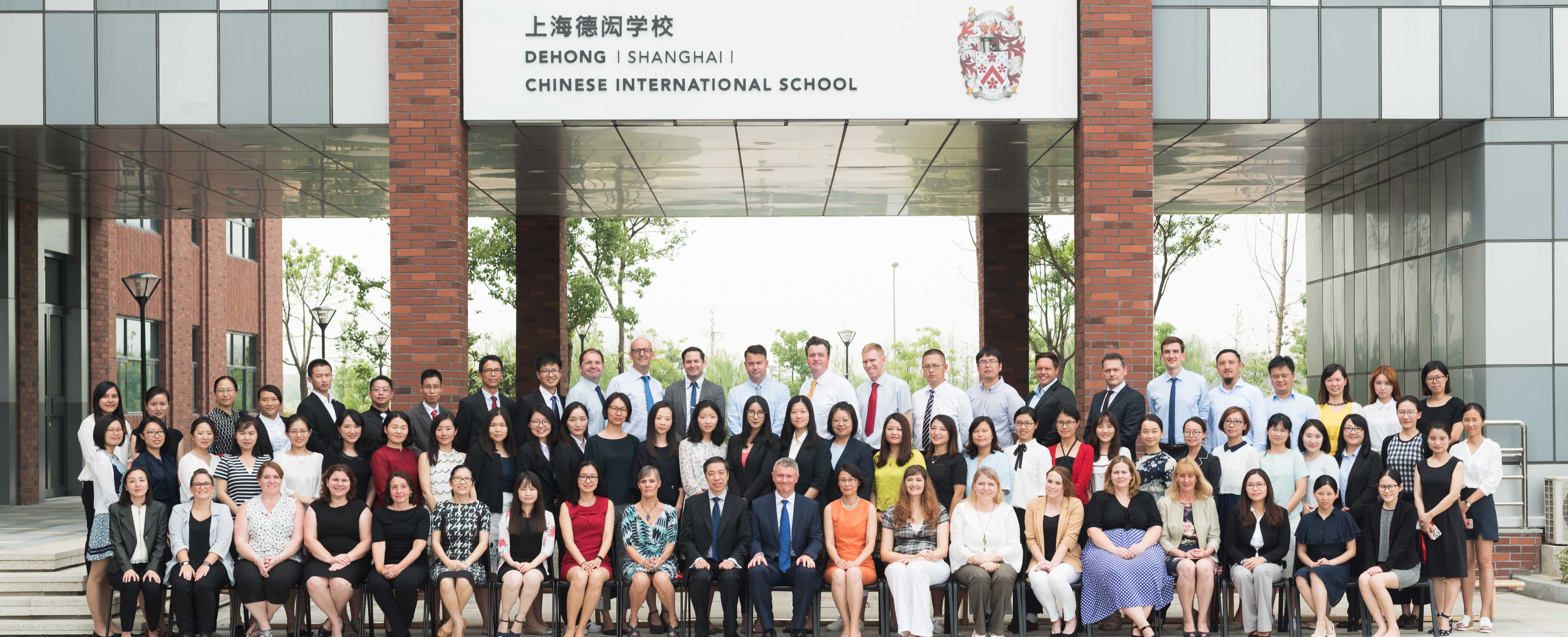 The Teachers

The Dehong teachers were meticulously selected from over 4000 applications and after 400 interviews. Chinese and bilingual teachers are from China and around the world, while international teachers come predominately from the UK. Dulwich College International will act as academic advisors and accreditors to ensure the teaching standards expected of a Dulwich College school are met.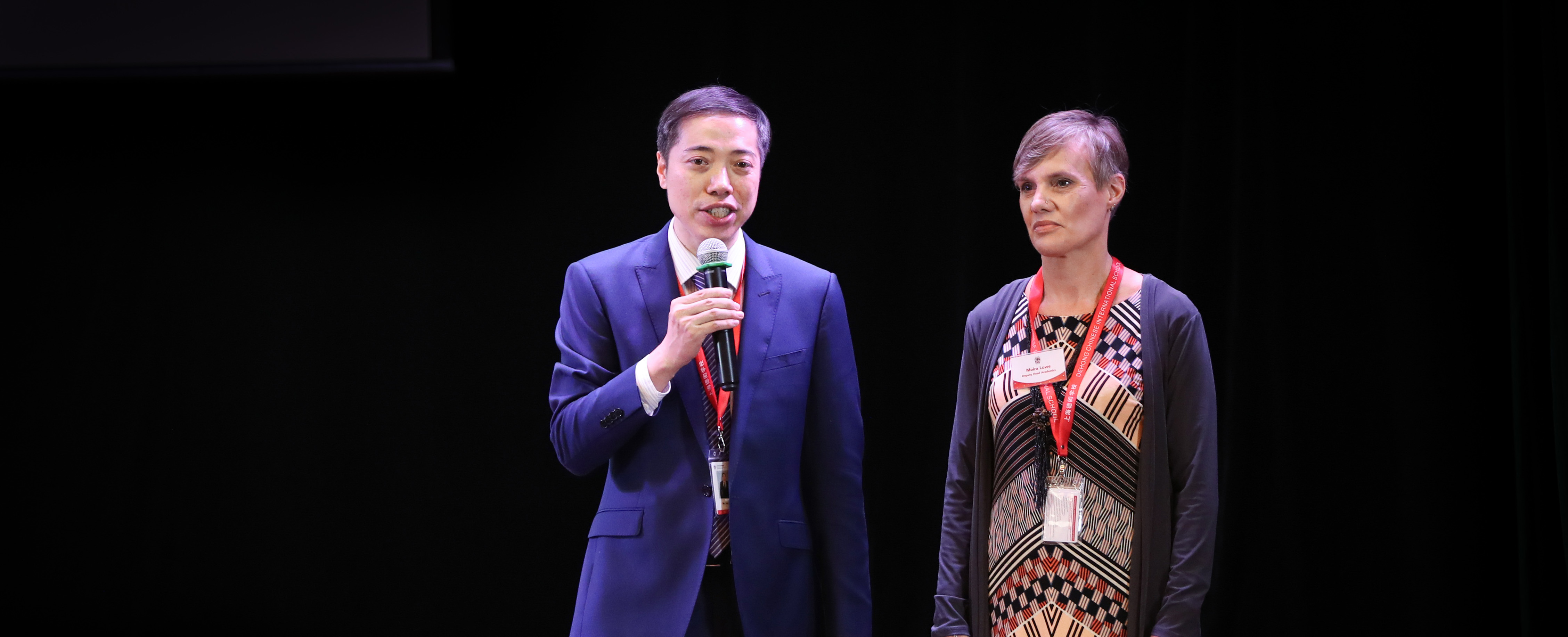 Looking Ahead

Dehong's founding Head, Mr Jianhua Fei, envisions "a school that encourages children not only to acquire the knowledge and skills to prepare them for further study, but to create, collaborate, communicate, and think critically. I see a school that gives them experiences to build their confidence and help them to understand and identify with their community, their country and the world."
We wish all students, teachers, and staff at Dehong, Dulwich College International's first sister school, the best of luck in the start of term. We look forward to many years of academic, personal and co-curricular success in the future.