Launch Event for Dulwich's Industry-Leading International Education in Shenzhen
On 13th May 2021, 182 guests gathered at One Shenzhen Bay's Sky Concert Hall to learn about Dulwich EY Centre Shenzhen, an all-new Early Years Learning Centre managed by Dulwich College International and sponsored by Parkland Group. The Centre, opening later this year, brings Dulwich's industry-leading approach to international education into the Shenzhen market for the first time. Themed Graduate Worldwise, the launch event highlighted the Dulwich Difference and why an excellent holistic Early Years education forms a crucial foundation for nurturing global citizens of the future.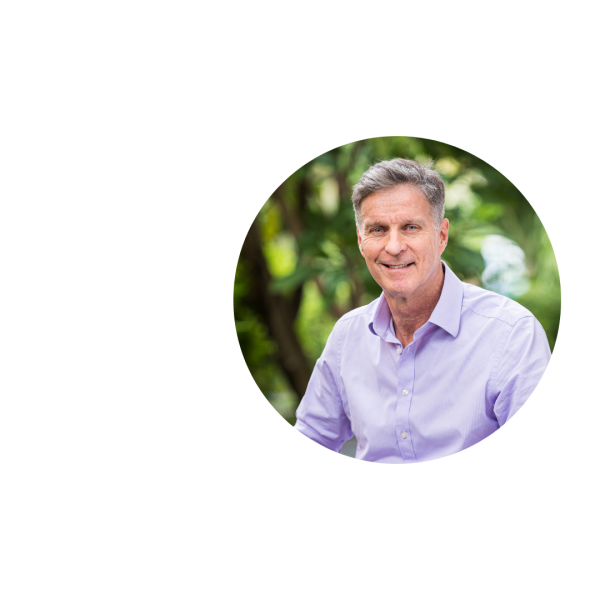 I founded Dulwich College International with my co-founder Karen Yung because we were looking for mould-breaking education for our young children. We wanted a learning environment that would prepare them for an unknown future, and equip them with the skills and motivation to make a positive impact on the world. We are delighted to bring our ambitious Dulwich education to empower more young students as we enter Shenzhen in partnership with our sponsors, the Parkland Group.
By Mr Fraser White Founder, Chairman and CEO of Dulwich College International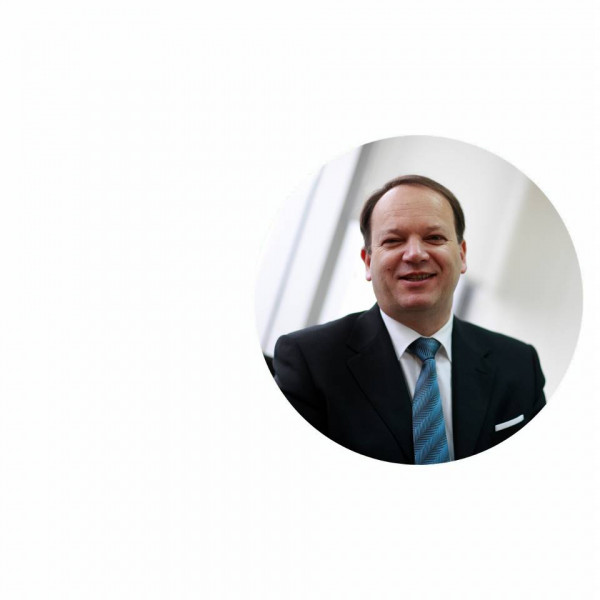 The new Dulwich EY Centre Shenzhen will be the newest member of the Dulwich family, benefiting from 400 years of rich heritage from our founding school in London, and the resources, opportunities and synergies available across our global network. The EY Centre is an exciting first step for us into Shenzhen, and we will work tirelessly to develop opportunities for a through school and bring the best of Dulwich to the local market.
By Mr Christian Guertler Vice Chairman of Dulwich College International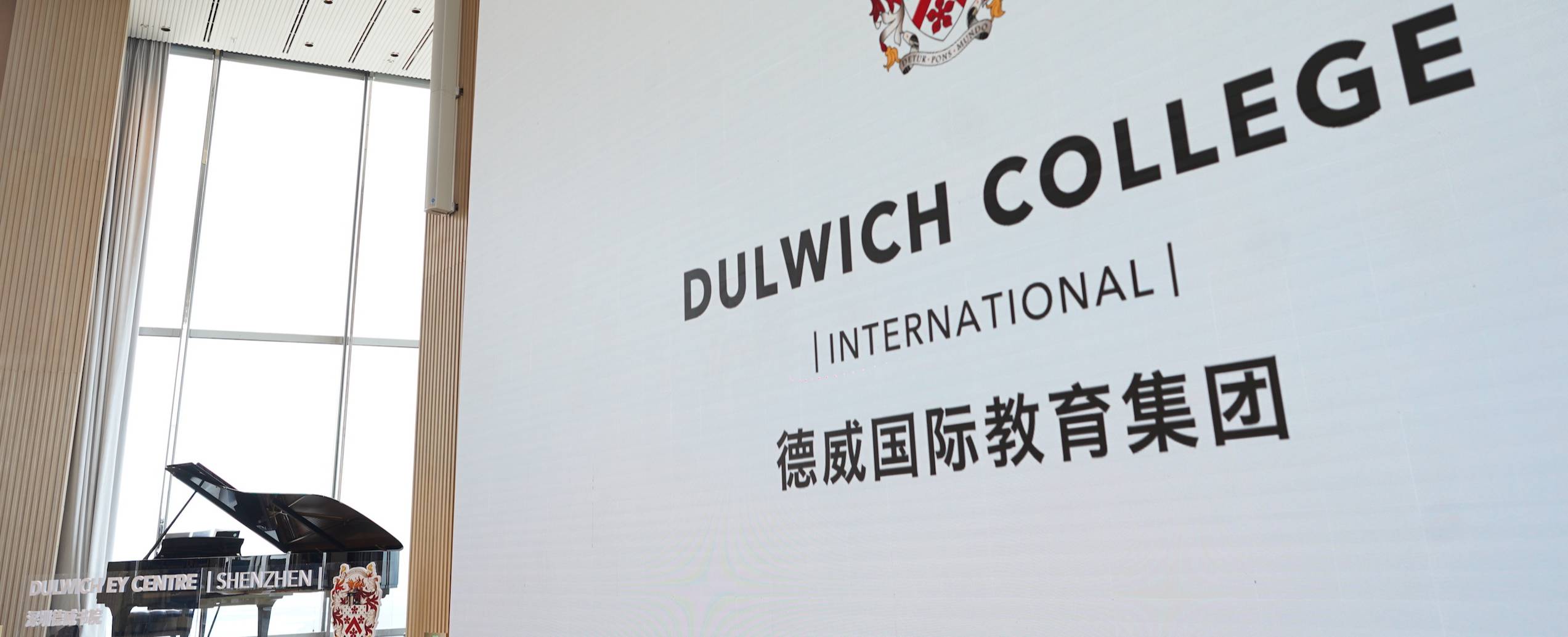 Dulwich College International is a premier provider of international education, with 13 leading international schools across Asia. Built on the core values of Students Come First, One Family of Schools, and Pioneering Spirit, Dulwich has established a reputation for an uncompromising approach to high-quality holistic and student-centred education. With strong ties to Dulwich College, one of the UK's oldest independent schools, the international Dulwich family connects a rich heritage of academic excellence with a strong pioneering spirit, delivering truly innovative education across its schools.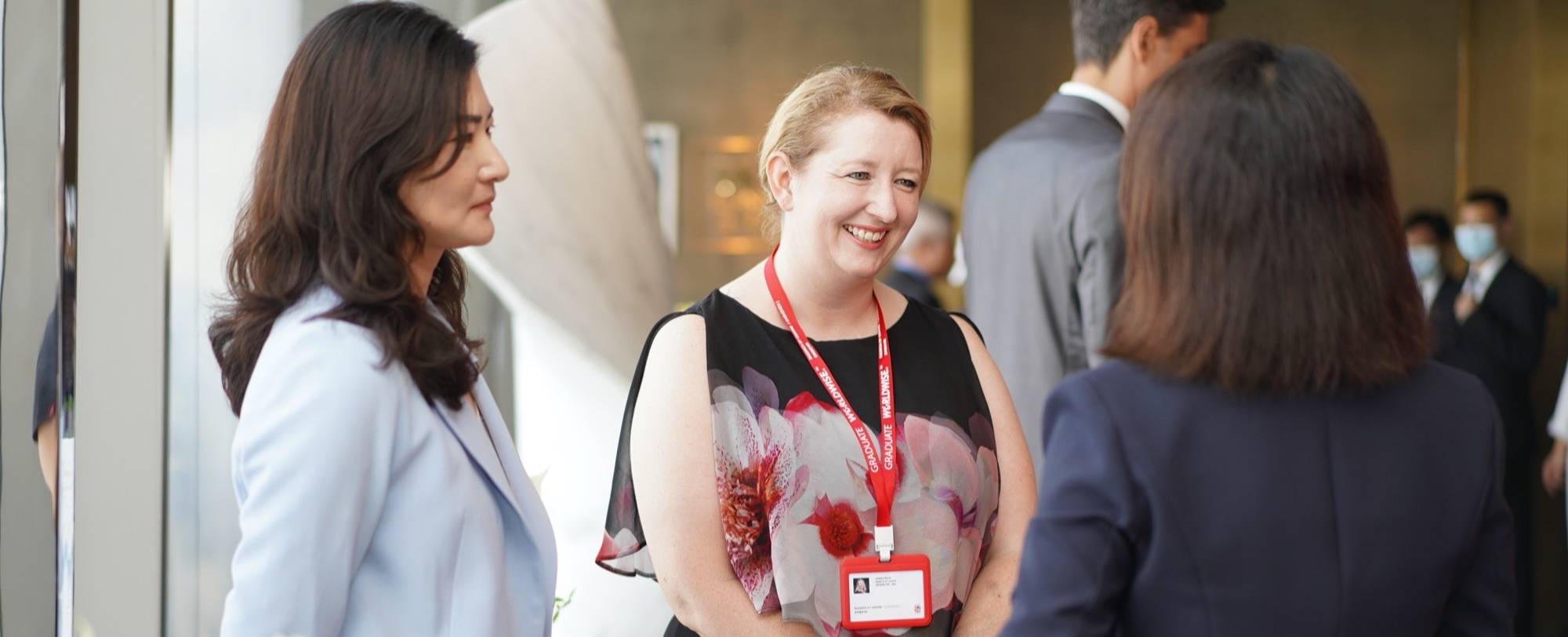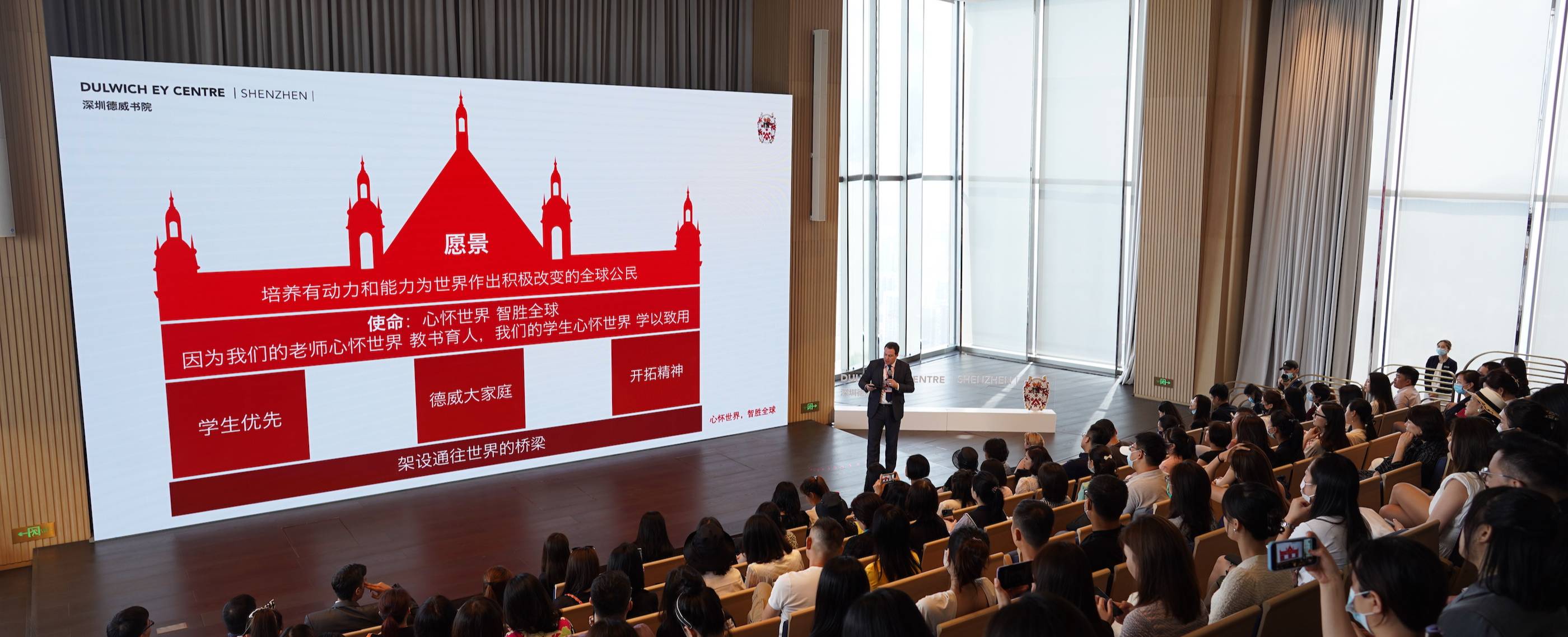 The official programme of the launch event saw representatives from Dulwich speak on a variety of topics, including:
The Dulwich Founding Story
What is the Dulwich Difference?
The Value of an Early Years education
How We Teach and Learn in the Shenzhen Dulwich EY Centre
Creating a Safe Environment for Children
The Dulwich Early Years Centre is located at One Shenzhen Bay and will welcome its first cohort of students later this year. Dulwich EY Centre, Shenzhen will be accepting students aged 3 to 4 years of age, offering a truly personalised, outstanding educational experience.
To learn more and enquire, please visit: shenzhen.dulwich.org