Finding your "Best Fit" university: why does it matter?
This is the first post of our best fit series, where students and counsellors from the Dulwich family share their insights on our university counselling process.
As students and teachers alike prepare for the transition back to school, our Year 13 students are already thinking about their university applications. Supporting them is our experienced team of university and career counsellors, who guide students in understanding popular university systems around the world, creating applications that are reflective of their profile and, importantly, evaluating university options.
University Counselling
Graduates of Dulwich College International schools go on to leading universities and colleges around the world.
Read More
Our best fit approach encourages students and parents to take a broader consideration of university choices. We offer personalised counselling to our students, with guidance on college and university selections that are best suited to their interests and goals - irrespective of rankings.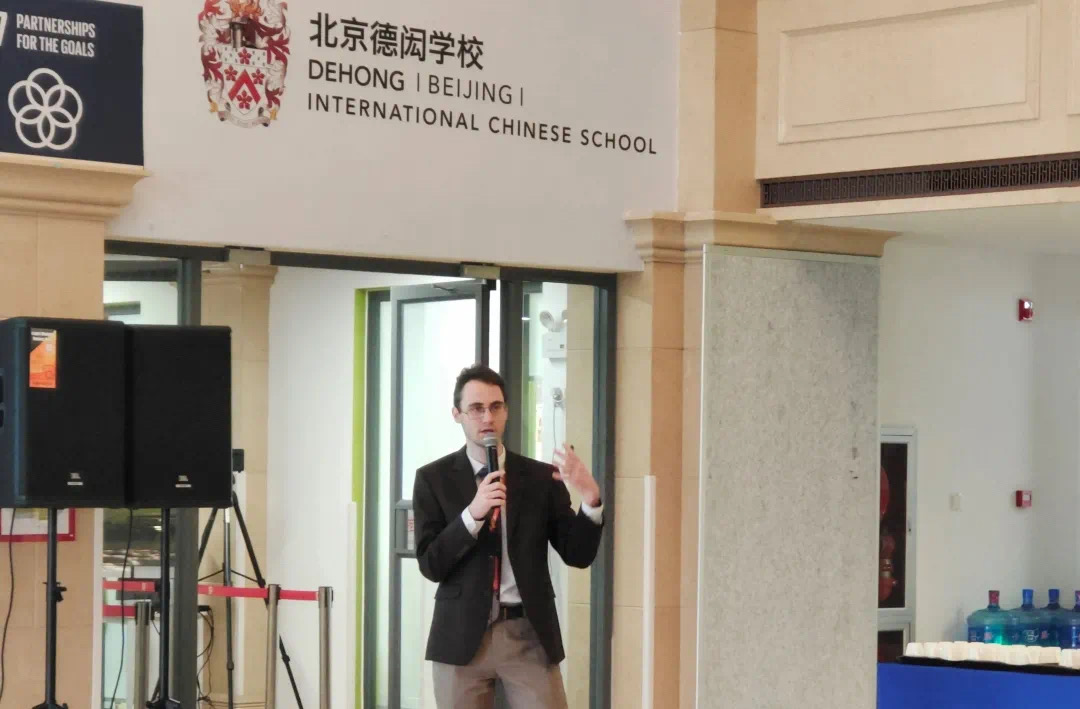 "Best fit is not a competing idea to rankings or prestige; a university can be both! "clarified Jeffrey Harmon, Director of University Counselling at Dulwich College Beijing. " But we challenge our students and parents to think more broadly about their future university destination. Ranking and reputation - which are two separate things - are dynamic and constantly changing. What is well-regarded right now may not be in five, 10, or 20 years from now. Best fit is strategically in the students' best interest, as universities that are highly selective are actively assessing for students who will be positive contributors to their unique campus culture. So, if a student can define for themselves what matters most to them, and then find universities with the same values, then the student is more likely to be admitted and more likely to enjoy their university experience, and therefore get even more out of the experience."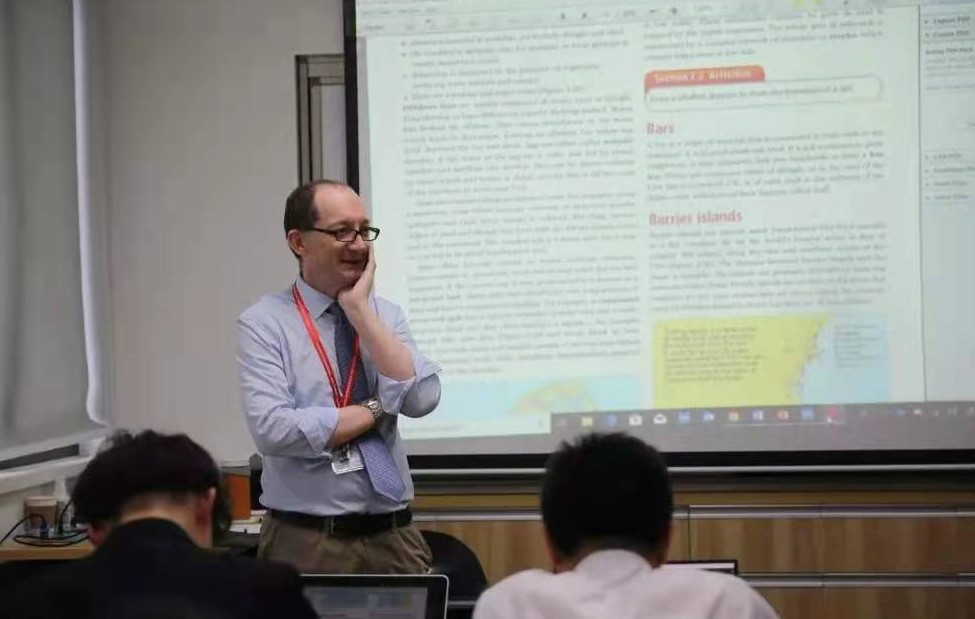 "Try taking a weekend hike in new boots which are not broken in, then take a look at your feet: that is why fit is important!"
——Steve Hodgkin, Head of Counselling, Dulwich International High School Suzhou
A key part of the best fit counselling process is about understanding the student and helping them understand themselves better – which is important not only for creating a focus for their university research process, but also has significance for life. Steve Says, "I prefer to ask the parents and students what they want, rather than guiding them. The factors are usually centred around prestige, rankings, location, safety. But the hardest thing to do is to talk through what they most value in their choices. The greatest part of finding 'best fit' comes from understanding the students and parents themselves."
Ultimately, it is our "Students Come First" value that underpins the best fit philosophy. At Dulwich, we believe that every student is unique. That is why we have taken a personalised university counselling approach, so that each student is known holistically, and they can be supported in reaching their individual potential.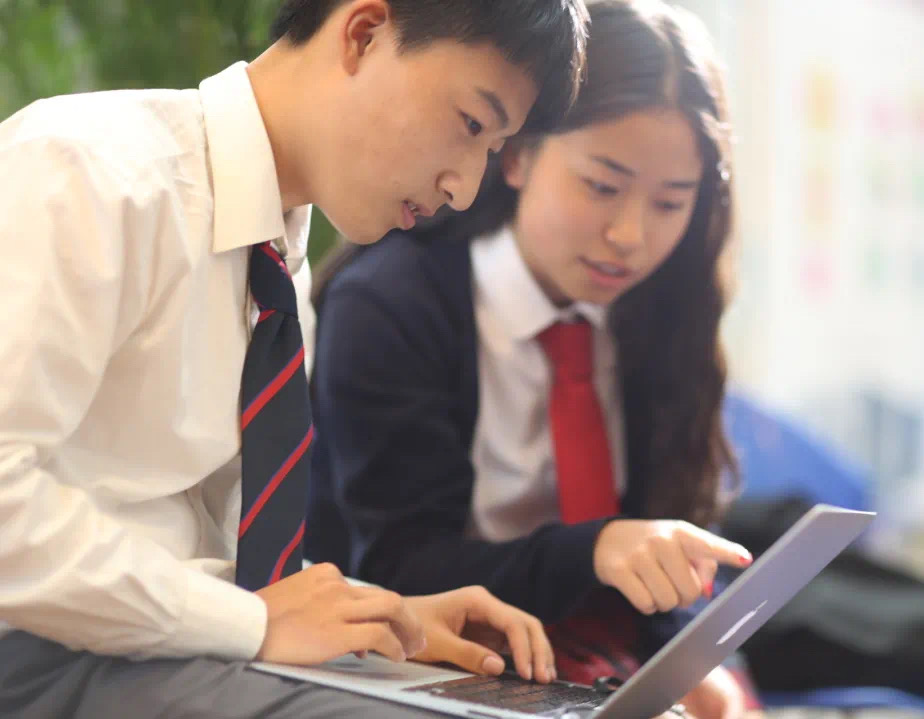 "For Dulwich, there is no pressure to produce a certain spread of university acceptance results, " Jeffrey adds. "Counsellors, teachers and administrators all want to push students to achieve their best… at the same time, we are all fully aware of the pressure students feel. Our role is often around finding a delicate balance between many competing ideas of 'success' and 'wellbeing', which necessitates working closely with teachers, pastoral leaders, and support staff, too. So while we haven't yet perfected everything, there is a genuine drive to improve our practice such that it directly benefits the lives of our students, both now and for their futures."
We wish our students, parents and counsellors all the best as they enter another exciting year of self-discovery and "best fit" university decisions!