We were delighted to welcome Dr Gerard Calnin to the three-day Steering Group meeting in Singapore, attended by the Dulwich College International Group Executive Board, Heads of College, Directors of Business Administration, Functional Directors and the Education Team.
During two engaging sessions, he identified teacher effectiveness, leadership capacity, professional learning communities and educator networks as having the greatest impact on student outcomes. All of these are being targeted by our schools in the year ahead through a wide range of strategies designed to support our teachers and school leaders as we build a common understanding of global best practice.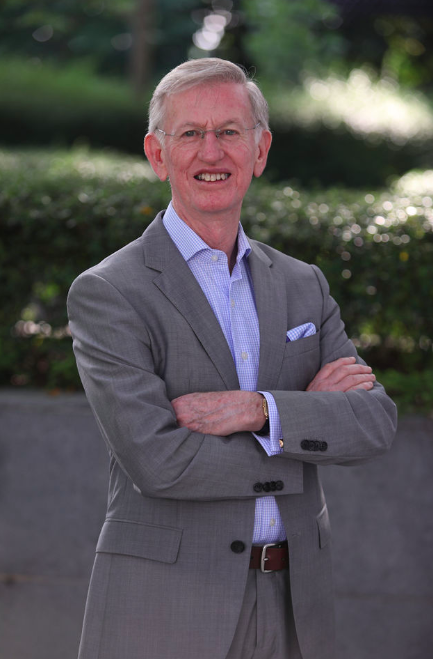 Dr Gerard Calnin, a Senior Fellow with the Education University of Hong Kong, has published internationally and works with organisations such as the International Baccalaureate and Cambridge Assessment. His thirty-year career in education has ranged from classroom practitioner to head of school, to government policy advisor, to researcher and lecturer at the tertiary level.
"It was, as always, a pleasure working with Dr Calnin. His vision highlighted the importance of school values on teacher practice and student learning. His insights provide a clear educational direction, which aligns very well with the findings drawn our year-long review of learning across the group," said Dr Kevin House, the Education Team Director of Curriculum.