Larrissa L: From Non-Native to Earning Bilingual IB Diploma
Earlier this month, the Class of 2021 received their IB diploma results. As a cohort, they achieved outstanding results, with 53 percent of students achieving more than 40 points and 12 students attaining a perfect score.
In particular, we want to put a spotlight on the graduates who earned a bilingual diploma – which means that they accomplished the amazing feat of studying the rigorous IB curriculum in two languages.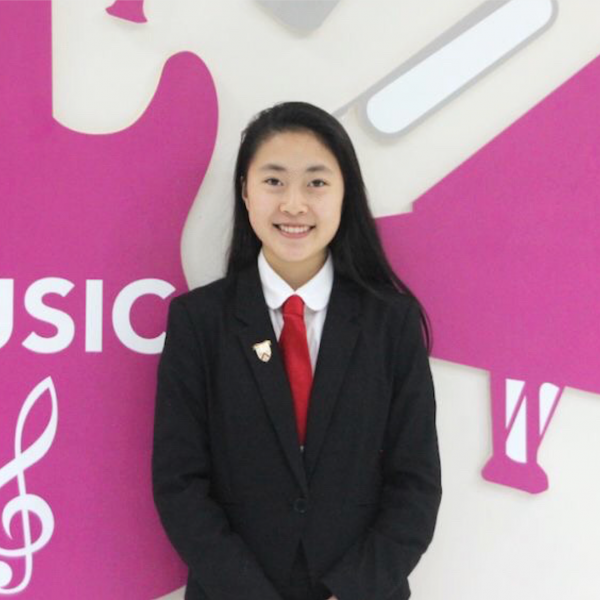 Larrissa L, who just graduated from Dulwich College Shanghai Pudong, is among the 41 remarkable students who received a bilingual diploma, having completed first-language courses in English and Chinese.
Larrissa achieved full-marks in her first language Mandarin IB course, despite coming from a non-native background. She grew up in an English-speaking home environment, so when she began her Dulwich journey as a toddler in Nursery, she was considered a non-native Mandarin language student.
The turning point for her came in Year 3, when her Mandarin teachers suggested that she enter the native-level class. She recalls the nervousness that she and her parents experienced:
"Everyone in the class spoke Mandarin as their mother tongue, but it wasn't my mother tongue. Even my parents were nervous for me, because they knew it was going to be difficult for me!"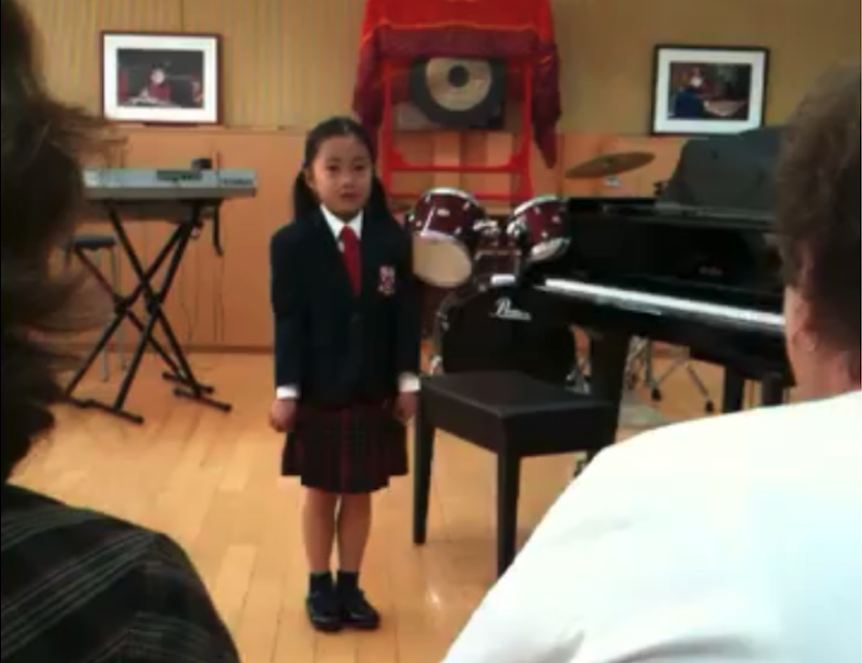 Still, she took on the challenge - and it was, indeed, challenging.
"At every juncture when I had the opportunity to reconsider whether to continue in first language Mandarin or move down to a second language capacity, I wanted to give up. But there were a lot of people around me – especially my teachers, my family, my friends – who encouraged me along the way. If my teachers had faith in me and believed that I could do it, then I should have faith in myself. If they were willing to sacrifice their time and effort to help me, then I owe it to them and to myself to continue."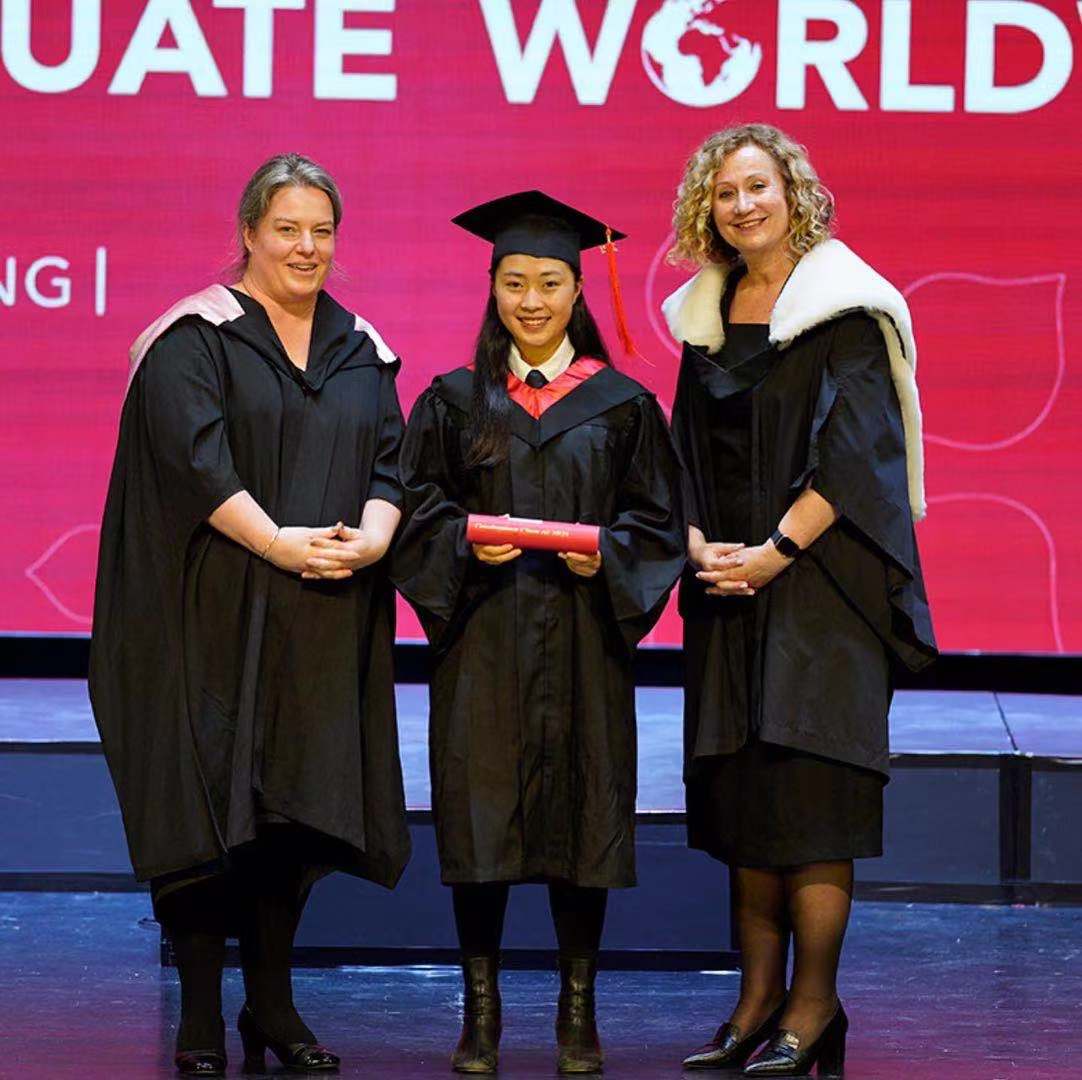 When asked how she went from being a non-native speaker to earning a bilingual IB diploma with full marks in Mandarin, she credits both her family's support as well as her classroom experience at Dulwich.
"Chinese was always my hardest subject; it was always intimidating for me. But the people around me never gave up on me. At home, my mum always encouraged me to buy Chinese books to read – no matter how easy or hard. I also got a lot of extra help from my Dulwich teachers, and I never had to take any classes outside of school for IB. I reached out to my teachers when I encountered any obstacles, and they always guided me toward resources that could help me. I'm so thankful that they never told me what to learn, but rather showed me how to learn it. I applied the skills they taught me to my other subjects as well, and it made me a better student in general – not just in Mandarin."
As she worked hard to develop her Mandarin language proficiency with the support of her community, she found that she was more and more willing to step out of her comfort zone. Over the years, she realised that at the heart of it, learning Mandarin wasn't about doing well in an exam – rather, it was about being comfortable with the language, and growing in confidence when using it.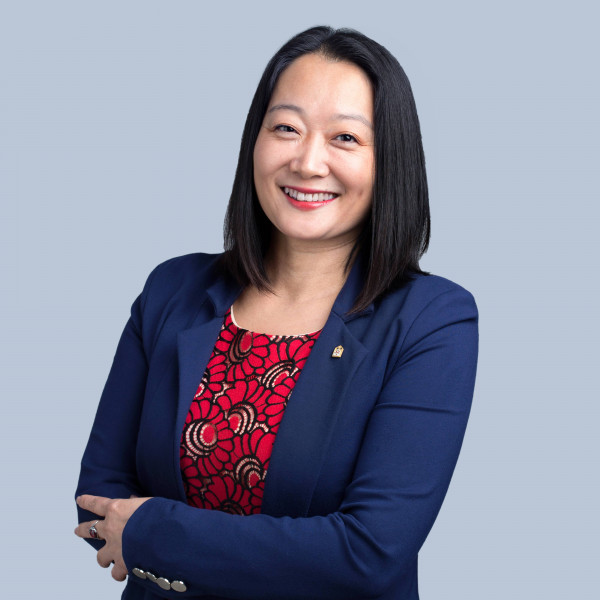 "We are so proud of Larrissa, and thrilled that her final grade in IB reflects her dedication and hard work throughout her Mandarin learning journey. As the first international school group originating in China, we have always taken Mandarin as a core part of a Dulwich education," said Annabel Parker, Director of Mandarin at Dulwich College International. "The philosophy underpinning our curriculum is that Mandarin isn't just how the Chinese world communicates – it is first and foremost the way in which the Chinese world thinks. The focus for us, therefore, is not only on how fluently our students can express themselves in Chinese, but also on being to understand the Chinese-speaking world and navigate it effectively without fear."
Congratulations again to Larrissa and her peers for their remarkable achievement, and to the community of teachers, parents and friends who supported them in their journey!