RSC Education: The value of learning drama

"Strong reasons make strong actions," wrote Shakespeare in The Life and Death of King John. DCI and RSC Education, the education arm of the Royal Shakespeare Company (RSC), have exclusively partnered since 2016 bringing world class professional learning opportunities for teaching staff and remarkable benefits to our students which go far beyond enhanced acting skills.
Rachel Gartside, Education Associate of the RSC and the key facilitator for our recent online professional development series for DCI teachers sat down with us to highlight the importance of drama and explain the actionable outcomes for our students and teachers.
How does the partnership with RSC Education help students' holistic education and growth?
Working in a rehearsal-based learning model means that DCI students are working like the professional actors and directors at the RSC. The students work together in a rigorous enquiry, so they develop skills in interpreting and communicating. We play purposefully in rehearsal, developing our creative thinking and problem-solving. We approach language by getting up on our feet, speaking and listening to the words, so students build confidence with complex language and expressing themselves.
Shakespeare is one of the world's most important artists. If we can enable students to enjoy and be confident with Shakespeare, they gain cultural capital and agency as a learner, which can make a massive difference to the way students see themselves and their place in the world.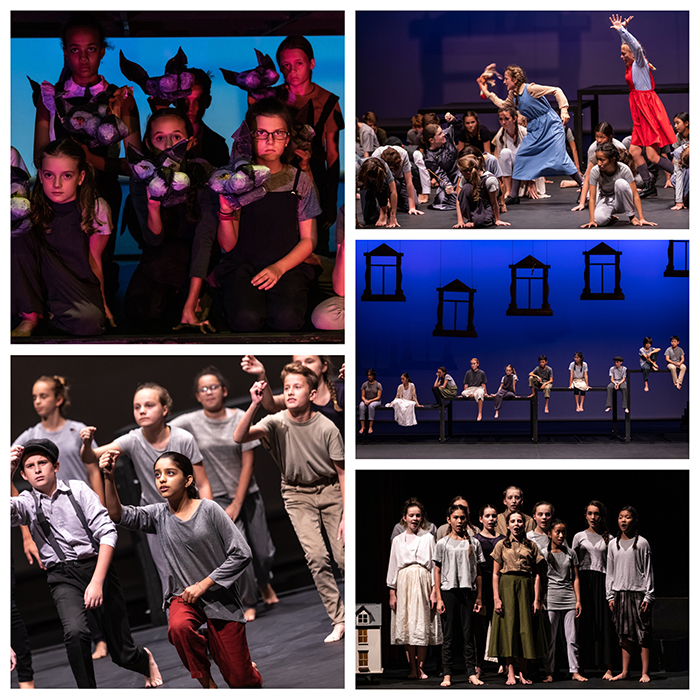 How would you describe the importance of learning and participating in drama for young people in the current world climate?
Learning in a rehearsal-based way offers students a chance to stand in the shoes of the characters in the plays, and see the world from different points of view. Being able to do this develops our empathy and understanding of each other. In a globalised world, there is nothing more important.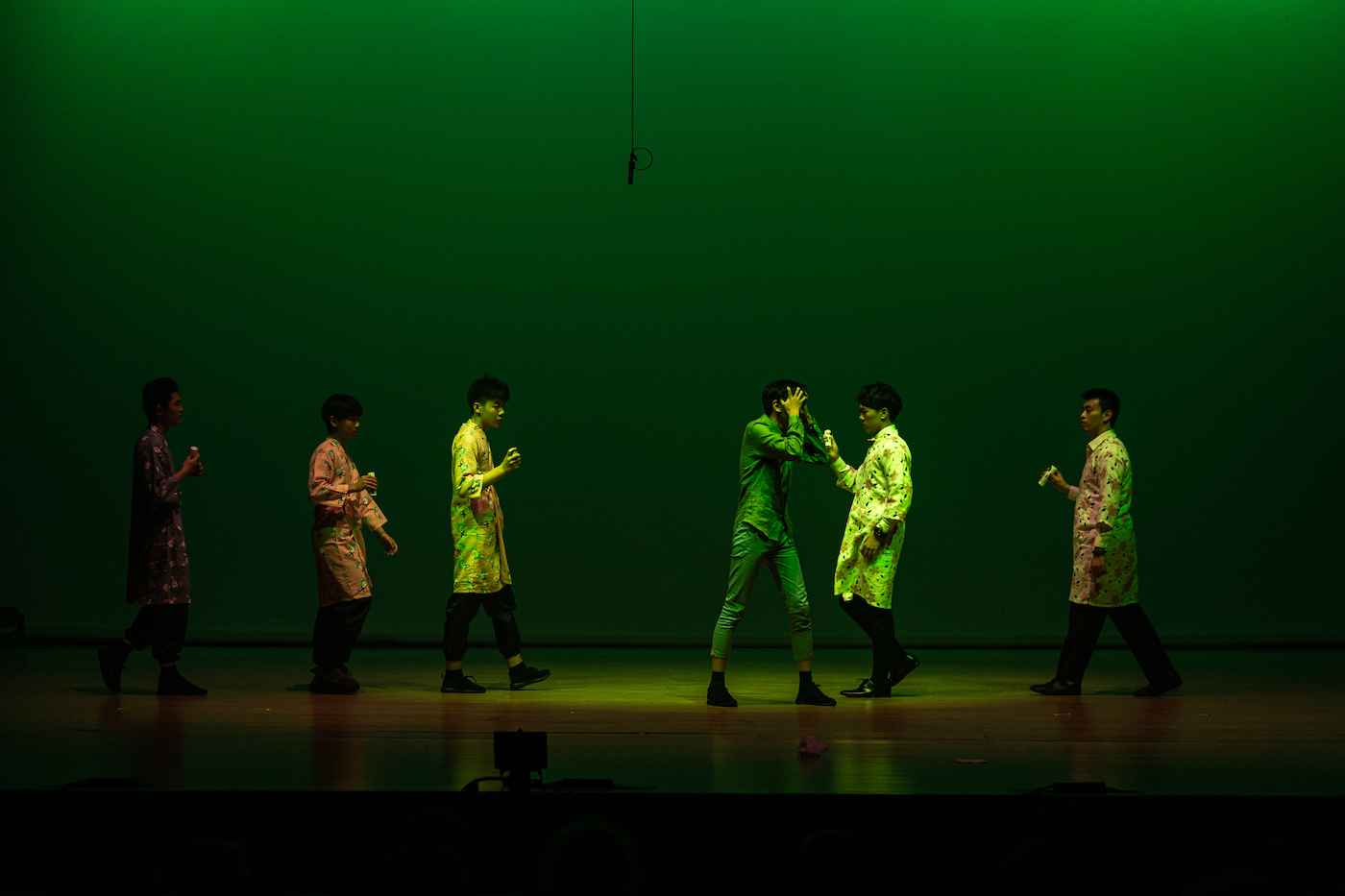 What were the hopes of RSC in regards to the outcome of the recent professional development series for Dulwich teachers and ultimately our students?
As always, we hoped that we would have a professional dialogue with colleagues, in which we explored how rehearsal-based approaches to Shakespeare might be useful in the classroom. And, because of Covid 19, we were online for this series, so our ambition was that we could rise to the challenge of a creating a blended learning environment in which we could work productively together.
Our desire for Dulwich students is that they will be more motivated and confident to tackle Shakespeare, no matter the learning method be it in the classroom or online. Action research into the outcomes of our learning model has shown that students' attainment in English and Drama can be markedly improved, but our ultimate goal is to inspire a lifelong love of Shakespeare.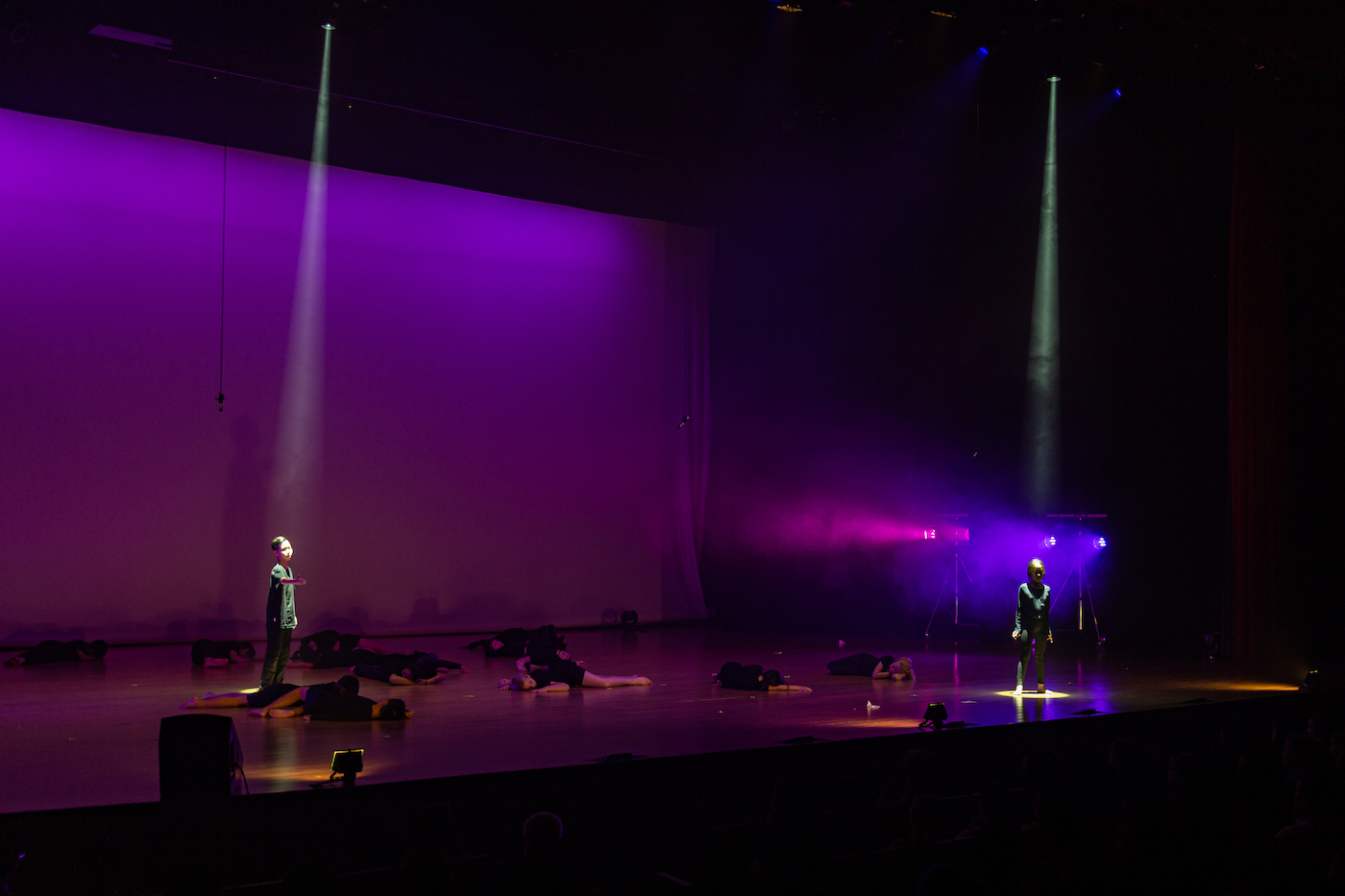 As one out of a maximum of five global partners RSC Education has at any one time, we are thrilled to continue to build on our now five-year partnership through ever more innovative means. Together, we can ensure that our students receive the very best in drama education and all the benefits that it offers in school life and beyond.