First-Ever Virtual Uni Fair Connects 60+ Uni Reps to Students in our DCI Family

In mid-June, we held our first-ever Virtual University Fair that connected 963 students from across our Dulwich family and Dehong sister schools to more than 60 university representatives from schools across the UK, US, Canada and Asia-Pacific.
The universities in attendance represented a diversity of location and institution type, with schools like Cambridge University, Trinity College, Boston University, Berklee College of Music, Nagoya University, Australia National University, École hôtelière de Lausanne and many more engaging our students.
In addition to networking opportunities, there were various workshops held by university representatives. Sessions like "Preparing the Perfect Personal Statement for the UK", "What Does 'Test Optional' Mean?" and "Single Major vs. Major/Minor vs. Double Major" allowed our students to gain meaningful insights to support them in their application process.
University Counselling
Graduates of Dulwich College International schools go on to leading universities and colleges around the world.
Read More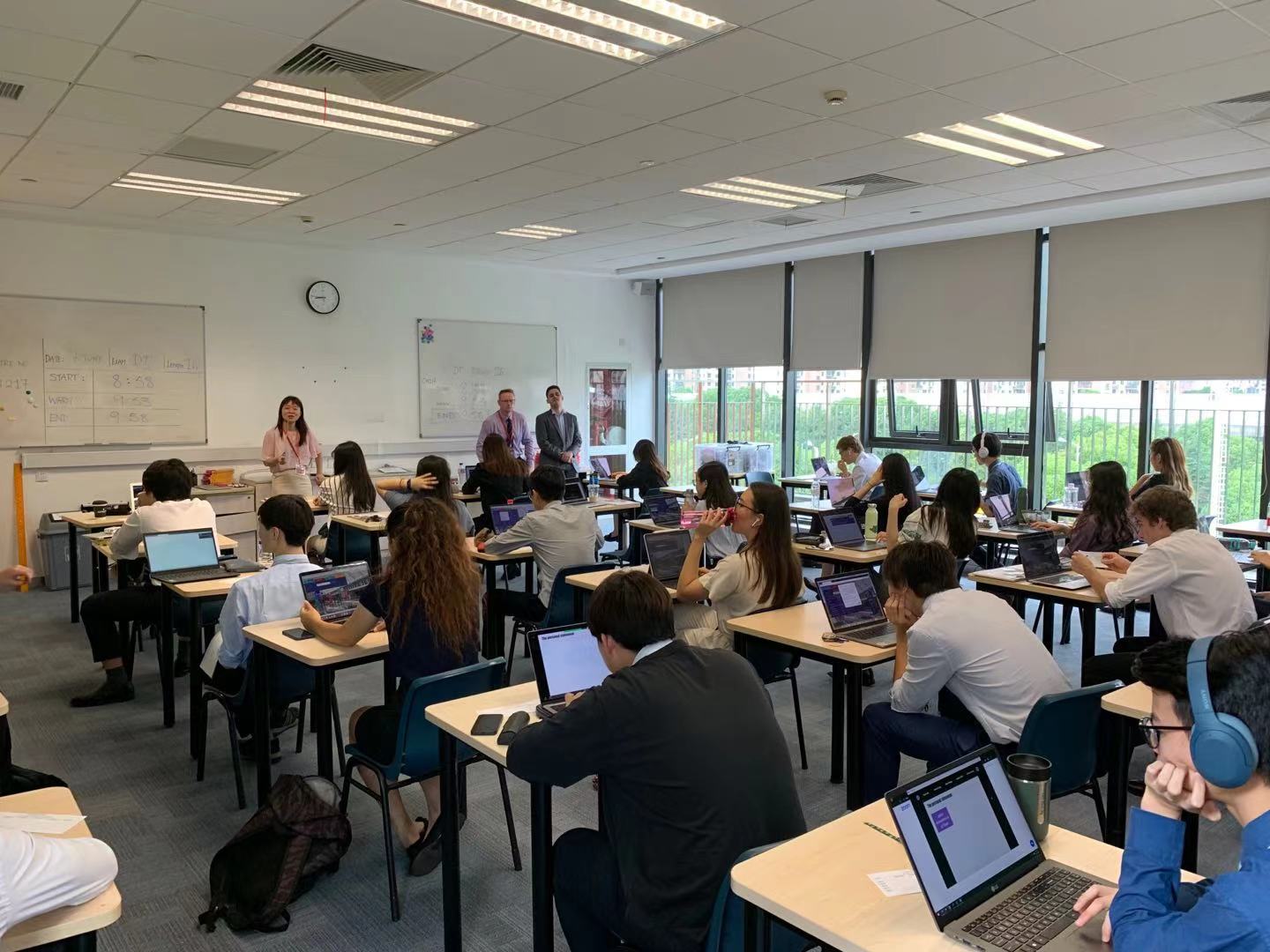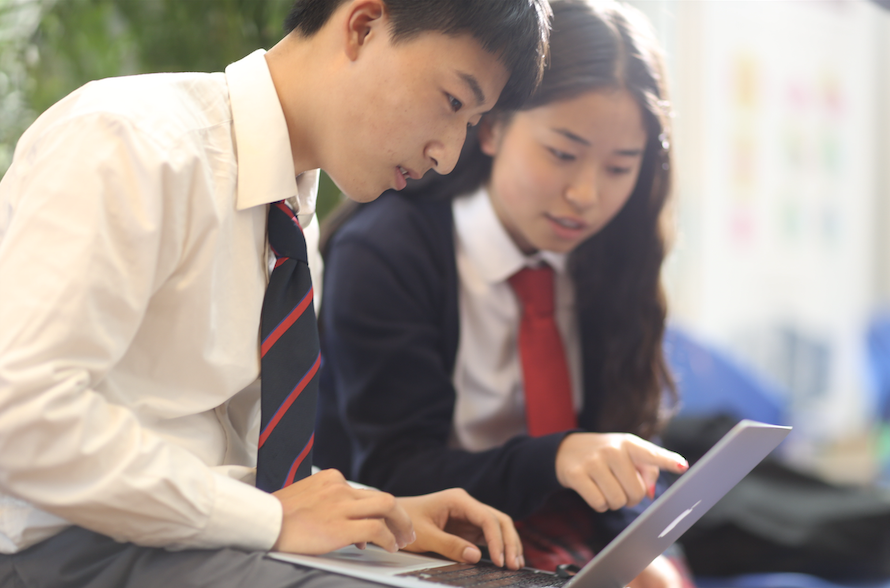 We are proud of the post-event survey results which showed that, of all attending students and university representatives, 96 percent of students and 92 percent of universities would be likely or very likely to attend another virtual fair of this nature again. On top of this, 61 percent of students indicated that they now feel more prepared to make university decisions or applications through this event. Meanwhile, university representatives also gave us very positive feedback through exit interviews.
We are particularly pleased that this virtual event enabled students from across our family of schools to participate, including our Dehong sister schools. Thank you to our dedicated university counsellors, teachers and parents; we look forward to hosting this event again next year!
Below is the full list of universities in attendance:
Academic Results
All Dulwich College International schools report academic results that position them as some of the best performing schools locally, regionally and internationally. 
Read More