Outstanding IB results for Dulwich Class of 2023

Celebrating stellar IB results
Our students have done it again! A huge congratulations to our graduating class across our Colleges for their stellar International Baccalaureate Diploma Programme (IBDP) results. Our students achieved a remarkable average of 36.7 points out of 45, greatly exceeding the global average of 30.2. We are incredibly proud of the hard work and dedication that they have put into achieving these fantastic outcomes.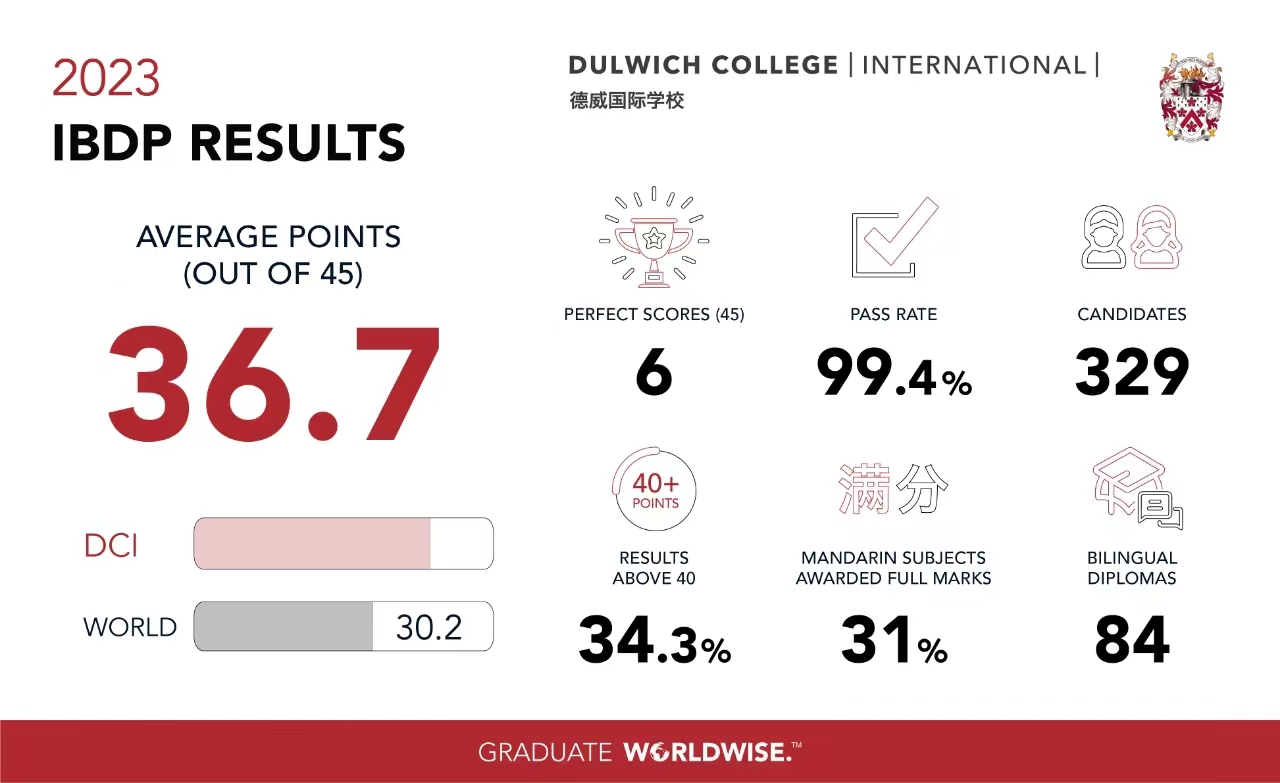 Among our graduating cohort of the Class of 2023, 34.3% have scored 40 or more points. 6 of our students have achieved a perfect score of 45.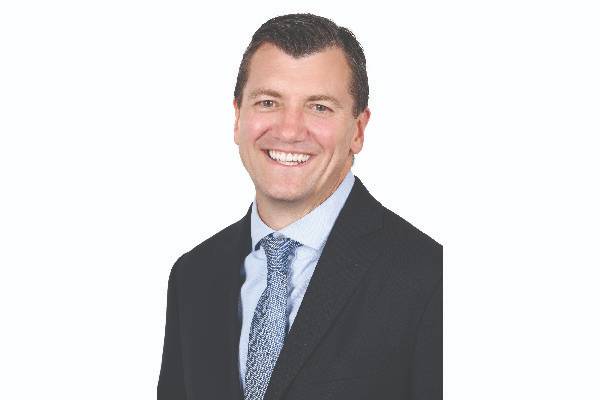 David Fitzgerald
Global Director of Education
"Congratulations to all Dulwich College International Baccalaureate graduating students from across our 6 campuses in China, Singapore and Seoul on your incredible achievements this year. With a group average of 36.7 which is 6.5 points higher than the global average, Dulwich has once again delivered on our promise to parents and students of providing the Dulwich Difference. With a wide range of outstanding University offers around the world, we are confident that the Dulwich graduating class of 2023, will embark on their next educational journey with confidence and go on to make a positive impact on society and the planet."
Academic excellence continues to be the cornerstone of our Dulwich Colleges. These results show that Dulwich's holistic approach to teaching and learning truly develops students who excel at the highest level of academic challenge while pursuing their passions and interests.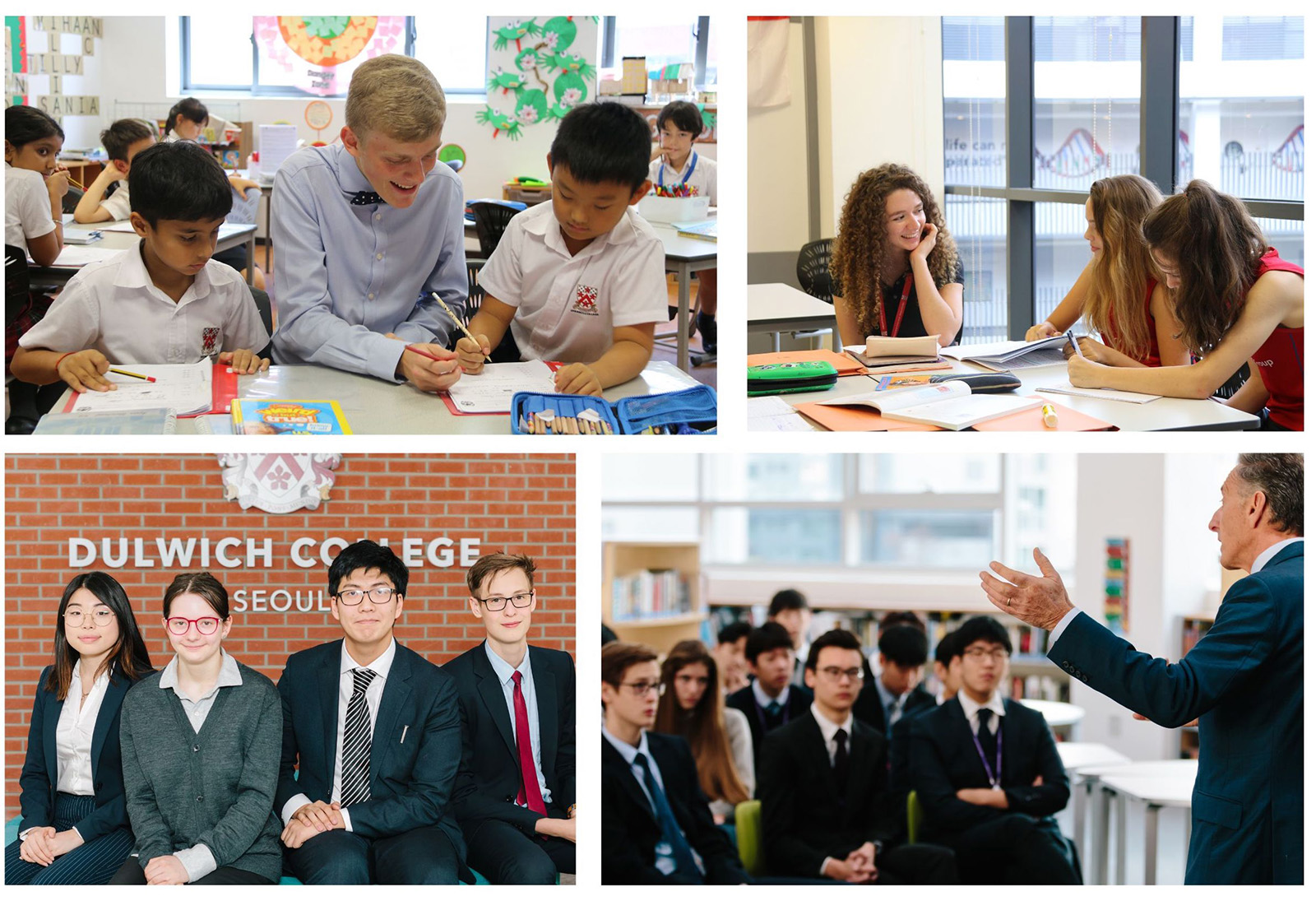 Congratulations, once again, Class of 2023! We are proud of your exceptional accomplishments and wish all of you the best as you embark on your new journeys in exciting destinations around the world.
Our heartfelt thanks go to the amazing faculty, parents, mentors, and peers across the entire Dulwich community who have empowered our students to excel and achieve their dreams. We are so grateful for your hard work and dedication.