Working together through Covid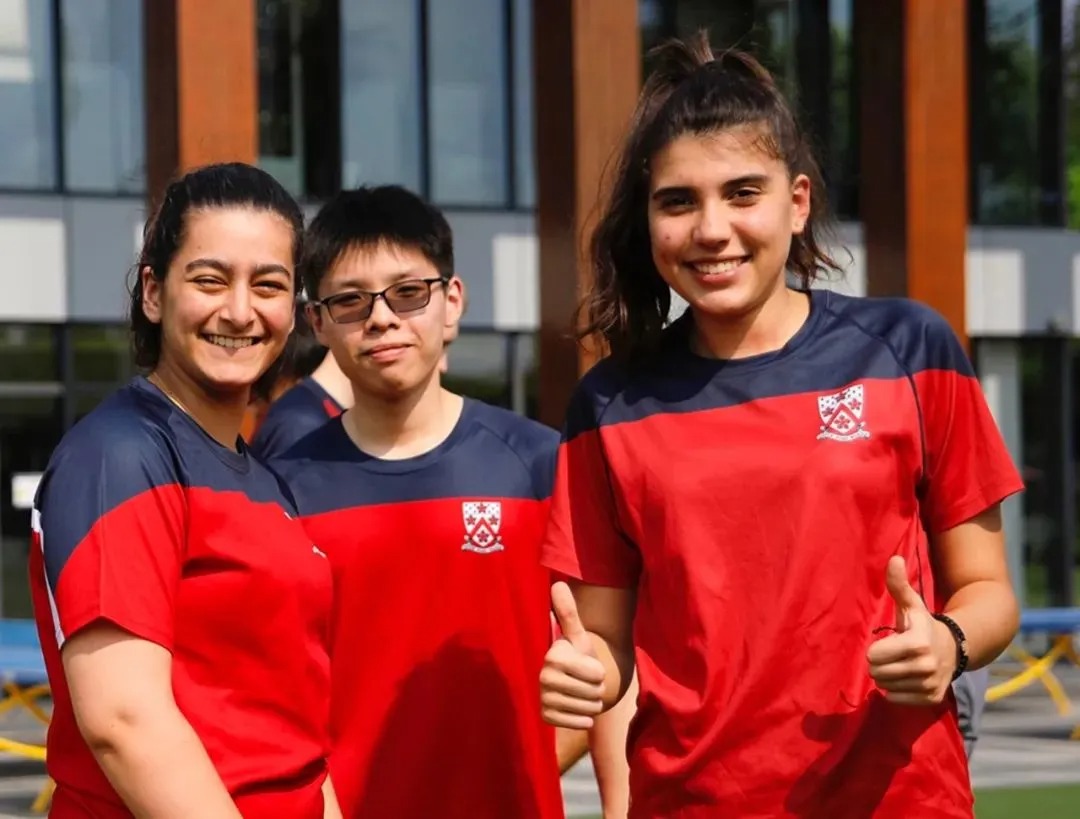 We all know that recent Covid events have posed several difficulties for our students, family and faculty members. To bring some positivity your way, we are recapping some recent efforts that Dulwich school communities have taken to work through this challenging time.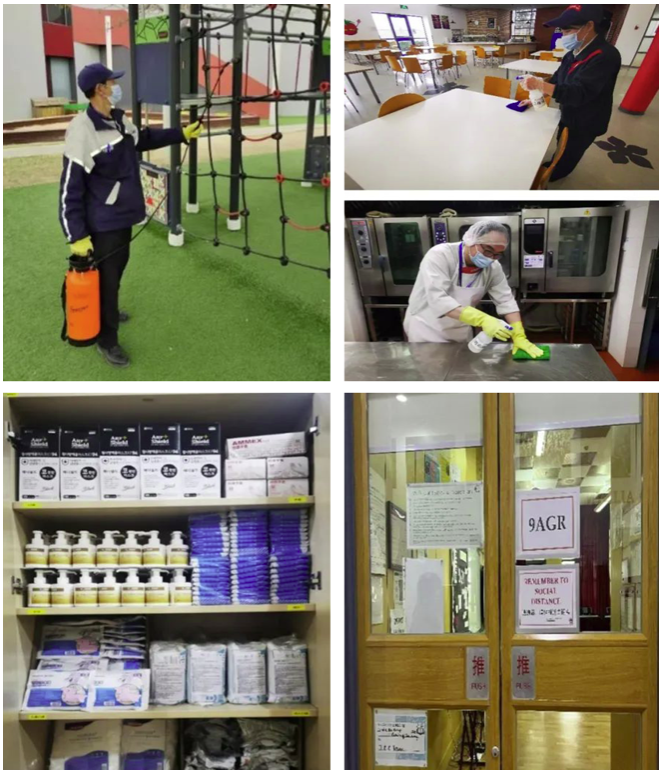 A Clean and Safe Campus
For those schools that have been able to remain open, we have been vigilant with campus hygiene, cleanliness and safety. Dulwich College Beijing was one of the first batches of international schools which passed the inspection on the epidemic prevention of Education Commission, and has been well prepared to carry out routine cleaning and disinfection, social distancing and epidemic prevention. The school also has made emergency preplans and conducted exercises to cope with an emergency to ensure the safety of teachers and students.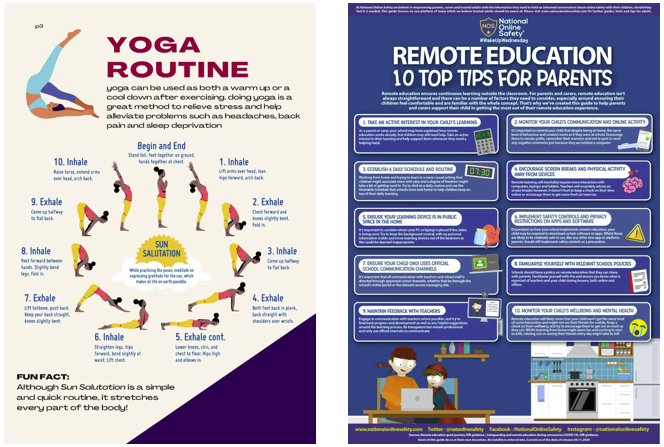 World-class Online Teaching
Our Shanghai schools, which had to transition to online learning in mid-March, were able to respond quickly are providing students with rich, integrated, and engaging online teaching. Dulwich College Shanghai Pudong teachers kept students motivated with well-planned and executed lessons, even covering extracurricular activities! Students as well put their best foot forward – illustrating a "Sports Handbook" for example, to share practical skills in fitness and exercise during the quarantine at home.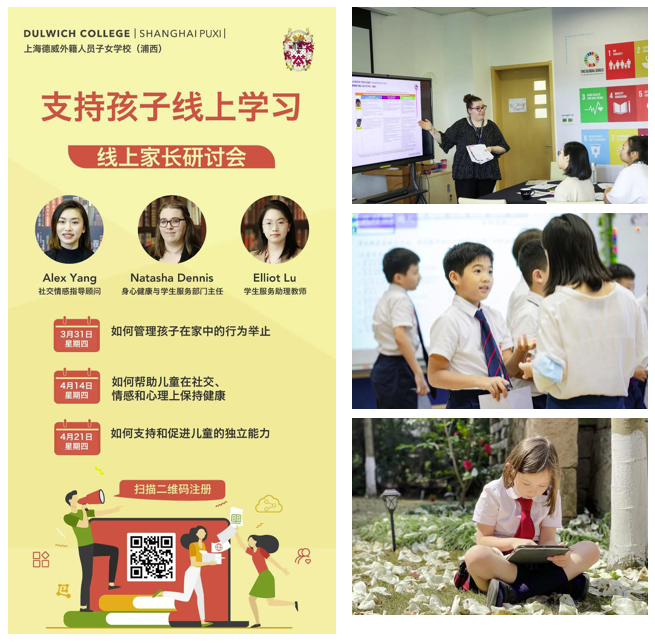 Home-School Collaboration
Full-scale online teaching can be a challenge for parents who must take on these additional responsibilities on top of their careers. To help parents as much as possible, Dulwich College Shanghai Puxi organized a series of webinars to support and guide students and parents. The school invited psychologists and professional counselors to guide parents in managing their children's behaviors at home and help them stay healthy socially, emotionally, and psychologically.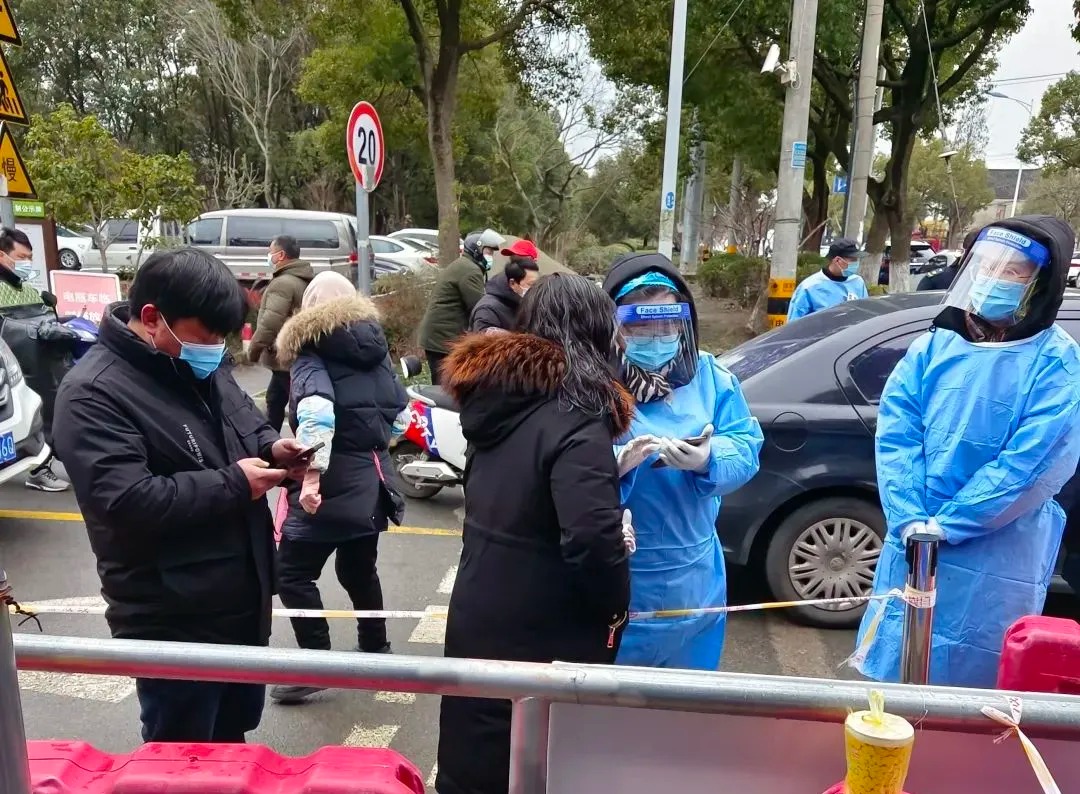 Volunteering and Community Service
Some members of our Dulwich family have been volunteering to support medical workers in their anti-pandemic work. Amy, Personal Assistant to Head of Senior School and Senior School Administration Coordinator at Dulwich College Suzhou , has been waking up at 5:00 a.m. every day to measure temperatures and check Sukang codes in her community. We are proud of Amy and thank her for her contribution to the community.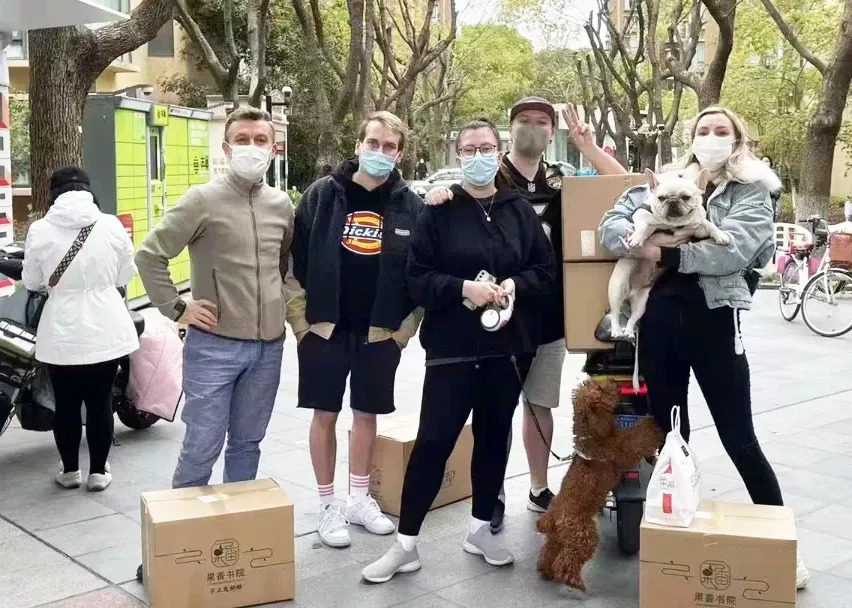 In addition, some of our Dulwich parents have volunteered to support our staff. For example, parents of Dulwich College Shanghai Puxi have hand delivered essential supplies to school staff. These heartwarming gestures are a clear demonstration of the strength within our community and a true embodiment of our values.
Our efforts are not limited to our classrooms as we work to ensure our staff, parents and students have all the resources they need. Thanks to the hard work of our staff and parents, we can continue to provide a world-class education. If there's one thing we know, it is that we are stronger than the hardships we face, as long as we face them together.