Worldwise Events AY2022/23 Highlights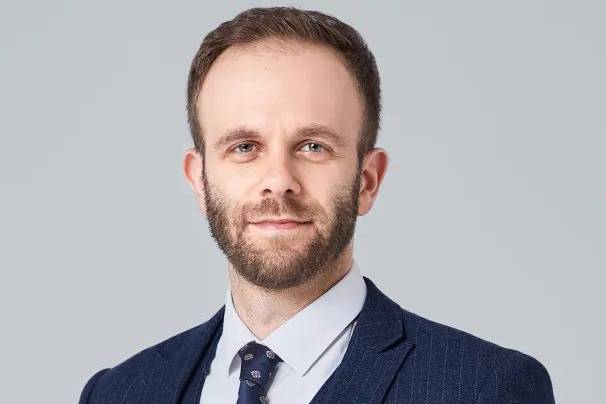 Edgar Zillmann
Head of Events and Educational Partnerships
"The academic year 2022–23 has been an incredible year, bringing to life over 50 days of online events and more than 70 days of offline ones. Our community had the opportunity to reconnect with each other and share best practices both online and in person across our campuses, to immerse in masterclasses led by world-renowned professionals in the fields of music, art, drama, sports, sustainability and global citizenship, STEAM, and many others."
Worldwise Events are hands-on collaborative learning experiences for members of the Dulwich community. They combine theory and real-world application and help Dulwich students, teachers, staff, parents, and alumni to build meaningful, long-lasting connections across the schools.
Whether it was a poetry writing workshop in Shanghai, a week-long residency led by the Royal Shakespeare Company in Seoul and Beijing, a 2-day fun and engaging Maths competition in Suzhou, or a hybrid Student Leadership Conference with participants from the wider EiM family of schools from Switzerland to Bali, Indonesia—every Worldwise Event puts students at its core with the aim to provide them with immersive educational experiences and to strengthen our global community across the network.
Let's look back on the highlights of Worldwise Events in AY22/23!
Diversity Arts Series Events
The annual Diversity Arts Series, one of the key pillars of our Worldwise Events programme, brings acclaimed professionals from various artistic fields into our classrooms to share their impactful creativity and insights with our students and teachers. In the past academic year, we introduced The Finger Players, one of Singapore's leading theatre companies, to give our students access to the history, development, and imagination of the unique art form of puppetry through energising, interactive workshops and masterclasses. Meanwhile, we continued our long-standing partnership with Frantic Assembly, a renowned theatre company in the United Kingdom, through a 6-day residency at Dulwich College Seoul, focusing on physical devising techniques that culminated with a performance by the students.
Shackleton Lectures
The network-wide Shackleton Lectures focus on leadership skills, the UN Sustainable Development Goals, and exploration through a series of inspiring lectures. In Academic Year 2022-23, to offer an elevated event experience and further enhance learning opportunities for the whole community, the Shackleton Lectures featured two lecturers in a new format. We were honoured to have welcomed global education campaigner and balloon pilot from New Zealand, Andrew Parker, and Antarctic explorer, National Geographic Global Explorer, and WildBound founder, Songqiao Yao. Their adventures and stories served as inspiration to our students on turning passions into positive change to make a lasting impact on others and society.
Student Leadership Conference
The Student Leadership Conference is a vital nexus for uniting Dulwich's global student leaders and fostering tomorrow's pioneers. As we march into the 7th year of the annual Senior School Student Leadership Conference, we are particularly thrilled to have initiated our first Junior School Student Leadership Conference in May 2023, a historic event where Junior School Student Leaders united from various campuses in a transformational experience that would help to further propel them on their leadership journey as they move onto Senior School.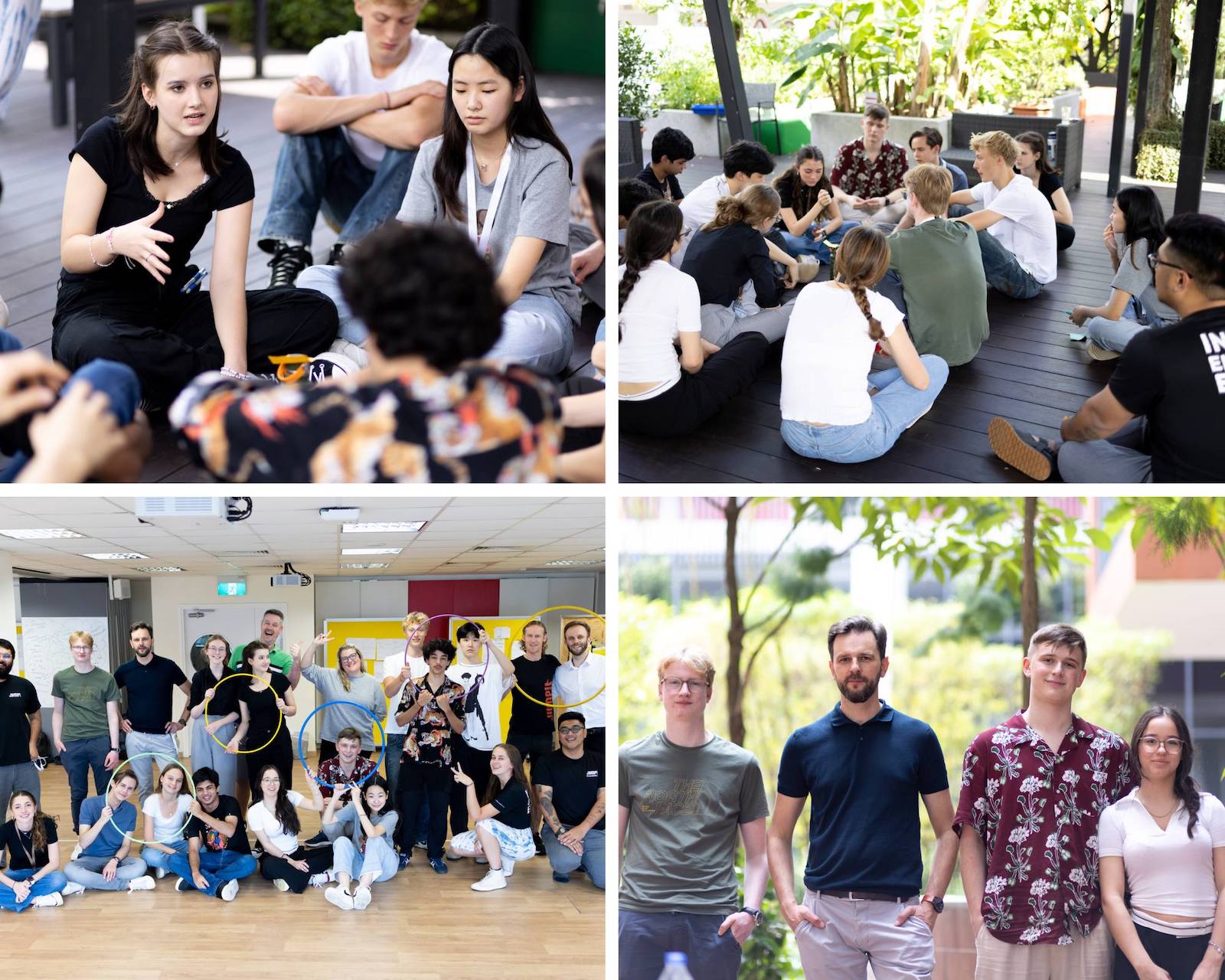 Student Leadership Conference 2023
International Women's Day Digital Art Competition
In honour of International Women's Day 2023's #EmbraceEquity campaign theme, Dulwich launched the #EmbraceEquity Digital Art Competition, inviting students across our schools to design and share their digital art to commemorate women's achievements in society, helping to inspire creativity and spark dialogue.
Dulwich Photo Competition
The Dulwich Photo Competition celebrated its 10th anniversary this year! In celebration of its long-running history and incredible global community, this year's themes—Active Animals, Living Plants, People and the Environment, and Science in Action—feature some of the most popular ones from the past 10 years while keeping our strong global citizenship values at the core.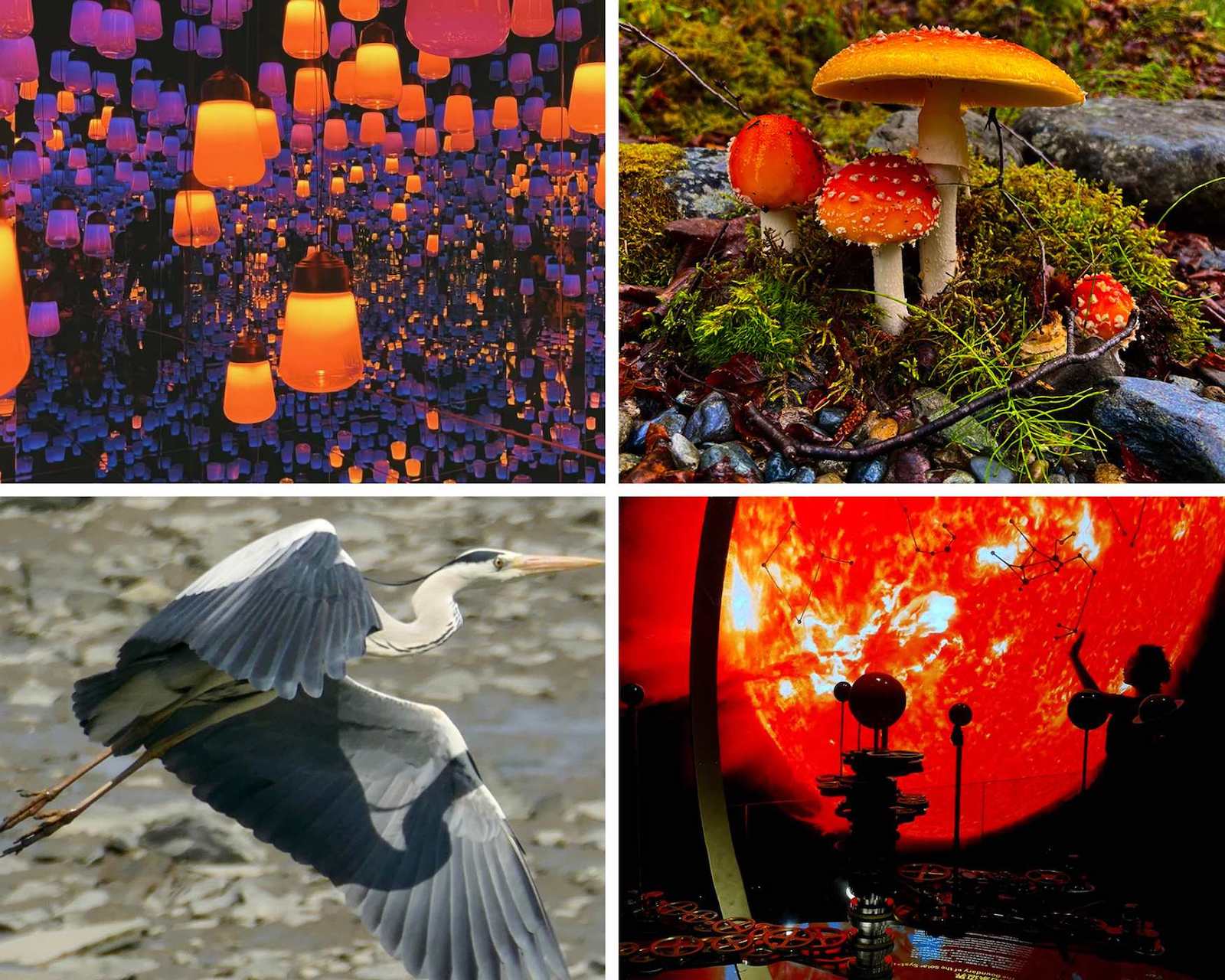 Royal Shakespeare Company (RSC) Residencies
The RSC Residency, part of the Worldwise Events programme, is an annual week-long event that helps students build confidence, develop their voices, conquer the complexity of English, and face the challenges of today. In AY22/23, Lizzie Hopley, an actress and theatre practitioner from the Royal Shakespeare Company (RSC) Learning, led several in-person workshops aimed at our Junior and Senior School students at Dulwich College Beijing and Dulwich College Seoul and introduced RSC Learning's unique pedagogical techniques.
In addition, we had the privilege of inviting other theatre practitioners to conduct a number of workshops for our students at Dulwich College Shanghai Pudong and Dulwich College (Singapore). Through these exciting workshops, we witnessed a newfound enthusiasm amongst our students for theatre. It is our hope that these experiences have not only kindled a love for the art of acting but also equipped them with a broader understanding and appreciation of the treasures of literature.
Dulwich Game Jam
Dulwich Game Jam is a weekend-long event open to students across all Dulwich schools, where students work in teams to build a game that relates to one of the UN SDGs. The event takes place in partnership with Ubisoft, one of the biggest game development companies in the world. Themed "Be Less Wasteful", Dulwich Game Jam 2023 saw our students take inspired action and create positive impact through engaging, innovative ways.
High School Team Maths (HSTM)
In March, Dulwich International High School Suzhou held the High School Team Maths (HSTM) competition, a 2-day collaborative math competition for students from across China and Asia to promote teamwork, problem solving, communication skills, and mathematical endeavour. This year's HSTM saw over 100 students competing in teams, and the competition was a blast.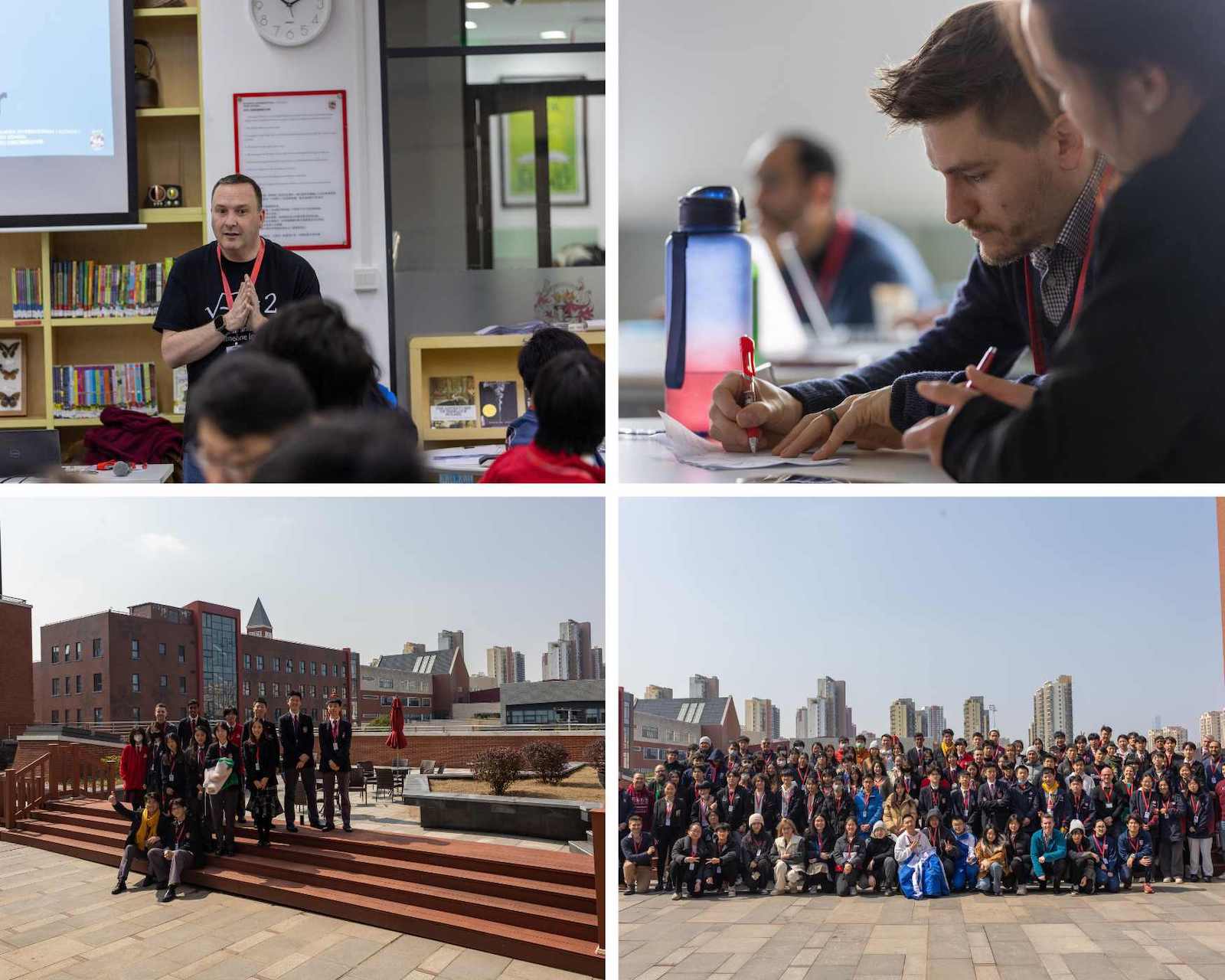 Dulwich Musician of the Year Award
The Dulwich Musician of the Year competition brings together some of the Dulwich family's most talented young musicians from across Asia. Music is integrated into the Dulwich curriculum, and all Dulwich College International students have the opportunity to learn an instrument and perform in front of their peers, their parents, and members of the wider community. This year's judge was Australian composer and instrumentalist Paul Jarman, who had a very difficult decision on his hands in the face of very high-quality recorded performances for adjudication!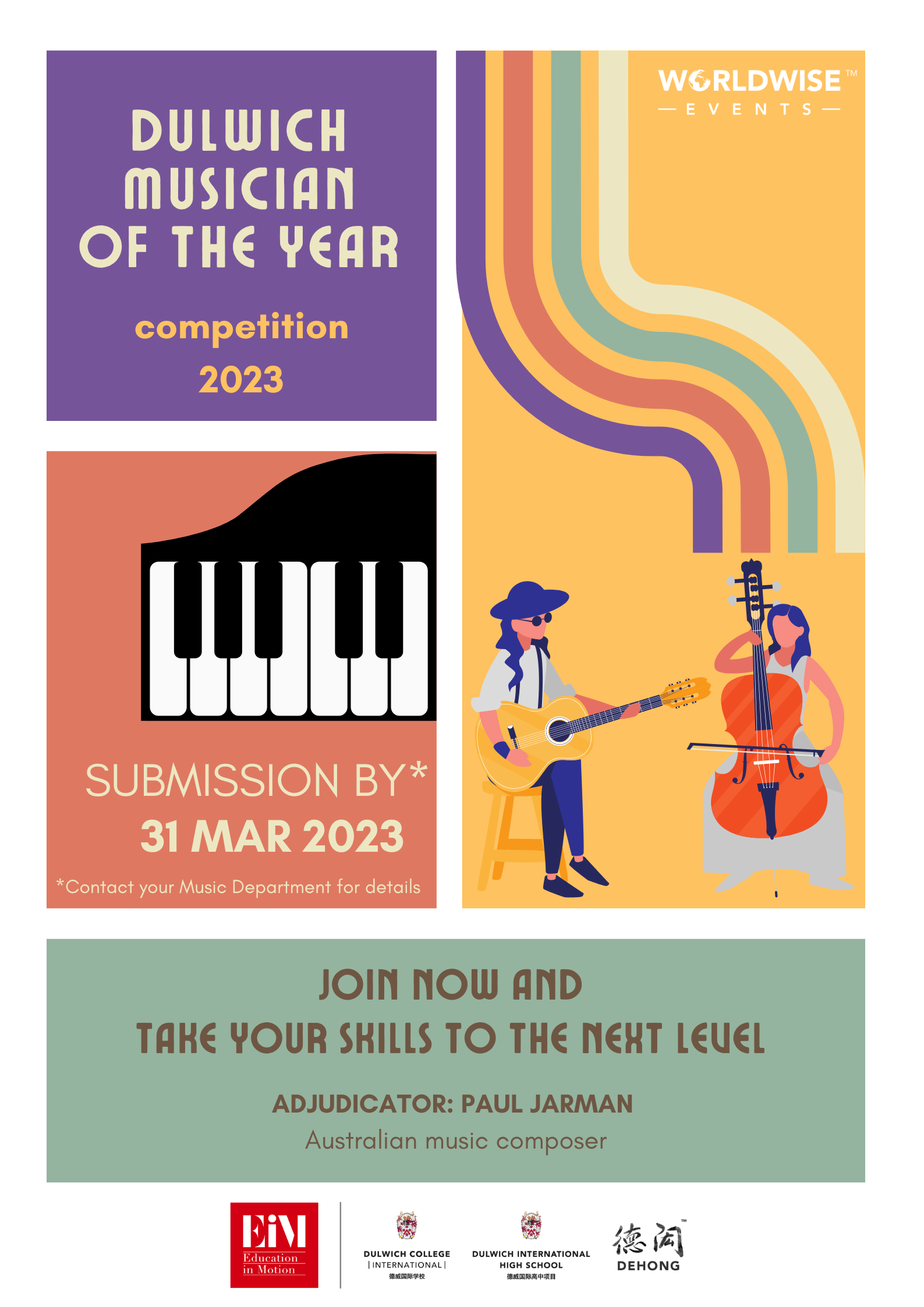 What an amazing year we've had! Worldwise Events are not only thrilling experiences but also expansive and inspiring demonstrations of the talent, dedication, and collaborative power within our community. As the Dulwich community grows and expands, so does the Worldwise Events programme—building new bridges, creating new experiences, and connecting the Dulwich community in pursuit of our goal to Live Worldwise.
Looking forward to an even more eventful Academic Year in 2023-2024!