Dehong, our sister school, opens two new schools in Beijing and Xi'an

This week, our sister school Dehong International Chinese School officially opened two stunning new schools: one in Xi'an, and the other in Grassetown, Beijing.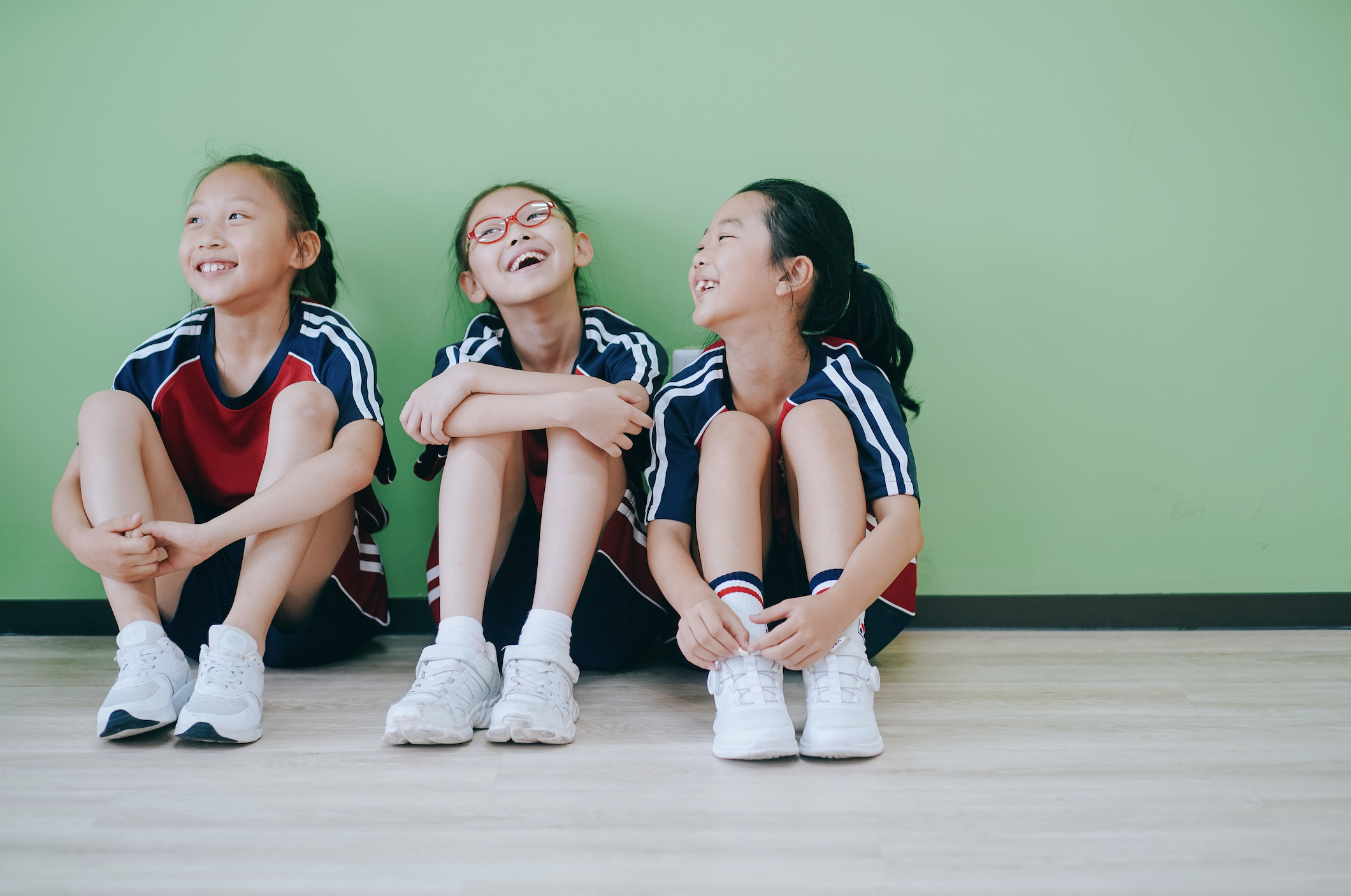 The schools were filled with joy and excitement as founding students and parents stepped onto the campuses, greeted at the door by Heads of School. Staff and students eagerly began to get to know one another, and teachers were excited to begin inspiring their new students.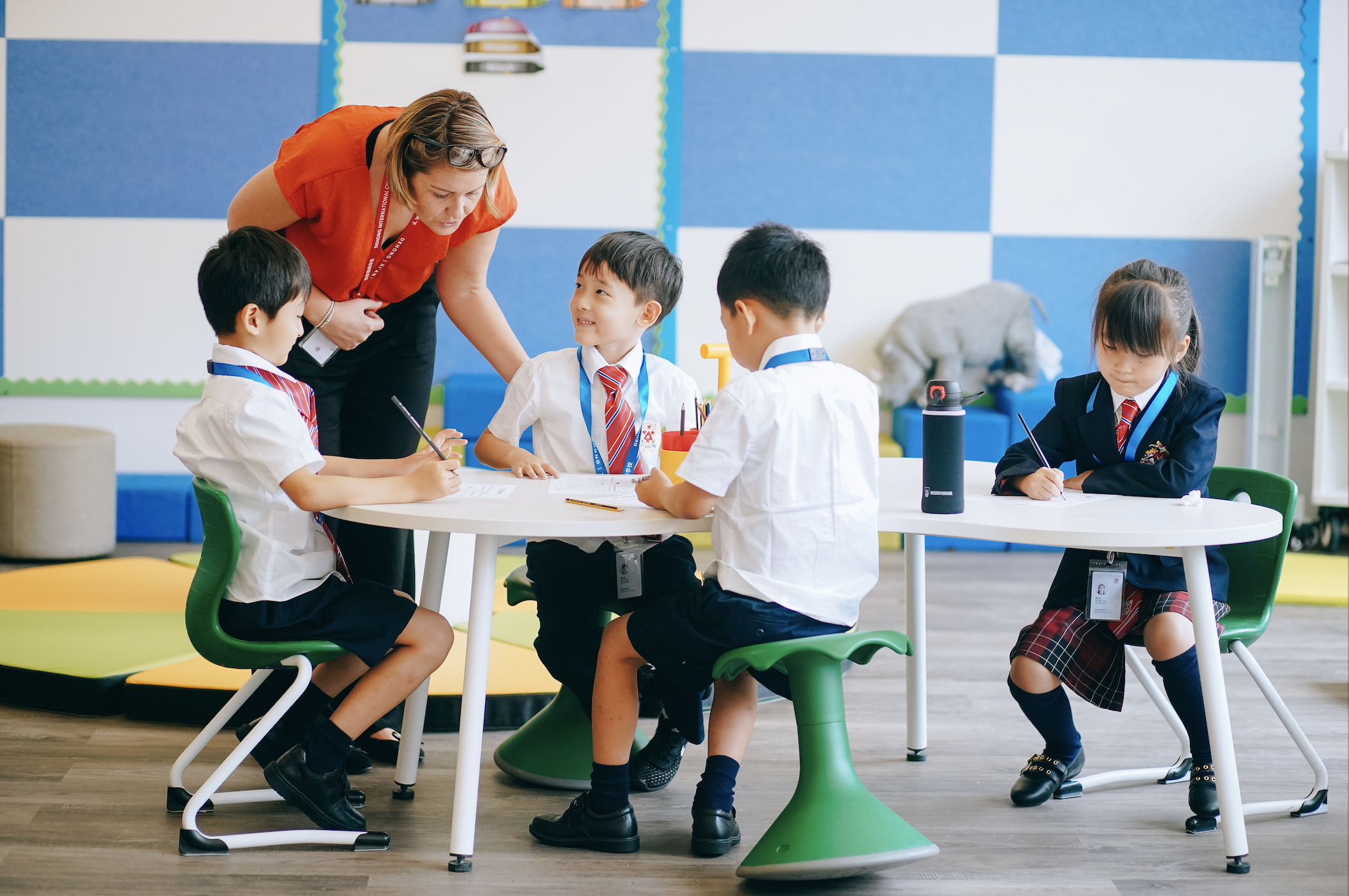 Dehong Beijing currently offers Grade 1 to 3, and more Grades will open once the main campus officially opens in the next two years. Dehong Xi'an, on the other hand, offers Grade 1 to 4, and will similarly add year groups annually.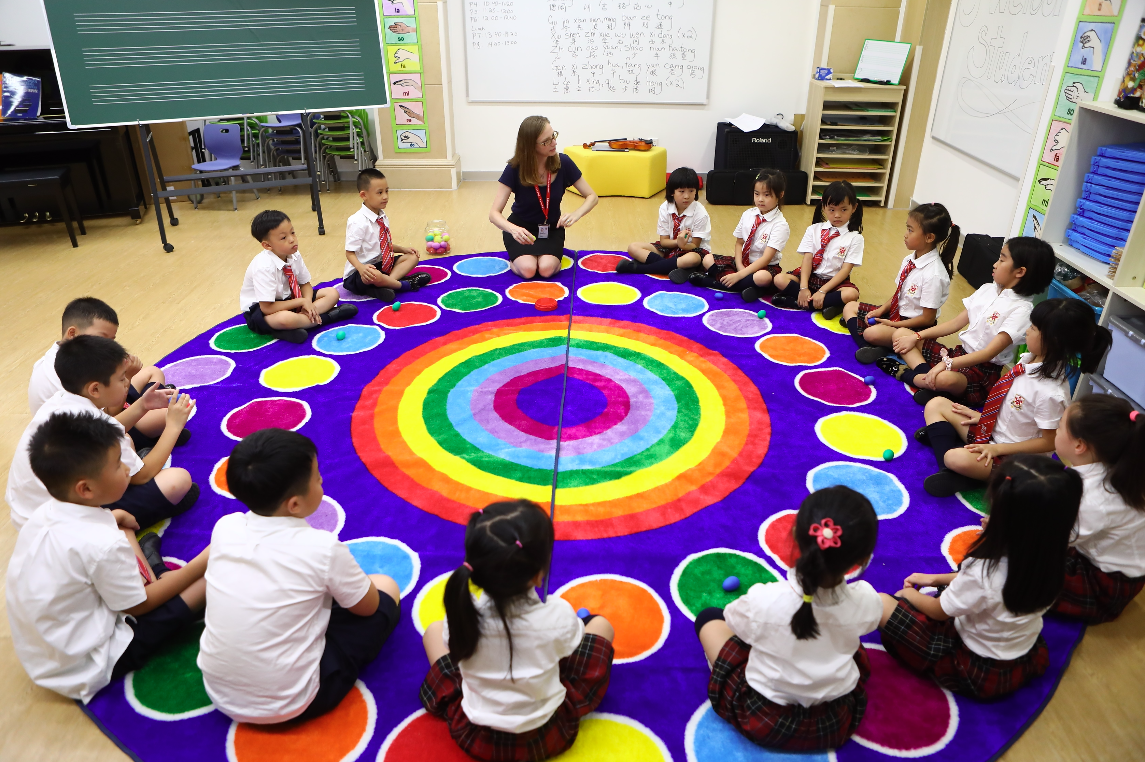 Dehong students will receive a holistic education, based on the Chinese school curriculum and enhanced with the Dulwich educational philosophy and pedagogy. This unique approach will enable them to become bilingual, biliterate and bicultural future citizens.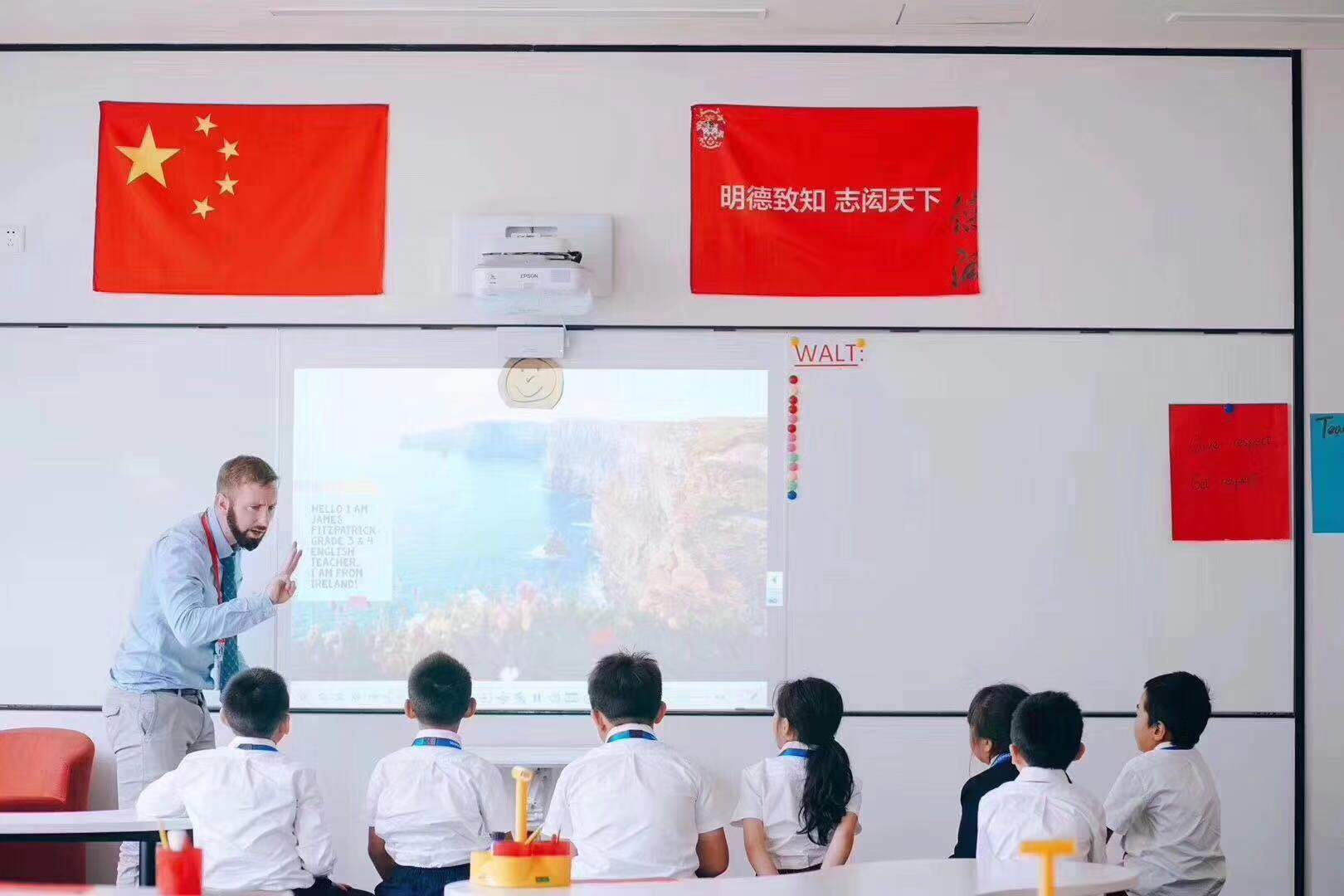 These schools, like Dehong Shanghai International Chinese School, will enjoy a sister school relationship with Dulwich College International schools, and will be integral members of the DCI network.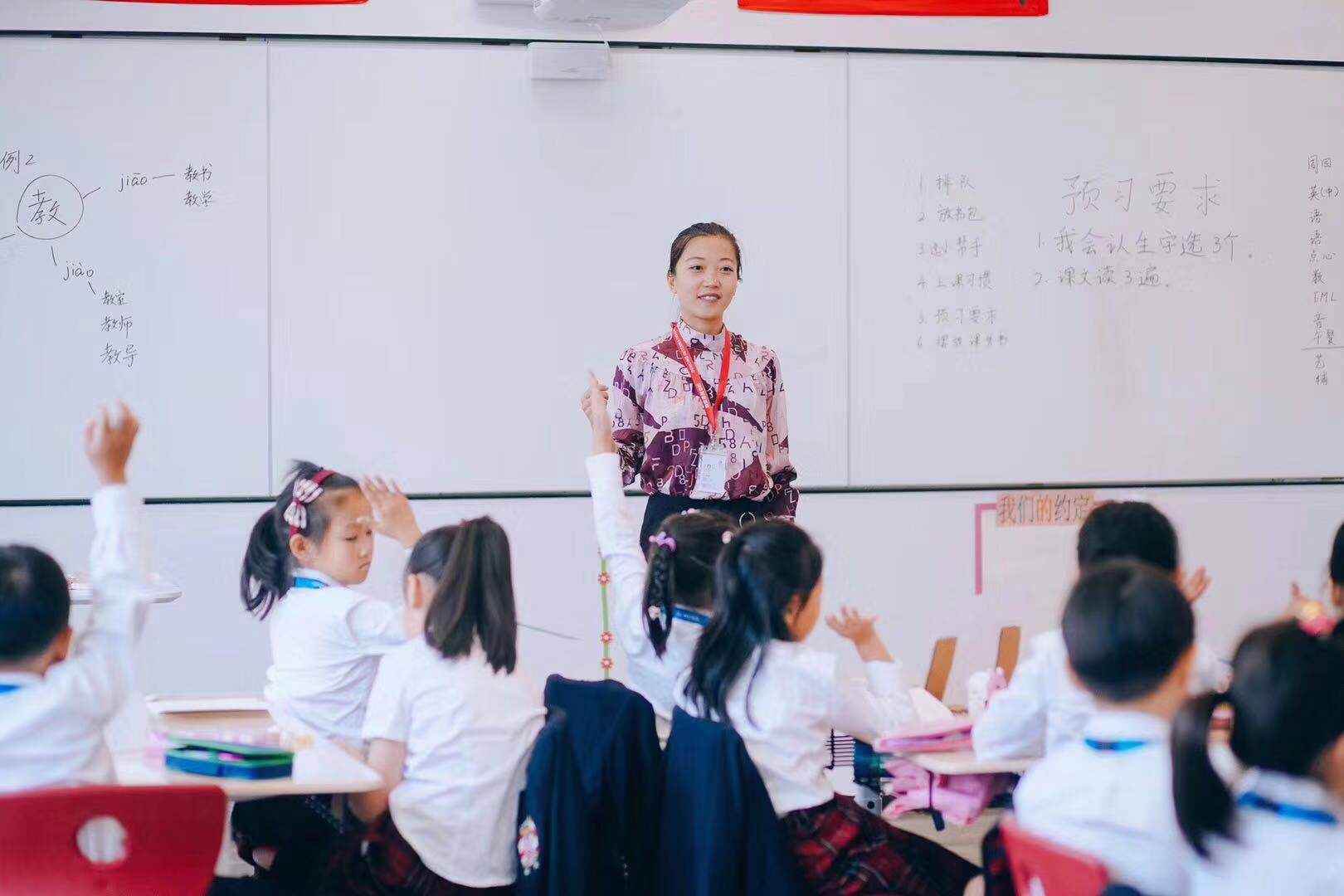 We look forward to many more years of growth and success for our sister school!