Based on the success of last year's Diversity workshops by University of Auckland Dance Studies dancers and Head of Dance at University of Auckland, this year we are delighted to have them touring all of our ten schools across the network. In the period of two weeks, the dance troupe held dance workshops and performances for students, teachers and parents of different age groups within the schools.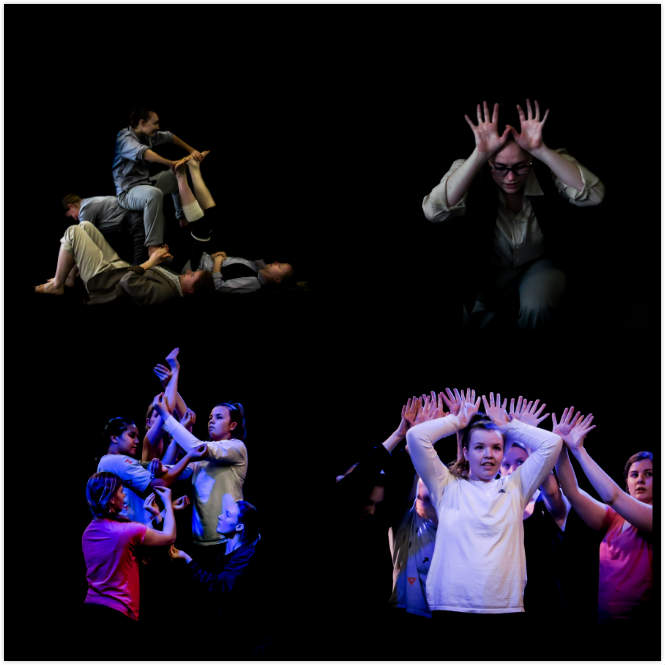 All participants really enjoyed the workshops as they were energetic and collaborative. More importantly, students discovered new meanings of dance, enhanced their confidence and communication skills, developed positive and respectful relationships with their own bodies, learned about viable arts careers, deepened their learning across the curriculum in embodied ways, and connected dance to the real world.

In each of the schools they visited, the young and inspirational dance practitioners ended their workshops with a dance performance. In Dulwich College Suzhou, Dulwich College Yangon, and Dulwich College (Singapore), the University of Auckland dancers join with students of Dulwich College International to perform choreography created during their workshops at the school.

This tour is a part of Dulwich College International's Diversity Arts Series, which is series of events that brings world-class practitioners from the visual and performing arts to facilitate workshops and master classes with our students. We believe when students have first-hand experience from professionals in different fields, they will see and understand better of all the different opportunities life could bring them in the future. In addition, they can also learn to find their passion, which we believe is an important element in lifelong success.