One of the most sought after sustainability activities on our school's calendar is the annual Eco-Explorer Camp, held at Dulwich College Shanghai Puxi.
This year saw 130 students come together from across our family of schools to camp out on the pitch for three days, setting up their own tents and ensuring that the camping ground was kept in good order. During the day, students had the option to participate in 18 different hands-on Eco Education workshops, ranging from making Solar Energy, to making Beeswax products, to making film.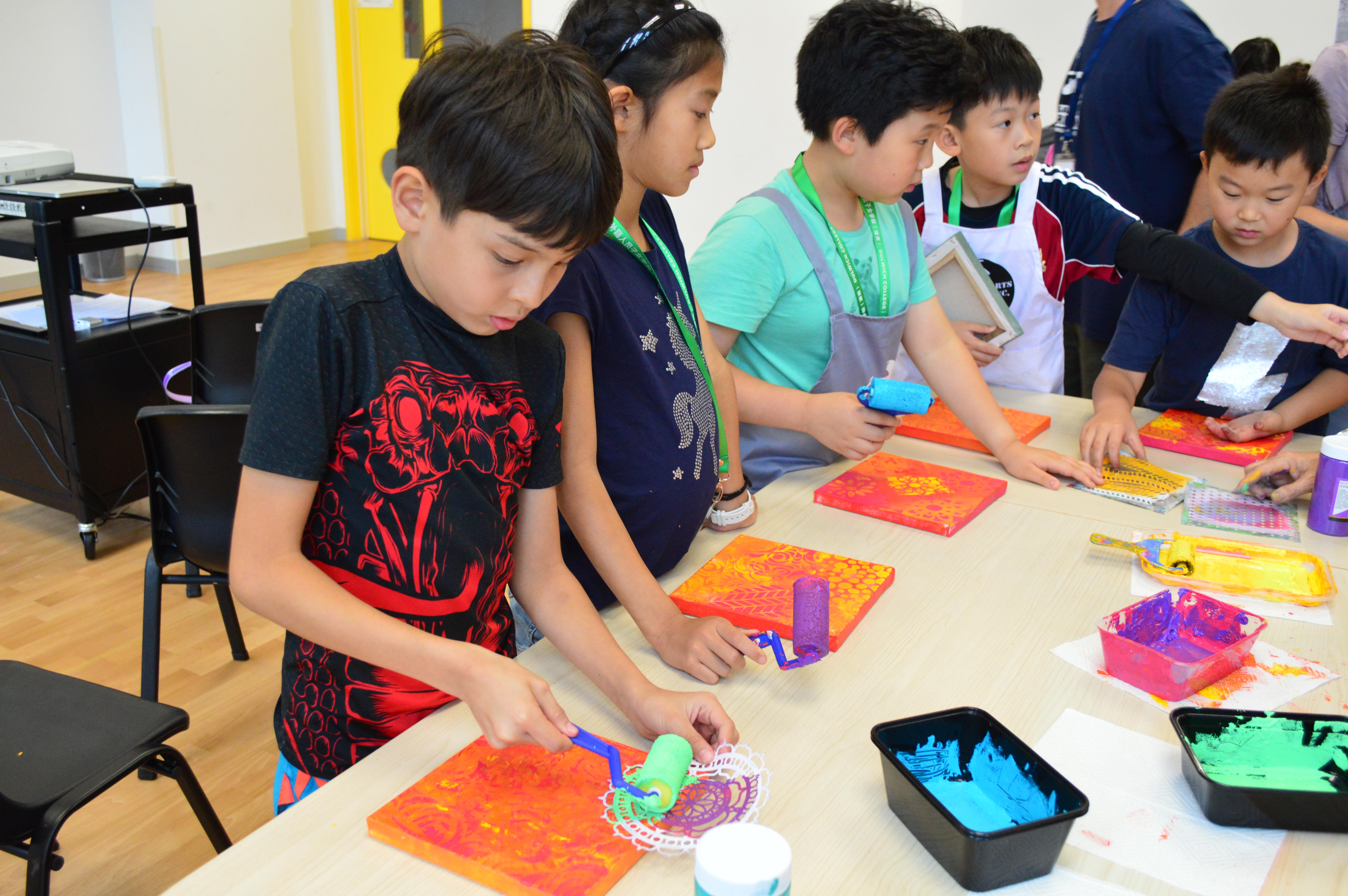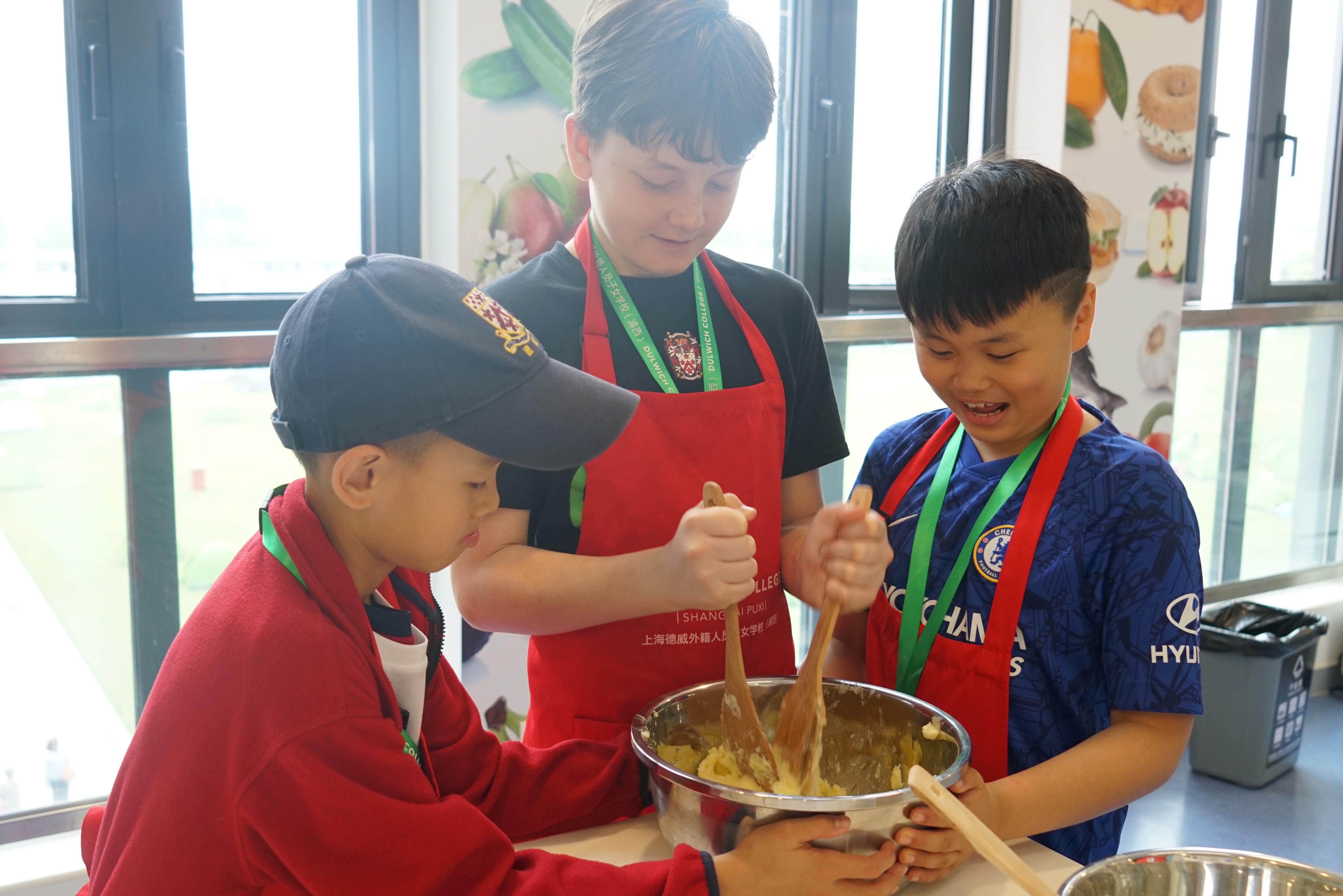 Dulwich College Shanghai Puxi was delighted to welcome back Japanese award winning TV commercial and film director, Shigeto Sayama, who worked with students to create a fantastic film protesting against single use plastics.
At Dulwich College International, we have a responsibility to educate our students and our community to care for the planet on which we all rely and which our children and grandchildren will inherit.
In all that we do, we believe that students come first and that this commitment extends to ensuring we equip them with the skills and knowledge to act responsibly now. Download our sustainability pledge to learn more.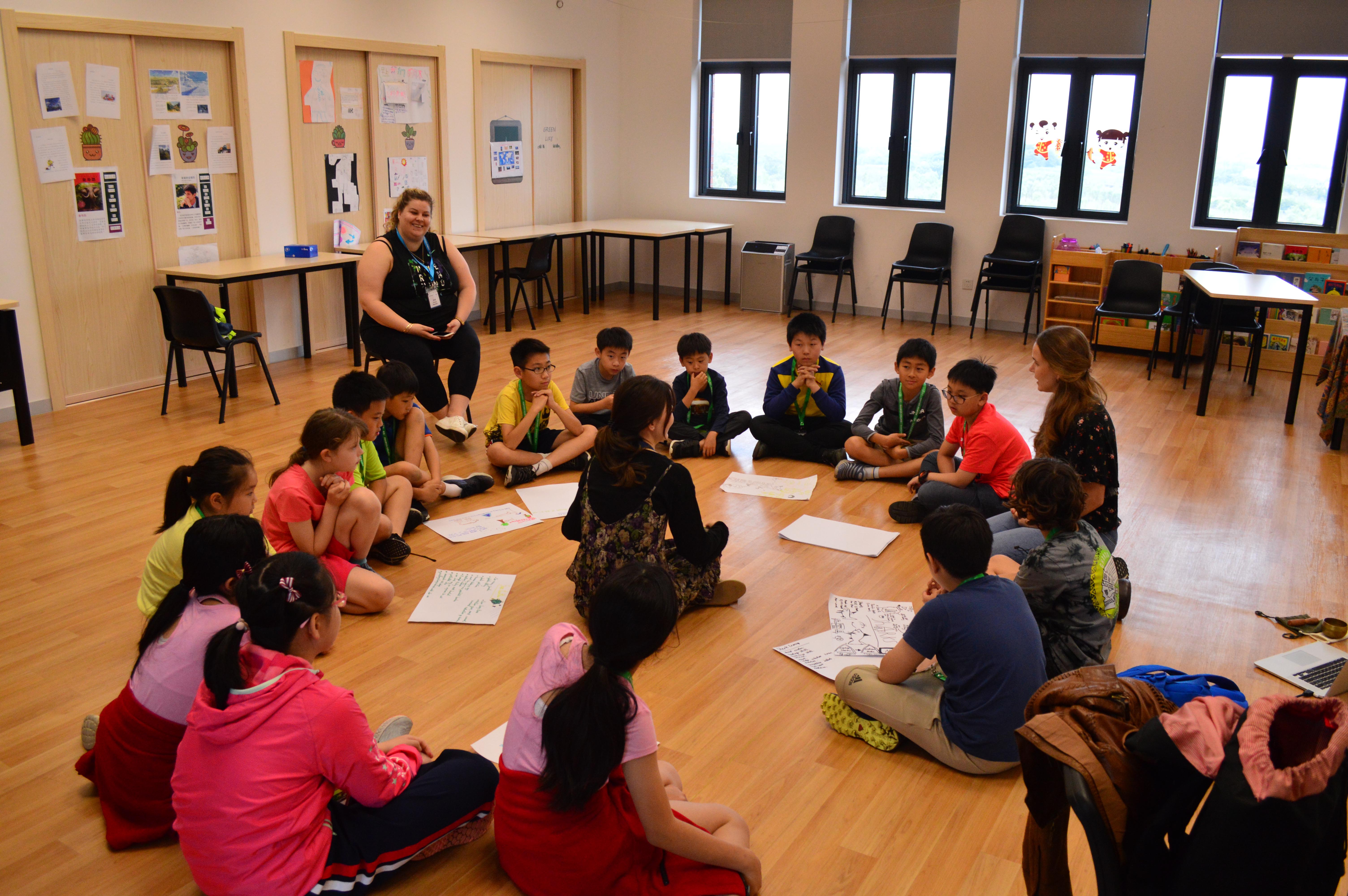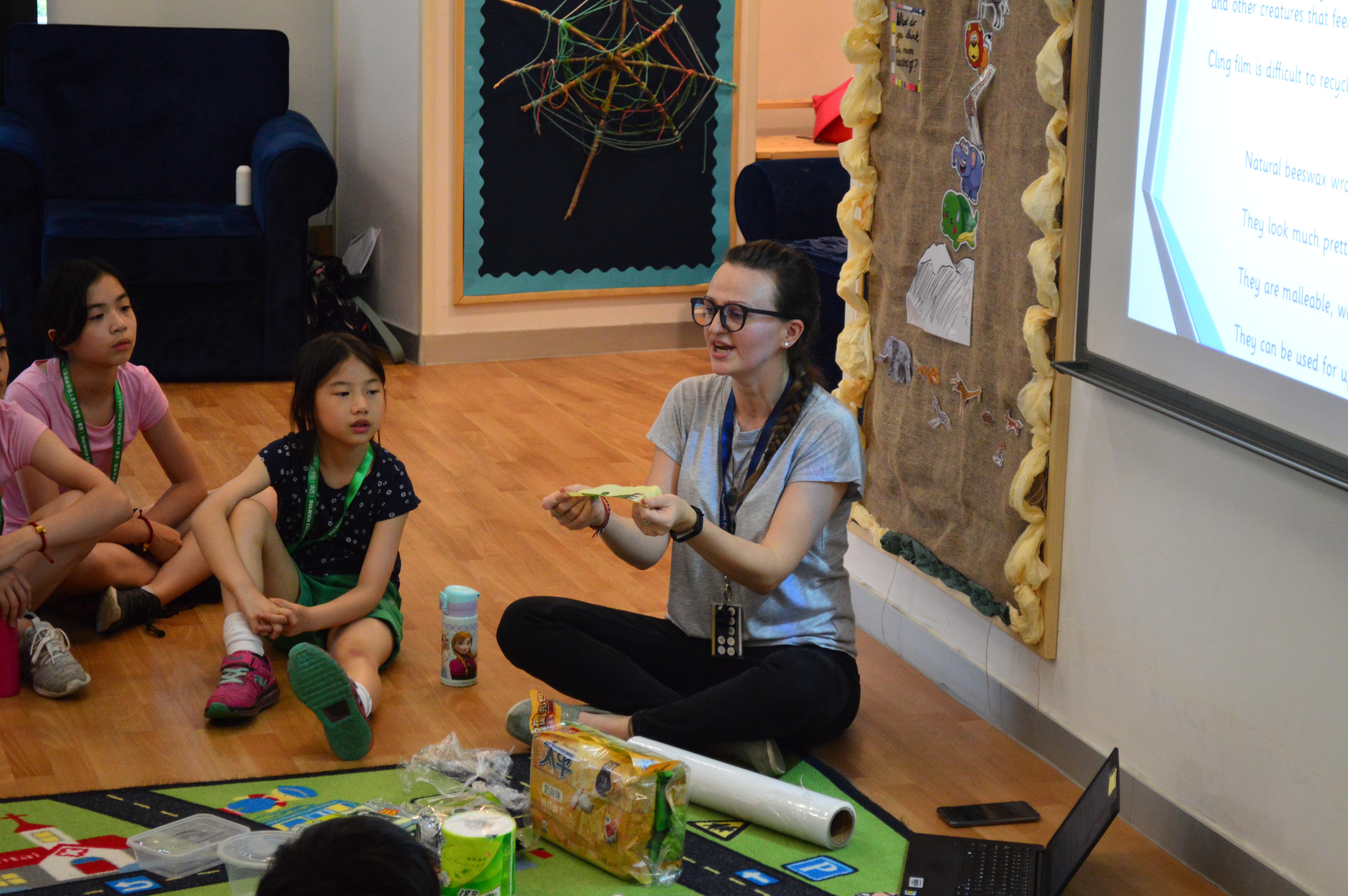 "Eco-Explorer Camp 2019 taught me so much. I learned that we can recycle the plastic cups or any plastic stuff to make craft or art. Then, we can sell your work and raise money for charity! I also learned how to make a bird house with plastic bottles."
Kiana – Year 3
"Eco Camp is a very environmentally friendly activity. We learned about the importance of environmental protection through different workshops. For example: making meatballs from grains; making recyclable plastics; seeing the world environmental problems from the point of view of animals and how humans can learn from them. These are all excellent ways to let us, students, know how to protect the world we live in. I hope Eco Camp will be even more exciting next time!"
Malia – Year 4